Man can not discover new oceans unless he has the courage to of the shore."--Andre Gide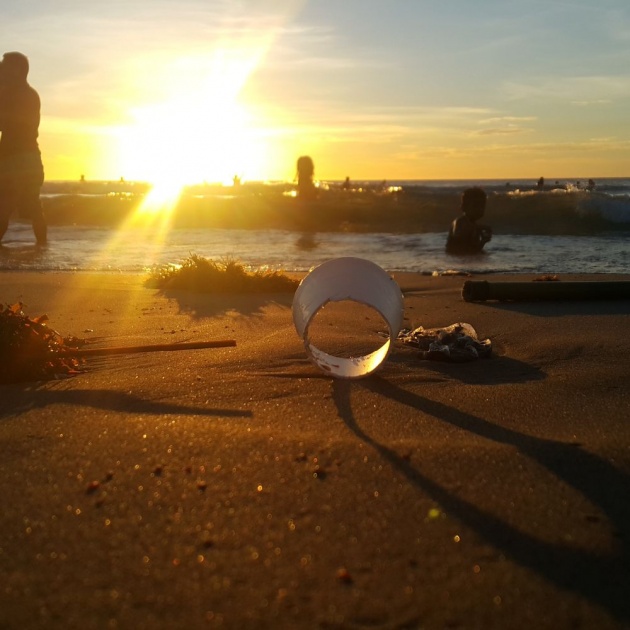 *Image is credited to Rain Tajon
I wanted to write, so I went outside, explored the world then I have discovered a lot.
My world has always been in this four corners of our house, if not, in the four corners of our office. I don't go out that much. Since I wanted to write more than what I knew, what I have seen and what I have read, I have decided to go out of my comfort zone, take a look at the other side of the world that i haven't been to and explore.
The frog is finally out of the pond. I have started to break out from my shell.
That is what blogging have turned me into. It is not bad, it is fun to be honest. It is something that my family and friends have been wanting me to do. That the world is not just secluded, that I am not isolated, that it is just me who built my own isolation room.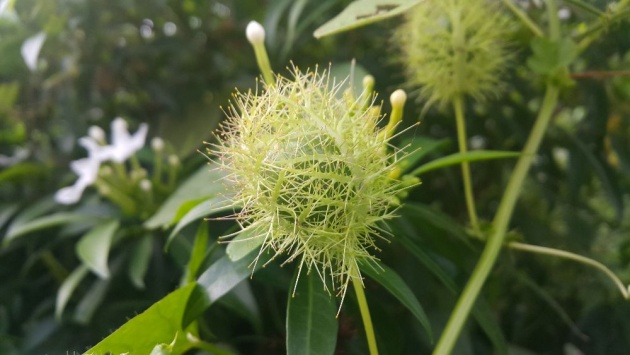 *Image is credited to Rain Tajon
The push.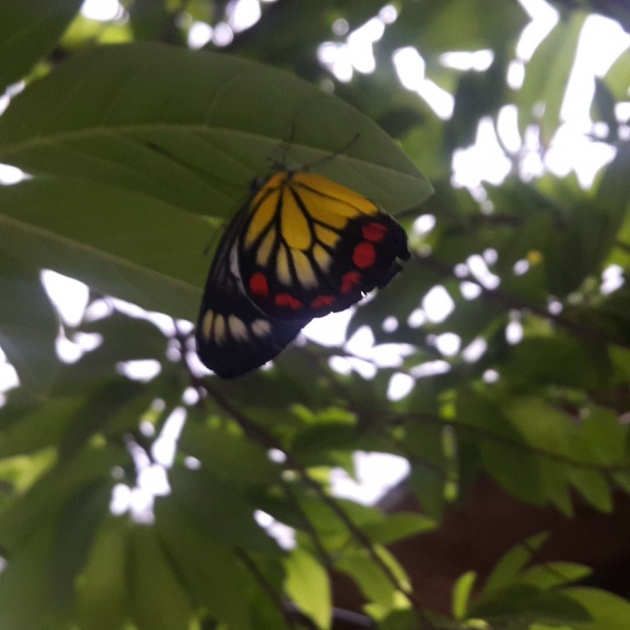 *Image is credited to Rain Tajon
Being inspired by some people here, going outside and traveling, it made me see myself, I wanted to to be on those places too. Yes, those travel blogs have encourage me to push through with my dream, to travel and write. Well, it is not being a copycat or something to that matter, it has been one of my plans before but now, I have more reasons to make it into reality.
Since I do not have that much "fund", I wanted to discover and explore what is near to my place. And I have even made a list on which one should be the first to check. Or when is the best time that I should be going.
If I have't taken blogging seriously, I wouldn't know about those nature wonders around my town. See? I am not being aware of its existence, and it is funny that I haven't learned about it until I ask around, from colleagues to acquaintances. All I know is that we have festival here, but I do not have any idea that we have two great water falls. Now, I am asking my friends if we can go and check even one of the waterfalls, and I am just excited.
A person does not grow froma vine or a tree, one is not part of a plot of a land. Mankind has legs so it can wander."--Roman Payne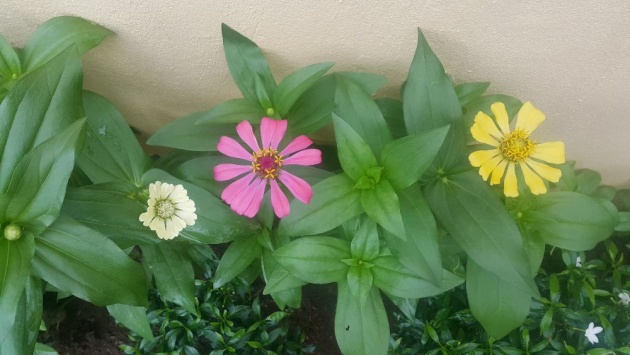 *Image is credited to Rain Tajon
The exploration.
With the list that I have, I am quite excited to see more and then write about them. When I googled the last place that me and my two good friends went into, I found none. None was written about the place and I felt, there is a need for more people to explore more. Just like my case.
To explore is something I haven't done. I mean checking a place that I haven't gone or none have recommended me to check. And also, I am not sure if I can really go to that place all by myself, so I have to drag willing friends to accompany me.
We can say that thing called "words of the mouth", but it is not enough for me. Okay, let us say, maybe the local tv channel have done something, which is true, for I have learned about them through the feature. But, I have read anything. The local tv channel just have the place featured but somehow missed some points, how was the place, the food and the people there. And that is what I wanted to share after my exploration.
Life's opportunities are meant to be ulitized and explored."--Sunday Adelaja
And I am up for the opportinities given to me, utilizing what I have and have everything around me be explored.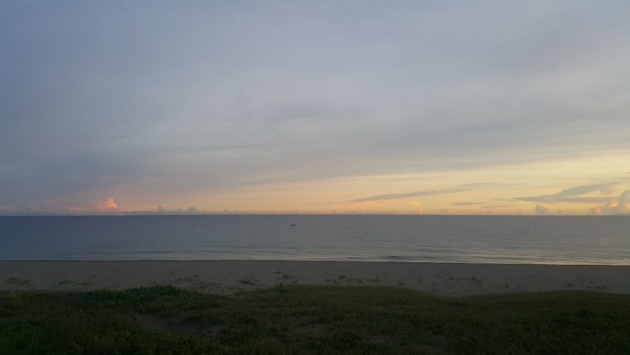 *Image is credited to Rain Tajon
The discovery.
I have always been in front of either the television or a book. I can write something I just watch or I just I read, but it will be not fun for those who might read it. But what I learned about writing down on what I have just watch and read, I felt like my resources are limited, and it is hard to write more words. And to be honet, I have one blog about my favorite book that has been sitting on a draft for less than a month now, finding words to write about it without copying the book is really hard, I mean the struggle is real. Knwoing that my time is limited, reading and writing can take a lot of my time, I have to do something, so I have decided to go out for now, explore and check what I might discover.
Every time I read travel blog, I have discovered more places that ought to be visited while I am still young. Though I got a couple of places that a good friend from Cebu has been telling me. She knew that I have been itno writing, and now, she wanted me to discover her province, without her help, she is actually in United States with her family. But I told her, I have to see more of Vigan City before I check Cebu or its City. And that is what I have been up to.
Exploring more have made me discover the most of what I have been just seeing, both on tv and on facebook post. I just knew few places, but went into a couple or more than just a couple of them. Now, I have keeping my eyes open every time I go out, I might discover new places, and that is making me feel like a kid, an excited kid who is going to a field trip.
Not only that, I have discovered some thing abot myself too. That I can really be out of the pond if I wanted to. That it is okay to be in my confort zone, but I might missed some great things life is showing me, and for me, it is the best thing that had happened to me since I started to write blogs. More than just the monetary reward.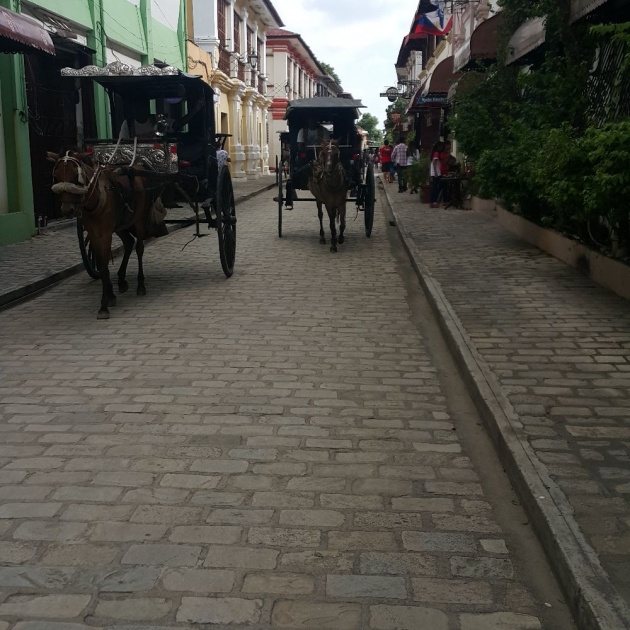 *Image is credited to Rain Tajon
***********************************************
Hope you are doing great in writing too, discovering and creating your own exploration.
Until Next time!