Everyone should know the ways of online success. Internet is a marketing medium. And it is the best way for people to solve their problems by less time. And blogging means you write for them benefit and useful information to solve their problems in return you will be paid for the topics you right. A perfect blog should have some of these specialties: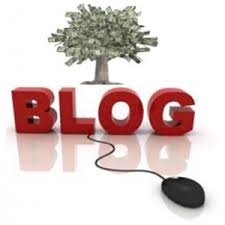 1, one of the most important things about your topic is that it's your idea's expressions; its means that it is a chance to you told the world your opinion.
2, a perfect and useful blog is an easy way to earn money, of course I think that there are a lot of ways that we can earn money online and blogging is one them.
3, blogs' contents should be something interesting, important and useful for others. I mean that it can be used by the others.
4, the other important thing about blogging is sharing it in many social Medias, I mean your blog should be shared till the others can read it and be available for the people. These social Medias are like twitter, LinkedIn, Google plus, Tumblr and etc…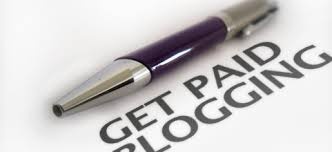 5, you can also generate a lot of traffic through your blog with relatively little effort thanks to great support structures in place for blog users.
6, when you write a blog in fact can increase your credit in the online places it means when you write useful blogs the people know you, search about who are you??!!!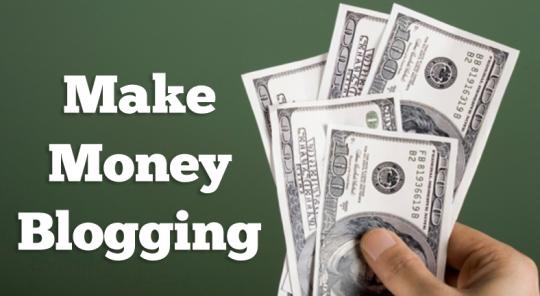 You can make a lot of money online but it is not like other traditional businesses, I mean it's not guaranteed.
The goal is to help people who are really serious about making a real online business. because you can make a little, or a lot of money. That all depends on you…
Here's the big difference between making money online and going to a job every day. If you do it right, the work you do today, this week, and this year, will continue making money for years to come. It's an investment rather than trading your time for money.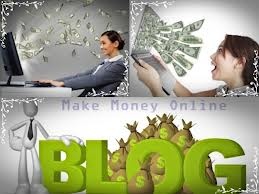 So how does this work? Online company I mean online engines find and cache the articles that you write, and over time each post is "worth more" to the search engines. That means you'll get more web site traffic with every passing month as your blogs gain credibility. This does not happen overnight. It takes persistence and even some hard work, but you can do it if you're serious and committed…
There are a lot of search engines and sites (26 or more than it) that you can do blogging and earn money; one of these sites is film annex.
Film annex is a film distribution and web television network. That supports independent film maker and blog writers.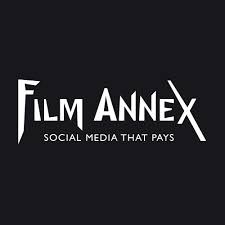 It is a really wide and extent site that support and finance the film makers and bloggers in most of the countries including Afghanistan.
The good news is that you can write blogs irrespective of the how old are you? And where are you from? And finally you can write what ever you think or what is your own opinion??????
So let's get started – RIGHT NOW!