BLUBOO XTOUCH is the best 5-inch smartphone so far. It shocks you with how it looks and feels with excellent technology craft of perfect combination of metal and glass.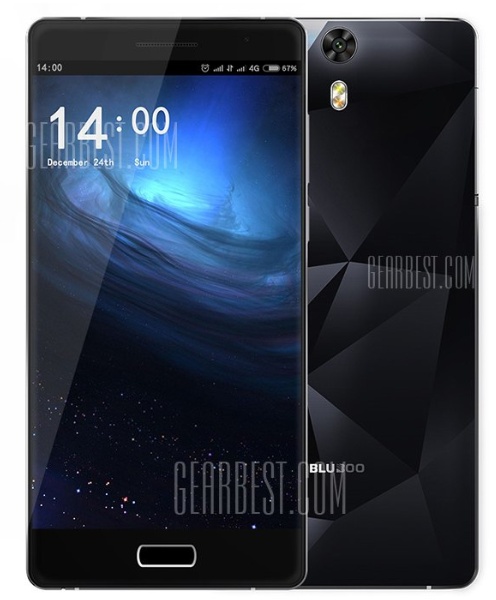 Below are the main four characteristics of BLUBOO XTOUCH:
1. Latest Front Fingerprint Identification Technology
2. 3.0 D back cover
3. SONY MX214 CMOS / OIS / Dual flash LED
4. 5.5mm visual body thickness, CNC metal frame.
When you touch it, you feel so comfortable. Just like it is especially customized for your hands. Longer you use, more intimate you feel.
The same craft with iphone 6: nano molding + CNC craft. Seamless metal body, 5.5mm visual thickness and exquisite metal CNC bevel. You see it and never forget.

Tough front shape but with subtle radian. 3D mirror back craft, shine no matter where you are!
Charming appearance make you drunk, but there is no sense without powerful hardware performance inside to guarantee user experience. So we select top MTK MT6753 64Bit octa-core processor with extreme balance of performance and power consumption. 3GB LPDDR3 high-speed RAM, 32GB ROM for satisfying your ever-increasing needs for HD movies and 3D games. The quite good hardware make the real "no-delay" multi-task switch come true.
Stream and download on the latest 802.11ac Wi-Fi that's three times faster than previous Wi-Fi speeds. Dual band 2.4GHz and 5GHz Wi-Fi provides for faster, more stable connections- perfect for watching HD videos or downloading large files.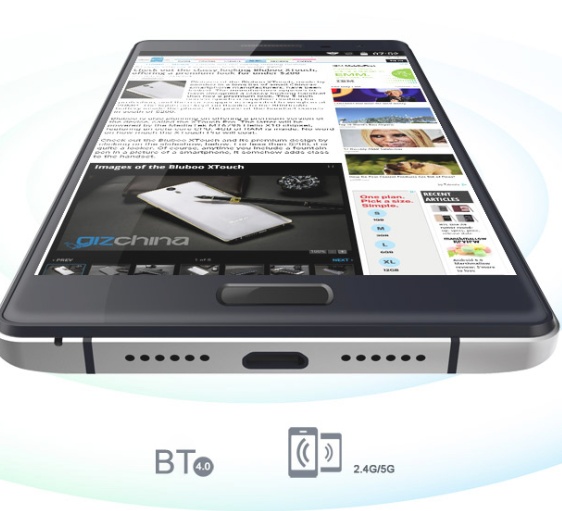 We add independent signal processing chip for GPS module, which can effectively increase GPS signal processing. Quick positing, not weak than iPhone.
We carefully select display for Xtouch so that its display looks so excellent. Delicate detail displaying, seems the whole real world is just under the screen. Everything is so real in a digital world.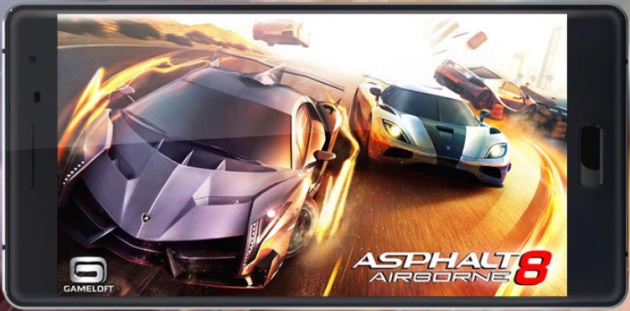 Gorilla glass 3 with exquisite suspended screen design, reducing 60% probability of screen break. It is built-in dynamic display adjusting technique, saving more power and vastly improving the screen lifecycle.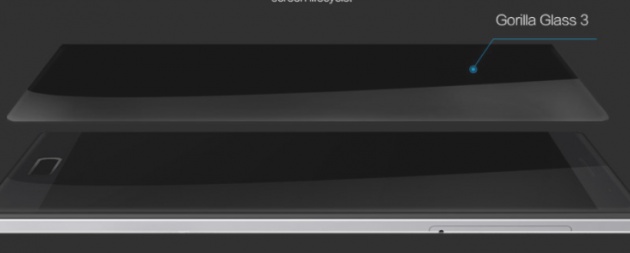 0.3s extreme-speed front fingerprint identification, fast on fingertip, safe in your hear.
Fingerprint is naturally the best password. Xtouch has a "Trust Zone" to provide high security for personal fingerprint information.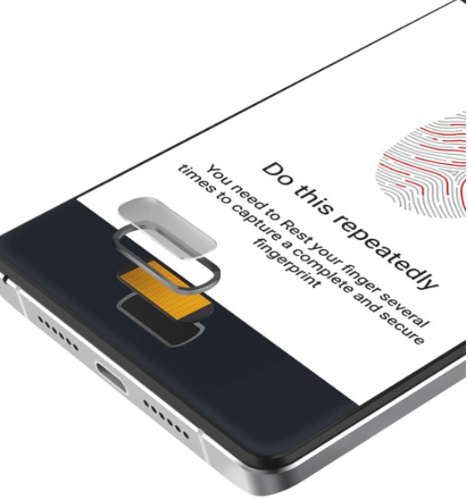 Lens quality is imporatant for a great camera, but more importantly is the software optimization. We choose to customize lens for Xtouch. Customized 8mp OV front lens and Sony IMX214 13MP lens. We work with suppliers and optimized lens parameters into camera chipset to provide the easiest way to capture perfect moment anytime.
Smart Audio + DOX tune trope, restore the best real sound. We put an independent "Smart Audio" audio management chip on motherboard to independently processing audio decoding. With the companion of specially designed DOX tune trope, the sound is so real that you can feel.
3050mAh li-polymer battery, safe and durable. Working synergistically with MTK quick-charge technique provide 1 hour talking time in 1 minute charging. Disperse your worrying about low-power. Full charging for one day heavy using.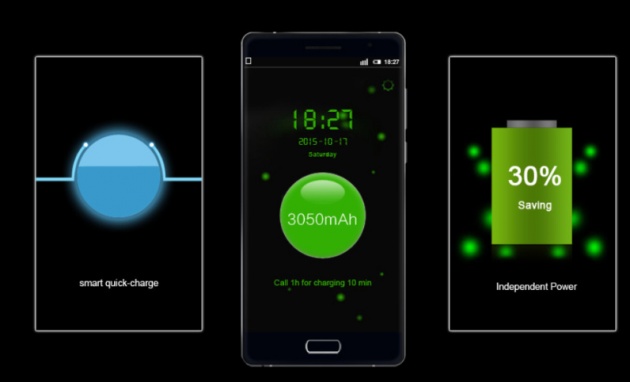 Xtouch has a specially designed 3-in-1 SIM card tray, supporting 2 micro SIM cards and one SD card in. working and entertainment, no one less.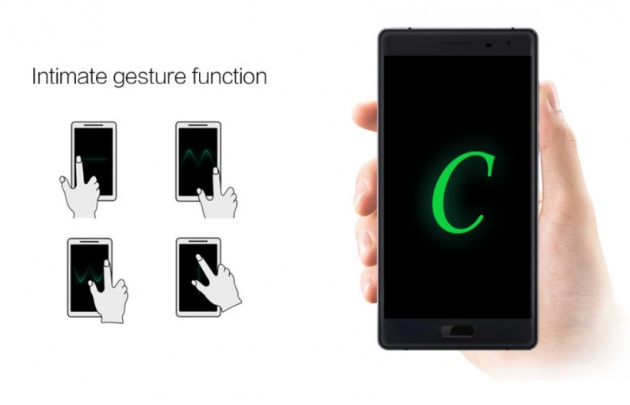 Check out the below video‭, to see how it works!‬
Pick up the BLUBOO XTOUCH 3GB 4G Smartphone today, you can pick it up in White and Black. It is on sale now, you may get a $99.99 discount from 25 October to 10 November!