Body Fitness: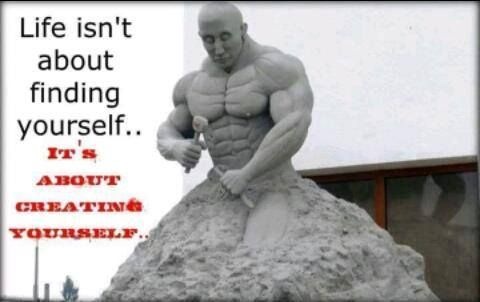 Now A Days,As We Look Around,Most Of Our Young Generation Or Youth Is Attracted Towards Their Physical Fitness,By Decorating It With Heavy Exercises In Gym Or By Simple But Authentic Healthy Physical Exercises.Now The First Thing Which Comes To Every Volunteer's Mind Is,What Is The Difference Between The Gym And Other Healthy Exercises.So I Tell You A Simple Example,Which Will Surely Fruitful To Your This Type Of Questions,In Gym A Person Gain The Mass On Its Body,By Building Different Types Of Muscles Like Chest,Shoulders+Copens,Biceps,Triceps,Forearms,Wings,Abs,Back Then Thighs And Lower Legs.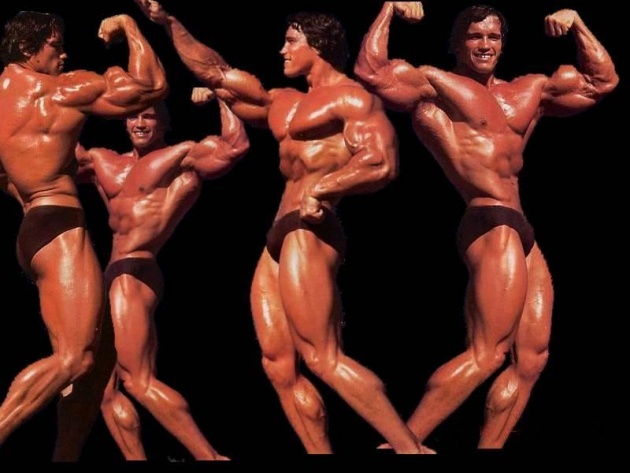 Actually Normally People Focus On Just Few Body Parts Like Chest,shoulders,Biceps And Triceps.A Regular Bodybuilder Or A Professional Builder,No Matter He Or She,Should Obey The Respected Routine Of Bodybuilding And Focus On Each And Every Part To Built It,For A Perfect Outlook,As Far I Go Further,I Must Talk On Other Physical Exercises,So Guys,The Exercises You Can Do Instead Of Gym Or Either In Gym Too Is Commonly The Cardio Exercises,Means You Run (Jogging) Daily And It Surely Helps Your Breathe System Your Stamina To Do Any Thing Longer Than Anybody Else.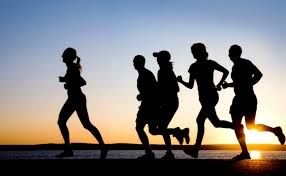 You Can Also Do It In Gym If Cardio Machines Are Present In It,Mostly Or Approximately All Gym Have It.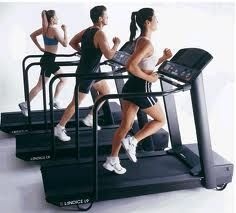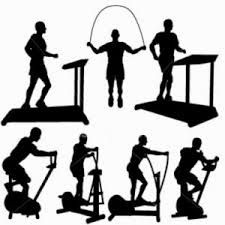 Now Other Than Running (Jogging),We See Other Physical Activities Like A Gymnast Do.
If Someone Think That How It Will Helpful To Me Or My Body Structure And Body Fitness,Then I Bet It Surely Will Helpful,Your All Bodyweight Will Be In Your Control,And If You Do It With Some Efforts And Love Then You Will Have A Good Physique,Your Body Will Have A Good Shape And Beautiful Cutting.
So Do Exercise Or Gym Daily For A Perfect And Active Life.