In this blog I am going to tell you guys about BICEPS workout.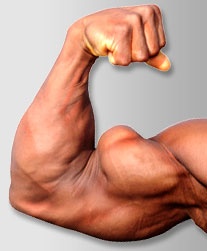 So at gym first of all before starting any game you should warm up your body first ,by doing push ups or reach ups or anything you like to do.
After warm up start your exercise with three sets of barbell curl. Here is the tip for performing quality barbell curls, in first set take less weight and do more reps after completing set wait for one minute then go for your second set of barbell curls increase weight and do as much reps as you can do ,after that do same take some rest and increase weight in your last set and do at least 10 rips.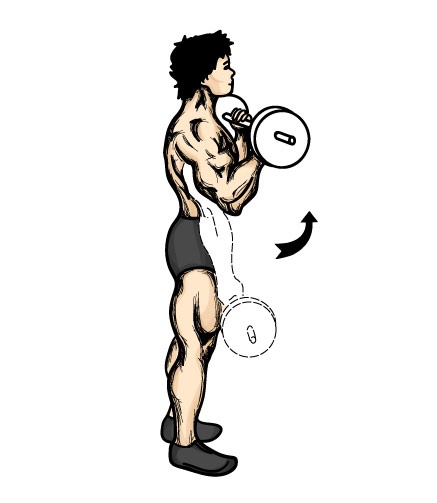 BARBELL CURLS



After doing three sets of barbell curl its time to do ALTERNATE DUMBBELL CURL .Its similar to to barbell curl, in it you have to do it with dumbbells and do it alternately. Choose the dumbbell which with you can easily do 10 reps. After every set take some rest.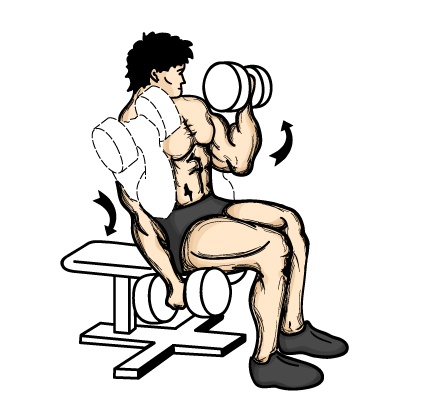 DUMBBELL CURLS

Now after finishing with your previous exercise do three sets of preacher curl. Increase weight in each set. Below in picture you can find out the right way to do preacher curls .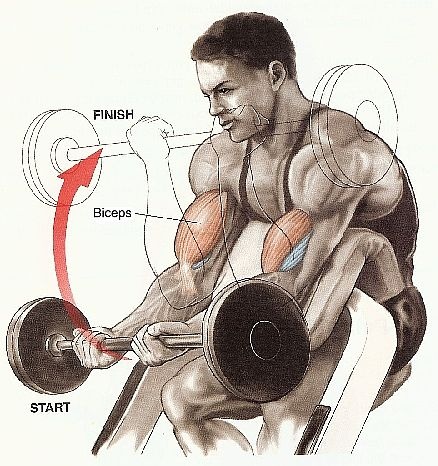 PREACHER CURL

Now do some CONCENTRATION CURLS .This exercise will give your biceps some length.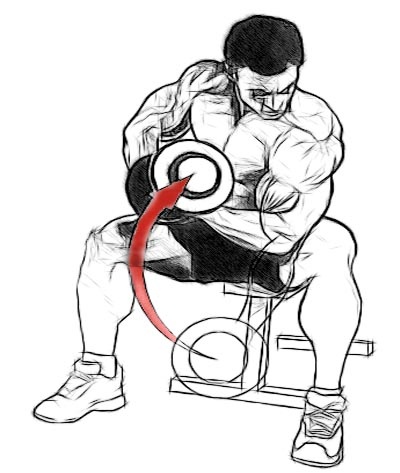 CONCENTRATION CURLS


After completing all exercises eat something that will help in repairing your damaged muscles.I recommend you to use supplements because they don't have any side effects and are good for your body growth.

A HEALTHY SPORTS KEEP DOCTORS AWAY FROM YOU.

subscribe me at.
www.filmannex.com/usman-javed