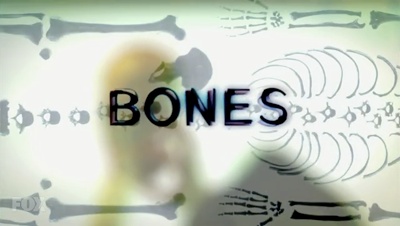 Image Credit: Fox via Wikipedia

"Death in the Saddle" is episode three of season three of Bones, the forensic drama television series loosely based on the novels and life of anthropologist Kathy Reichs.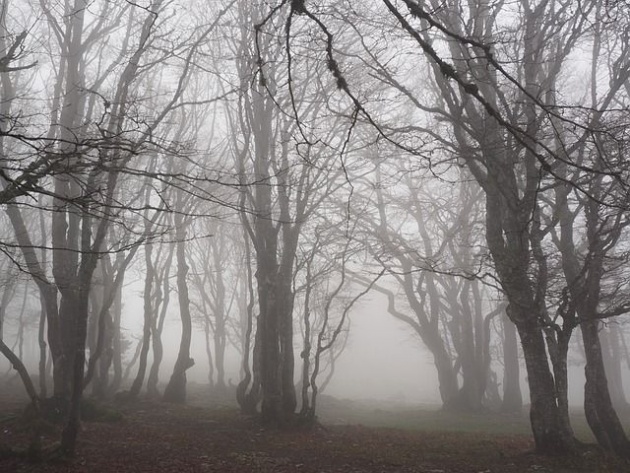 Image Credit: Hans via Pixabay

A Body in the Woods
This episode opens in the woods with a group of young boys and a man. One of the boys has gone off and suddenly he starts screaming. Everyone rushes to see and, although what he has found isn't shown, it is presumably unpleasant.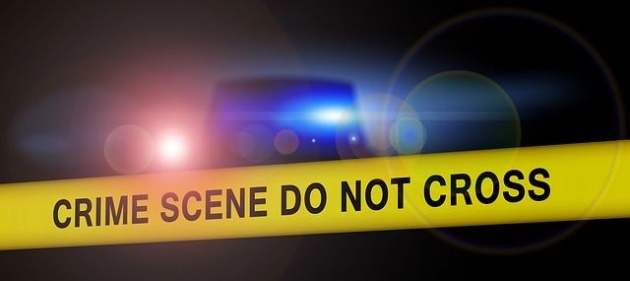 Image Credit: geralt via Pixabay
At the Crime Scene
At the scene that night, Brennan wants to know why she is there, as they have a decomposing corpse, not bones. Cam called her in - Brennan asks if it's to get her and Booth working together again, because, according to Brennan, everything is fine. The reason Cam called her is because the corpse's feet are missing - which suggests bone trauma. The feet are also on the scene, but buried in a different location. The dead man was also wearing horse sunscreen - which is not recommended for use on human skin. Who knew horses needed sunscreen? The man had also been eating what horses eat as well. Going further, he had also apparently used a bit. As in what a horse uses.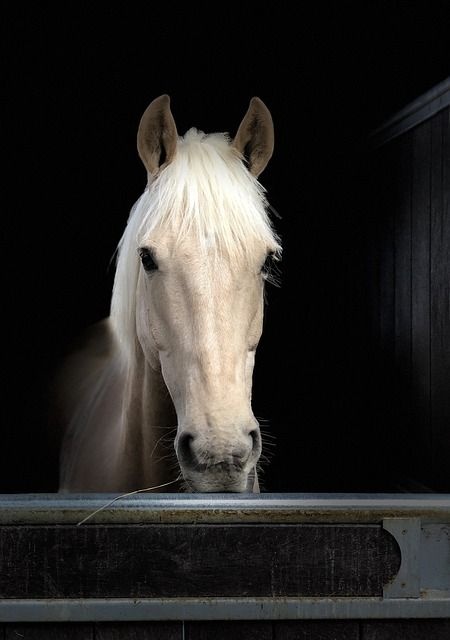 Image Credit: ykaiavu via Pixabay

The Victim Was Not Where He Was Supposed to Be, and a Horsey Theme
He had been killed at the scene, yet he was supposed to be at a corporate retreat in Orlando, Florida, according to the deceased's wife. Not Virginia, where he was found. The man's boss said he took time off to spend with his family. The feet being buried separately from the body is something that is done with the hooves of champion thoroughbreds. A definite horsey theme.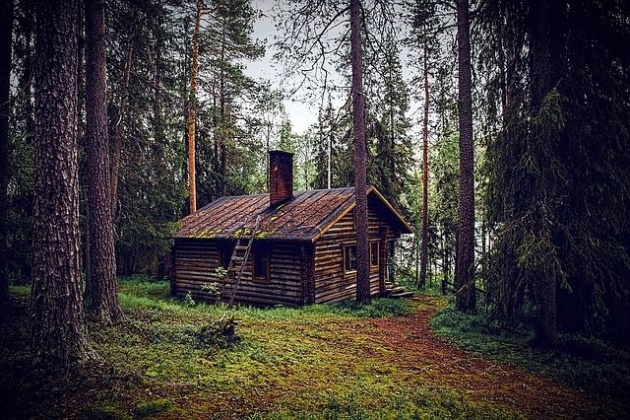 Image Credit: robert1029 via Pixabay
A Strange Lodge for Strange Fantasies
His credit card history leads to a curiously reticent lodge, where the man finally admits that it is a place for pony-play fantasies. The man's name was Ed, and he was known as Mister Ed (Brennan does not get the reference). A variation of S&M. Which leads to an awkward conversation between Booth and Brennan. The first of several. The wife also showed up at the lodge prior to the man disappearing from it. So she obviously knew he wasn't in Orlando. She was shocked when she discovered his secret. The wife had also apparently got an anonymous tip regarding her husband, with a strange man saying he was with another woman. Not what he was actually doing with her. On discovering this, the wife returned home and engaged a divorce attorney. The woman does not seem a viable suspect, but what about the man who phoned her? He is found far too quickly, but the victim was killed by someone very familiar with the whole horse thing.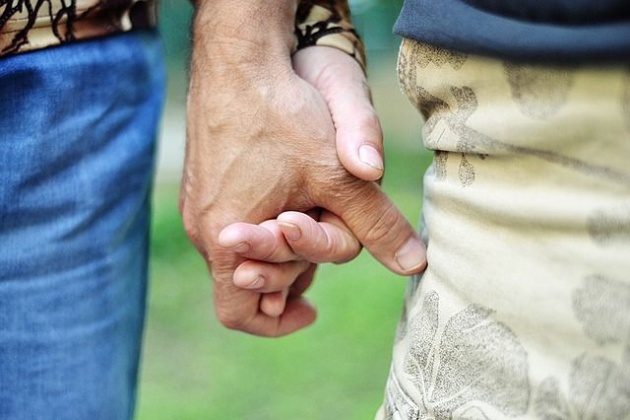 Image Credit: severyanka via Pixabay

Personal Matters - Angela is Trying to Remember Her Husband's Name
Angela is going to have hypnotherapy, in the hopes that she will be able to remember her husband's name. She is not at all relaxed about this.
Bones Season 3 Trailer
Video Credit: OnBonesFan via YouTube
More Blogs from this Television Series: