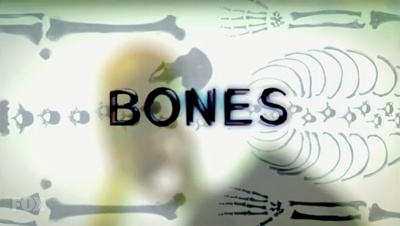 Image Credit: Fox via Wikipedia
"Stargazer in a Puddle" is episode twenty-one of season two of Bones, the forensic drama television series loosely based on the novels and life of anthropologist Kathy Reichs, and the season finale.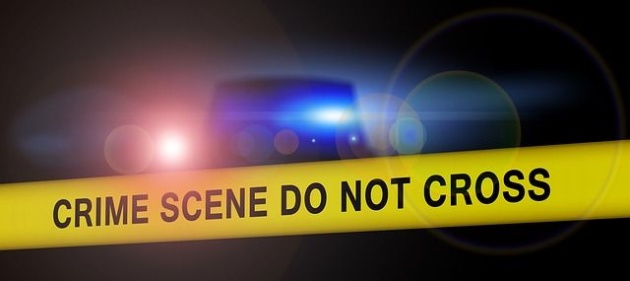 Image Credit: geralt via Pixabay
The Crime Scene
Booth and Brennan are arriving at a rather messy and rubbish-strewn crime scene. They are talking about Angela and Hodgins; in the previous episode, "The Glowing Bones in 'The Old Stone House'", Hodgins had told Angela that he was going to stop asking her to marry him - so she said that she would. And she wants a big wedding. In a week. Fortunately, Hodgins is rich, so arranging the wedding that quickly isn't too difficult. The matter of the wedding, and arranging things related to it, takes up a good chunk of the episode, taking time from the actual case. There is also a special guest star as Angela's father.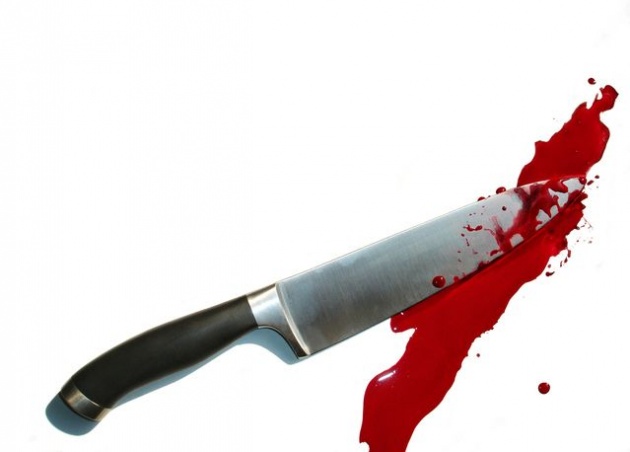 Image Credit: B S K via Freeimages.com
He Had a Knife
Back at the crime scene, the escorting policeman states that, during a pursuit the previous night, the man being chased discarded a knife so that he wouldn't be caught with it. On examining the scene, many weapons of different types were found. As well as a body in a shopping cart.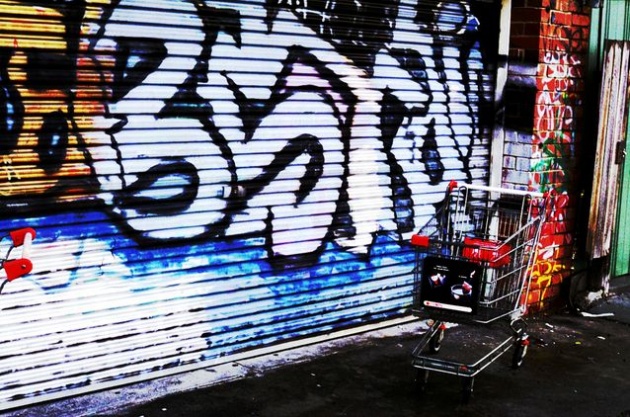 Image Credit: Andrew Martin via Freeimages.com
Left in a Shopping Cart
The body appears to be that of an adolescent girl with a gunshot wound. When Angela generates an image of the face based on the skull, it's actually of an old woman. It takes them a while to realise what could be wrong (progeria sprang to mind immediately) and it turns out that the girl did have a premature ageing disease, and one that also impeded mental development. She was actually 22 years old, and listed as missing. The mother blames the, former, carer, but Booth decides he wasn't guilty. The carer admits he overstepped a line by suggesting the mother put her child into care.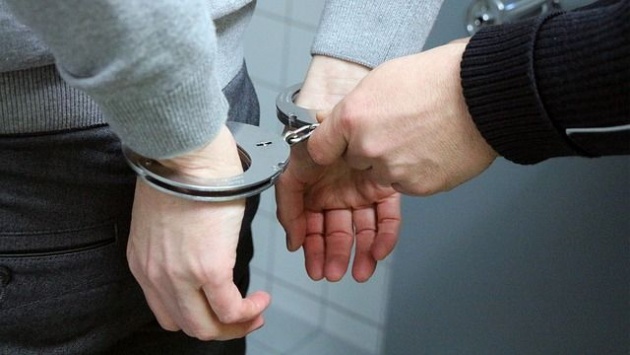 Image Credit: 3839153 via Pixabay
Max is Back and Booth Arrests Him
During the case, Brennan's father, Max, walks into her office whilst Booth is there. So the latter arrests Max for the murder of an FBI deputy director in "Judas on a Pole". Now, the agent in question was crooked and a murderer, and Booth actually likes Max, and doesn't want to hurt Brennan, so it seems he does have some issues with the arrest, but does his duty anyway. However, nothing links who Max is now with the escaped fugitive Max Keegan, which means that he is released. Not that Max leaves; he stays around and gives Brennan a ring that belonged to a grandmother that she never even knew existed.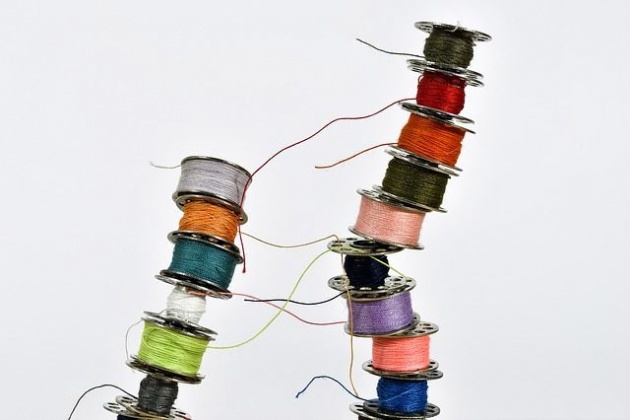 Image Credit: fotoblend via Pixabay
Multiple Threads
There are a whole bunch of threads in this episode. There's the actual crime, plus Hodgins' and Angela's wedding, Brennan's father Max being on the scene and finally Zack has got a request from the president. The ending is sort of a cliff-hanger, but related to the wedding, not the crime, the latter of which is actually cleared up comparatively quickly.
Bones Season 2 Trailer
Video Credit: OnBonesFan via YouTube

More Blogs from this Television Series: