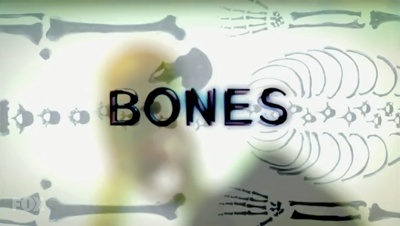 Image Credit: Fox via Wikipedia
"The Boy in the Shroud" is episode three of season two of Bones.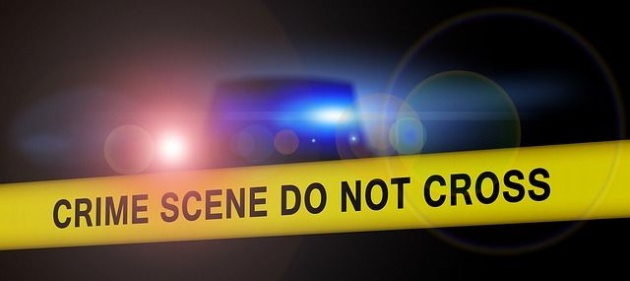 Image Credit: geralt via Pixabay
The Crime Scene
This episode opens with the FBI, including Booth, and Cam searching through garbage from an overturned garbage truck when Brennan and Hodgins arrive on the scene. The truck had been trying to beat the lights at a junction and got hit by an HGV (or whatever those are called in the U.S.) as a result. The reason that there are so many people at the scene of a road traffic accident is that a decomposing body was in the garbage. It's an adolescent male, which falls under FBI jurisdiction, as he's a minor. He would appear to have died from falling from a height after being struck by a weapon, wrapped in a shroud and then dumped. So they need to take away all the garbage as evidence.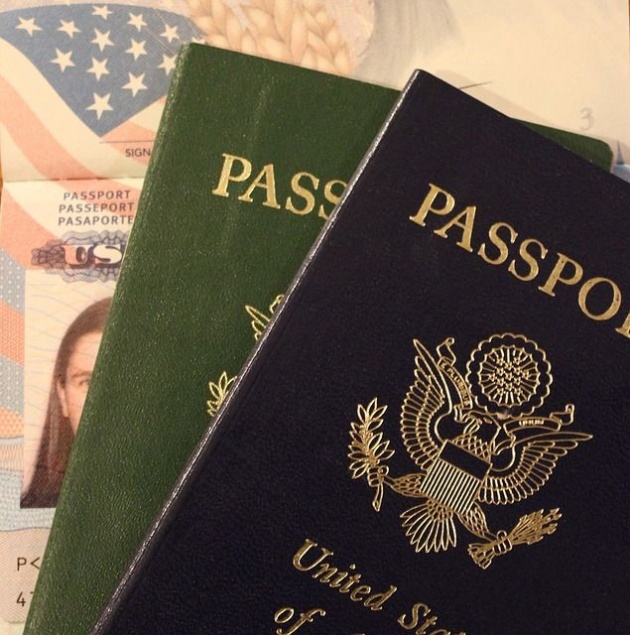 Image Credit: PublicDomainPictures via Pixabay
No I.D.
There isn't really much left of the body to get an ID, and both Cam and Booth assume he's a dead junkie or a hustler, but the shroud he was wrapped in has enough details of his face stuck on it to get a picture of what the dead boy looked like. Just like the Shroud of Turin. Brennan doesn't think the boy looks like a street kid.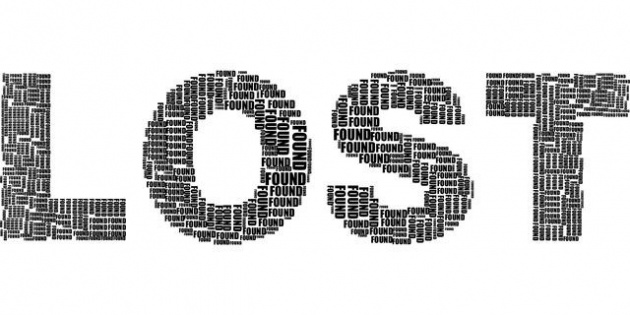 Missing Girl
Cam believes, from her experience, that the boy will be either a street kid or from the foster system. Brennan says it's too early to narrow the search. It seems the boy was an honour student who wasn't in the foster system, but his girlfriend, who also disappeared three weeks ago, was in the foster system. The dead boy's parents had told him to stop seeing his girlfriend, because they seemed to think she was a bad influence. Brennan is not happy with the emphasis being placed on how foster children are bad, because she was one herself.
The missing girl, Kelly, has a brother, Alex, who is also in foster care, with the same foster mother. The sister was devoted to her brother, but their foster mother has diabetes and had to start looking for alternative accommodation for them, quite possibly separating them, which Kelly knew.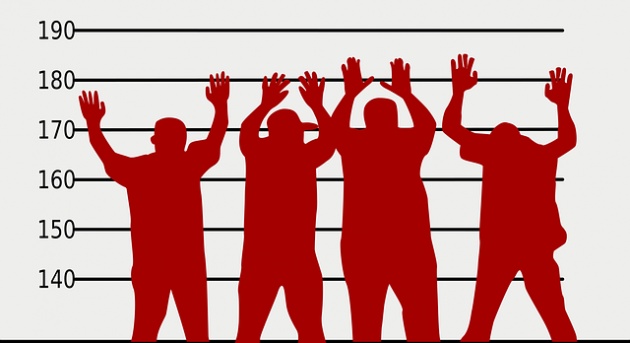 Image Credit: OpenClipart-Vectors via Pixabay
The Suspect
Cam and Booth seem to be seeing Kelly as the villain, which really annoys Brennan. The path does lead some other ways as well, giving another, perhaps too obvious, suspect. There is a definite story that Cam and Booth think is definitely plausible - which it probably is - but Brennan really doesn't like their focus. The story is far too simple though and doesn't add up with the evidence.
Cam and Brennan are still clashing, especially as the latter seems to be challenging the former's authority. Which she might be, but certainly not intentionally. However, Cam didn't know that Brennan was in the foster system, and this makes the case rather more personal for the latter.
Bones - Season 2 Trailer
Video Credit: OnBonesFan via YouTube