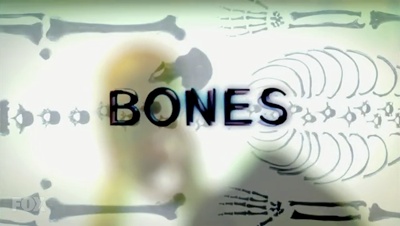 Image Credit: Fox via Wikipedia

"The But in the Joke" is episode eight of season eight of Bones, the forensic drama television series loosely based on the novels and life of anthropologist Kathy Reichs. In this episode, a street artist falls and gets human remains firmly adhered to him.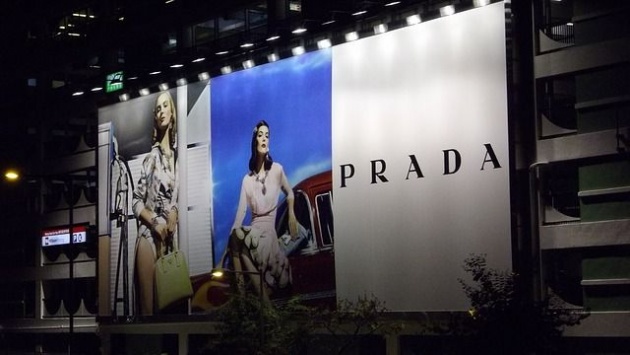 Image Credit: stevenlondon via Pixabay

It's 'Art' Don't You Know?
The episode opens with a man applying adhesive to a large advertising billboard. He then applies another poster on top of the existing one. Apparently, this is art. The man then slips on the platform and falls off the edge.
Note: When Covered in Industrial-Grade Adhesive, Do Not Fall into Human Remains
The man seems to be reasonably okay, although he's lying in the grass below an underpass. So it's a bit of a surprise that he's as fine as he is. He is, however, uncertain as to why the FBI would be investigating billboard vandalism, as Booth and Brennan are on the scene. He's also concerned as to why Brennan would want to start an examination of him, as the ambulance crew says he's okay. Unfortunately for him, he is stuck to decomposing human remains. The adhesive is industrial grade and is very firmly stuck, and the man was not wearing a shirt, so the body is stuck directly to his skin. So the 'artist' gets shipped to the Jeffersonian, glued to a corpse.
Everything is Not Always Better with Lasers
Hodgins wants Angela's secret stash of peanut butter. This is possibly to attempt to remove the glue. The (slightly pretentious) artist is not willing to disclose his name. The corpse he is stuck to appears to have an arrow through its head. The conjoined pair are being scanned and Fisher suggests using a laser to separate them. Cam does not feel that this is a good idea.
An Unusually Talkative Body
The arrow, however, does not pierce the skull of the victim - it's a gag item. When Angela unrolls the poster that was being stuck on the billboard, she recognises the style as being that of Zed, a street artist who no-one has ever seen. Which causes the man to reveal his real name, Seth. Seth is pretty vocal - something that is pretty unusual for bodies they are examining. Which Fisher mentions is weird to have a talking corpse. He also isn't that willing to have Hodgins slather peanut butter all over him. Angela thinks that Zed is a really talented artist. Once Seth and the corpse are separated the former hangs around a bit. The latter does of course, too.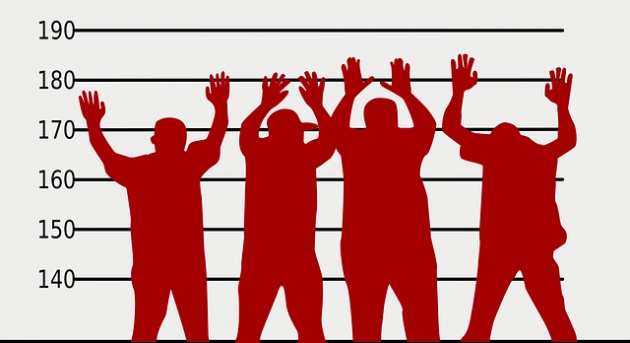 Image Credit: OpenClipart-Vectors via Pixabay

The Employer is a Suspect
The man is quickly identified from a neck operation. His employer had filed a missing persons report several days ago, and is a bit upset because the man, Donnelly, was apparently a great telemarketer and his heir apparent. The employer, Bennett, also said that the dead man's girlfriend had accused him of cheating, but that she was the cheater - she had cheated on Bennett with the dead man. Which makes the employer a suspect.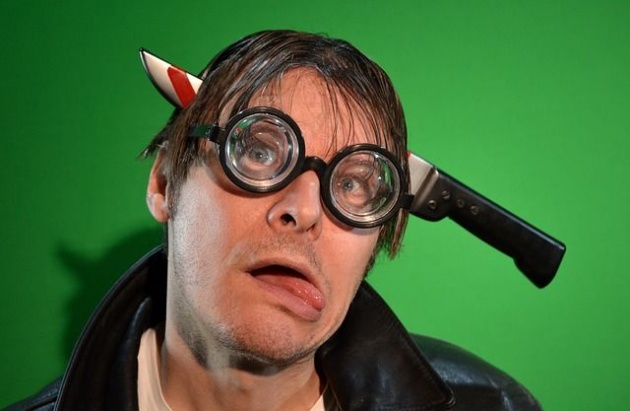 Image Credit: KlausHausmann via Pixabay

Not a Practical Joke
When Booth and Brennan arrive at the girlfriend's house she and her brother seem to find the situation highly amusing. Which looks really suspicious. However, the dead man was a practical joker and they thought this was a prank. Donnelly was also a stand-up comedian and he hated the fake arrow gag. Booth thinks that gag is hilarious. There are tapes of the stand-up routine and there's a frequent heckler - and rival comedian - who Donnelly kept putting in his place. The rival comedian does not appear to be as big a rival as it seemed.
Comedy: It's a Killer
So, who killed the comic and why? Comedy, it would seem is the cause.
Fisher, it seems, is a comedian himself. Not a very funny one. He doesn't feel that comedy is about humour.
Bones - The But in the Joke Trailer
Video Credit: dargen1976 via YouTube
More Blogs from this Television Series: