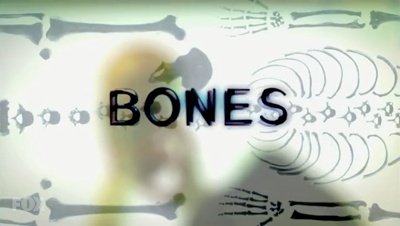 Image Credit: Fox via Wikipedia

"The Con Man in the Meth Lab" is episode nine of season four of Bones, the forensic drama television series loosely based on the novels and life of anthropologist Kathy Reichs. In this episode a body is found in a former meth lab after it explodes.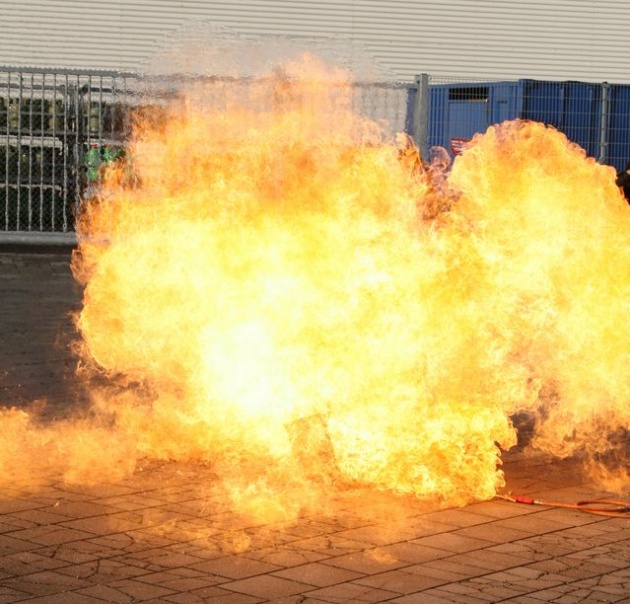 Image Credit: Niels Timmer via Freeimages.com

Things that Make You Go BOOOM!
This episode opens with some state police cadets training in what looks like a quarry. They are being shown a tear gas launcher by their instructor, and he is going to demonstrate why firing tear gas into a meth lab - a recreational vehicle that they recently captured (that looks rather similar to the one in Breaking Bad) - is a bad idea. The reason is evident when the meth lab explodes. The explosion launches a body out of the lab and it impacts on the trainer's car. He is a bit surprised.
Counselling with Sweets Again
Booth and Brennan are counselling with Sweets again (that must be hard work for him) when Booth gets a call from his brother. Brennan has never met said brother; Sweets didn't even know he existed. Then they both get a call regarding the body from the meth lab. The body is in several pieces and the trainer was concerned that he was responsible for the man's death. He's not; the deceased was shot and has what looks like a notebook full of technical drawings on him. He looks to have been an inventor.
Inventions and a Patent Application
The drawings are of a number of inventions and there are patent applications for them. The notebook, and the jacket it was in, don't belong to the deceased though, but his son. He had recently come back into his life, after leaving his family some years back, partly due to drinking problems, after seeing his son in a magazine.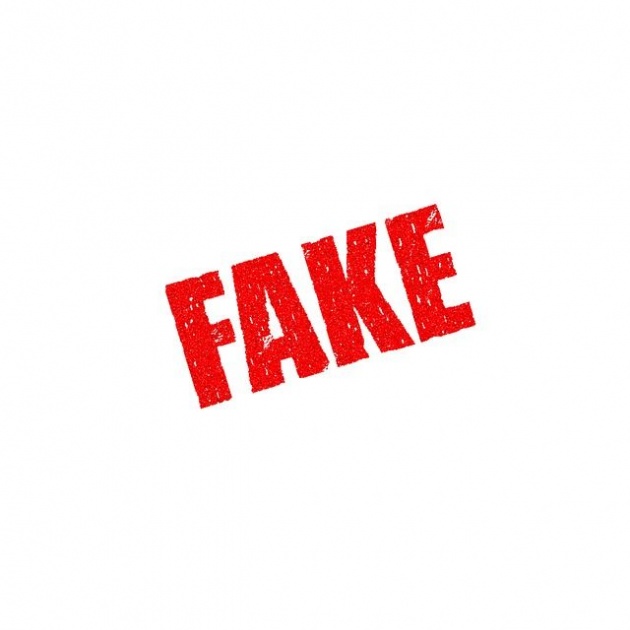 Image Credit: TheDigitalArtist via Pixabay

Not the Man He Was Thought to Be
The former partner of Paul, the son, Mike (played by Jon Wellner, who played Henry in CSI: Crime Scene Investigation) had apparently had an argument with Paul's father, due to catching the latter drinking and gambling, suggesting that he hadn't turned over a new leaf. He's a suspect though. The victim was supposed to be a heavy drinker, and to have had both legs broken in a car accident. The body does not match up to this, so the victim isn't who they thought it was. The victim is actually a conman. The real father is also dead, murdered a about a week before the person pretending to be him turned up. They had a prior connection but both are now dead. So who killed who and why?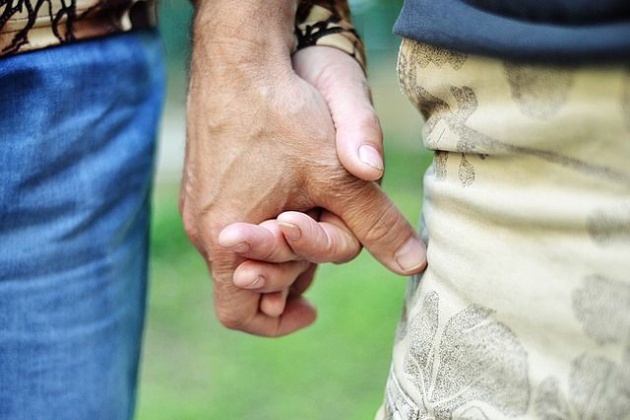 Image Credit: severyanka via Pixabay

Clark is Back - But Still Hates the Personal Drama
Clark is back at the lab, despite saying that he didn't want to work there at the end of "The Yanks in the UK: Part 2" because of the amount of drama that isn't related to work. This is because it's still the finest forensic lab in the world. He still doesn't like the drama - and quite a bit more pops up.
Booth's Brother, Jared, and Brennan
Booth's brother Jared is a lieutenant commander in the U.S. Navy now working at the Pentagon. It seems that Cam has known him for some time. Angela is struck on him, despite being back with the former girlfriend she met in the previous episode, "The Skull in the Sculpture". Brennan offers to go with Jared to an event when Cam is unable to. They hit it off. Then Jared gets in some trouble that causes problems for his brother.
Bones Season 4 Trailer
Video Credit: OnBonesFan via YouTube

More Blogs from this Television Series: