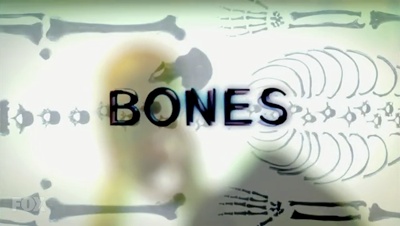 Image Credit: Fox via Wikipedia

"The Family in the Feud" is episode eleven of season seven of Bones, the forensic drama television series loosely based on the novels and life of anthropologist Kathy Reichs. In this episode, the patriarch of one of two feuding families is found dead by a truffle hunter.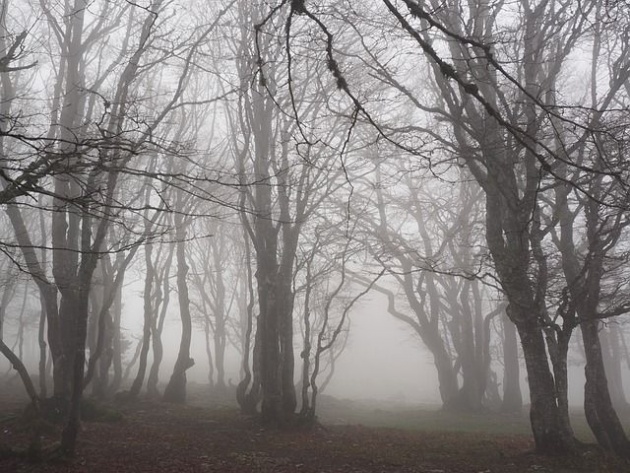 Image Credit: Hans via Pixabay

Not a Truffle
A man and his pig are out in the West Virginia woods at night hunting for truffles. The pig finds one then finds something else, hanging on a tree, something that makes both the pig and the man run away. The thing is, of course, a body (although why would a pig run from a body? It would probably be quite happy to eat it).
Huge Discrepancies in the Age of the Victim
Cam and Brennan disagree over the age of the body - by 40 years. Brennan says the dead man is 80; Cam says he's 40. He's actually 65 years old (Daisy really puts her foot in it regarding this) and the patriarch of a local family, the Babcocks. One which has a long-standing feud, over 100 years old, with another family, the Mobleys, and the dead man just won a lawsuit against the other family. According to Christine, the families used to just kill each other and be done with it, but then moved onto various thefts and damage before, in the civilised age, going on to frivolous lawsuits.
Looking for a Bullet - And Truffles
The dead man was shot, so Angela and Hodgins go out to look for the bullet. Well, Angela is looking for the bullet whilst Hodgins looks for truffles (using what appears to be ground penetrating radar, not a pig). The area also has a lot of copper in the ground. Valuable stuff, copper.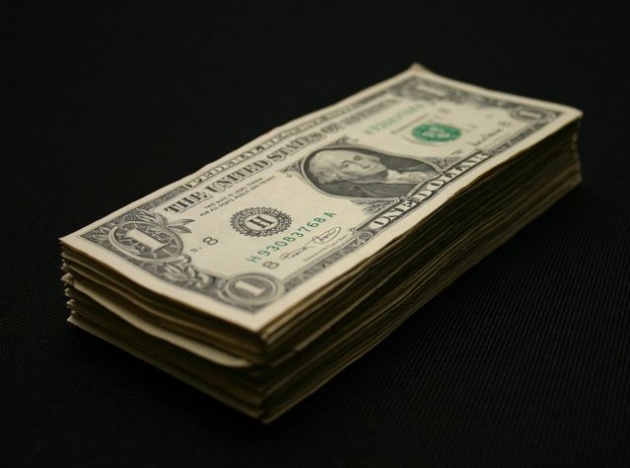 Image Credit: John Hughes via Freeimages.com

Millions of Reasons for Murder
The Mobley patriarch is not exactly upset about the death of Babcock - once Booth disarms him; he's a bit trigger happy. Mobley has lost part of his house, which was ruled to be on Babcock land as part of the last lawsuit. The reason Mobley was trigger happy, he says, is because he's seen people sneaking about on his land, digging holes. According to Hodgins, the holes have traces of copper, and there's a mining company who has the right to mine on Babcock land. After Babcock Sr is dead. Which he is. And there looks to be millions of dollars of copper in the ground, so millions of reasons to help the dead man along a bit. That sounds far too simple though. Even though the owner of the mining company says he was in bankruptcy and he needed copper samples to get a bridging loan. He also says there was some woman in the woods at night, who took a shot at him. Admittedly, he was trespassing.
The Start of the Feud
The feud is complicated and Daisy wants to find out how it originally started. Both the feud and the mining are obvious reasons for the murder, so it must be something else. The dead Babcock only had a few weeks to live as well, which makes murder seem a little unnecessary. The truffle Hodgins found turns out to be useful.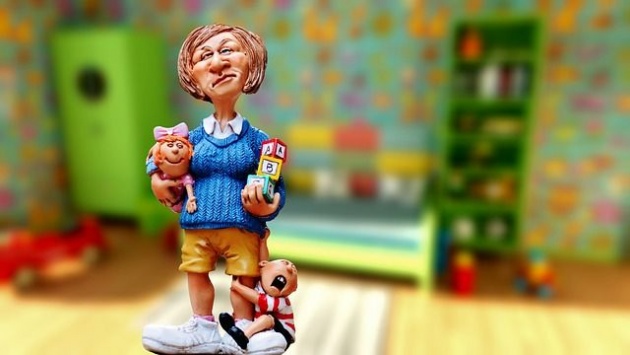 Image Credit: Alexas_Fotos via Pixabay

Personal Matters - Looking for a Nanny
Brennan and Booth are looking for a nanny for Christine. Because she's been expelled from Jeffersonian day care. Well, day care got tired of Brennan. Brennan is proving equally picky when it comes to finding a nanny, and they've gone through a lot of candidates that were probably suitable. So Booth gets Max in to help. Sweets does not think this is a good idea.
Bones - The Family in the Feud Trailer
Video Credit: melyssaAL via YouTube
More Blogs from this Television Series: