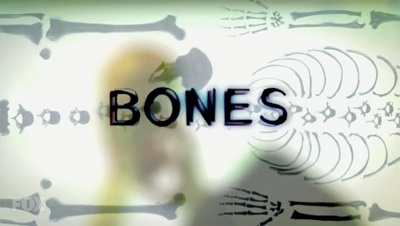 Image Credit: Fox via Wikipedia

"The Finger in the Nest" is episode four of season four of Bones, the forensic drama television series loosely based on the novels and life of anthropologist Kathy Reichs. In this episode, Booth's son Parker finds a finger which leads to a dead vet.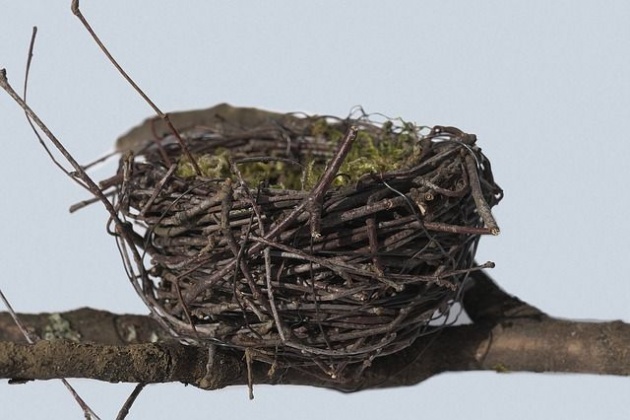 Image Credit: anaterate via Pixabay

Booth's Son Parker Finds a Finger - Without an Attached Body
This episode opens with Booth in a park with his son, Parker, playing catch with an American football. There's a bird's nest in a tree above them and Parker wants to have a look in it. Booth lifts him up to take a closer look and Parker finds something in the nest - a finger that is rather the worse for wear. And missing a body. Like many small boys, Parker is less freaked out by this than might be initially expected - he wanted to put the finger in his pocket and take it home. Booth is naturally concerned about Parker and asks Sweets for advice. Brennan's statement that she found her neighbour dead at the table when she was five doesn't help - given that her job revolves around dead people (and when she goes into further details it really doesn't help). Booth is also concerned that he will get in trouble with Parker's mother.
Most of the Rest of the Body is Quickly Found
Of course, now they need to find the rest of the body to go with the finger. This proves easier than might be expected, due to trace evidence. Or, at least, most of the body - some parts are missing. The dead man was a vet and was separated from his wife. Although they had joint custody of the dog. The ex didn't want to get a divorce, but her husband had a gambling problem and lost their house. A gambling problem could mean a bookie, which means a possible suspect. Although dead people tend to prove quite bad at paying off gambling debts and the vet was losing money in online poker. And sleeping with his assistant.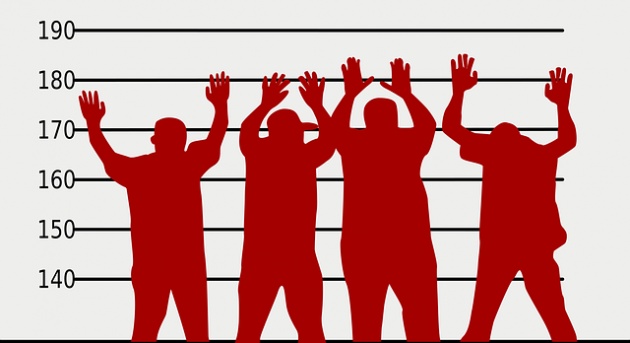 Image Credit: OpenClipart-Vectors via Pixabay

A Possible Suspect
There was someone stealing drugs from the vet who went to prison for two years and has just been released. The vet was also killed by a dog. One with filed teeth. The recently-released drug dealer has a dog with sharpened teeth, but his dog didn't kill the vet. However, filed teeth mean that the dog was being deliberately used as a weapon. The vet also seemed to be involved in dog fighting, or at least knew of such. Which would be another place to be gambling. And to find dogs intended to be weapons.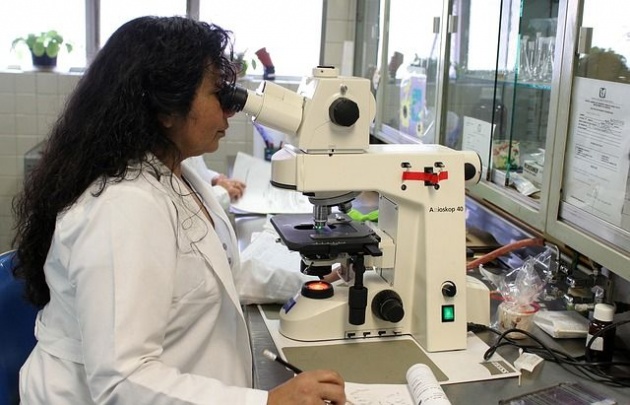 Image Credit: ernestoeslava via Pixabay

Another Grad Student
Another new grad student - Brennan's oldest, and one who has already had rather a lot of careers - is being tried out as her latest assistant (the last one, Daisy, was sacked. This was not a surprise). This does not start off well - for Hodgins anyway. He bought a hot rod off the man when he was a kid, and it broke down after a week. Sweets is also hanging around Hodgins trying to get him to talk. Presumably about Zack (and probably Angela) and Booth keeps asking Sweets about Parker.
Guest Starring...
There's also a guest appearance by Cesar Millan, the Dog Whisperer, as himself.
Not a Dog-Lover's Episode
Probably an upsetting episode for anyone who likes dogs.
Bones Season 4 Trailer
Video Credit: OnBonesFan via YouTube

More Blogs from this Television Series: