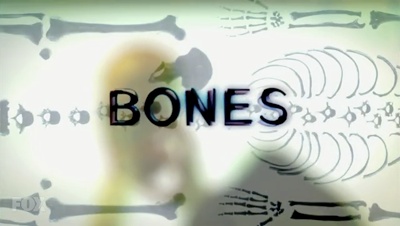 Image Credit: Fox via Wikipedia

"The Gamer in the Grease" is episode nine of season five of Bones, the forensic drama television series loosely based on the novels and life of anthropologist Kathy Reichs. In this episode, a world champion gamer is found dead in a vat of cooking oil.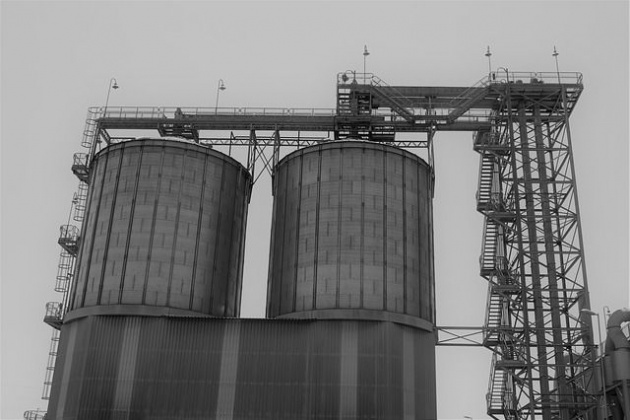 Image Credit: 1662222 via Pixabay

The Body in the Vat
Two men are siphoning used cooking oil out of a vat when the hose is clogged by hair. Opening up the vat, they discover that the hair did not come from a rat, but from a dead man. When Booth brings Brennan to the scene, when she was supposed to be doing something else, she asks him why, as the dead man still has all of his flesh attached. Until, that is, he is removed from the vat, at which point most of the skin, flesh and organs slide off into a pile on the floor. Now, it's Brennan's job.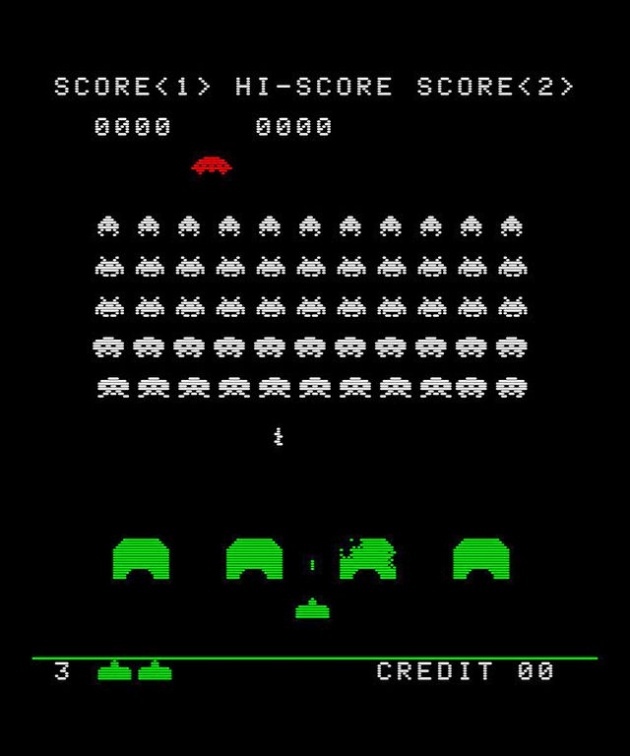 Image Credit: Davide Guglielmo via Freeimages.com

A Gamer World Champion
The dead man is quickly identified as being a postman, and his actual identity quickly follows too. He had been reported missing by his wife 12 days earlier. She says that he was not just a postman - he's also the current world champion of a classic arcade game, Punky Pong. The previous champion had not taken this well. Although he had been stabbed and beaten, the actual cause of death was drowning. In cooking oil.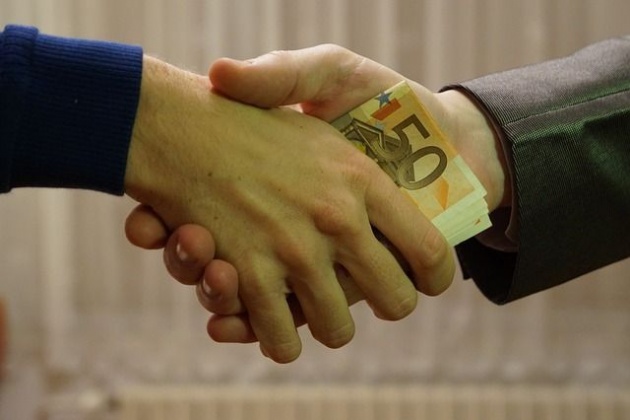 Image Credit: janeb13 via Pixabay

A Dodgy Match?
The former champion had been the champion for ten years, and believed that he was defrauded of his title. Not by the dead man, but by the ref. Who, after the change in title, went into business with the deceased. Which certainly suggests something a bit dodgy.
Something is Going On
There is definitely something going on, and at least part of what actually happened can be guessed well before it is revealed.
Tickets to Avatar
Fisher has got tickets to the premier of Avatar and invites Sweets and Hodgins to go with him to it. They spend quite some time plotting a strategy for getting good seats. Which requires them taking turns to queue in line. Which gets in the way of their jobs.
What Makes a Game a Game?
Booth and Brennan spend much of the episode discussing what makes a game a game, given that chess is being discussed as an Olympic sport. Angela also sees for the first time the tattoo of her face that her father had tattooed on Hodgins' shoulder at the end of "The Science in the Physicist". She is not happy with her father.
Bones - The Gamer in the Grease Trailer
Video Credit: Marta Amaral via YouTube
More Blogs from this Television Series: