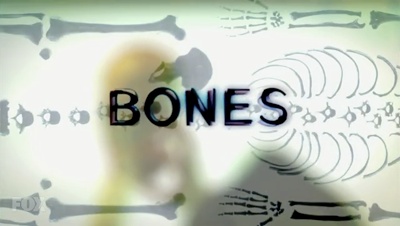 Image Credit: Fox via Wikipedia

"The Goop on the Girl" is episode ten of season five of Bones, the forensic drama television series loosely based on the novels and life of anthropologist Kathy Reichs. In this episode, Santa Claus attempts to hold up a bank. Then explodes.

Image Credit: geralt via Pixabay

Santa is Robbing a Bank
It's Christmas season and Santa Claus goes to a counter at a bank. He hands a note to the teller and she thinks that it's a joke. It isn't; he has what he says is a bomb strapped to his chest and he demands all the money.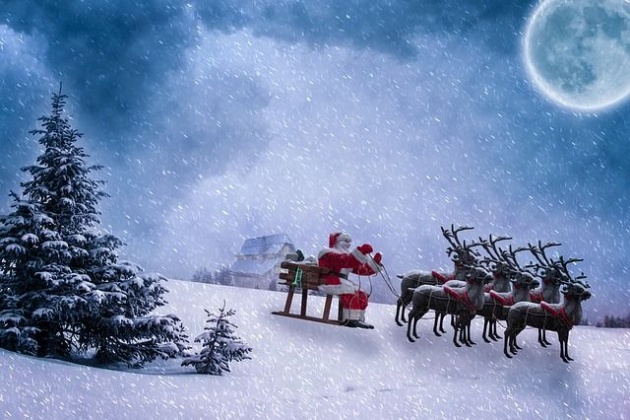 Image Credit: Myriams-Fotos via Pixabay

Max Wants a Family Christmas
Brennan's father has turned up with a Christmas tree, but she says that she's doing volunteer work in El Salvador and won't be around for Christmas. That means that Max will be alone at Christmas, because his son is in Orlando with his wife and the girls. Max says that being alone at Christmas is pitiful; Brennan says that two people alone is twice as pitiful. Max suggests getting some family over for Christmas.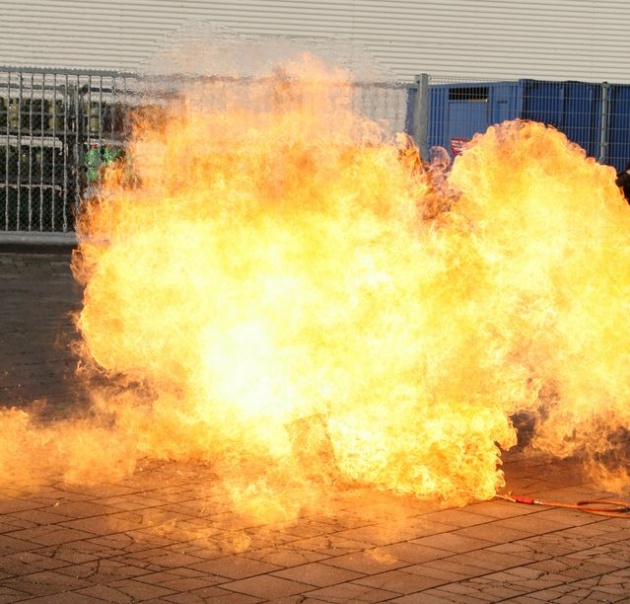 Image Credit: Niels Timmer via Freeimages.com

Holy Exploding Santas!
Booth hears the message about the bank robbery on his radio and heads to the scene. He tells the Santa to get on his knees. Santa sounds as if he isn't exactly doing this willingly, as he answered the call, then explodes. There's a witness on the scene, and she's covered in dead Santa. So she's going to be taken back to the lab, as she's covered in evidence. Booth insists he's fine, despite being close to an exploding Santa, but he also has evidence (human remains) on him. Brennan asks Booth to come to her Christmas do - whilst she's removing his clothes. She's recovering evidence.
Identifying Santa from the Teeny-Tiny Pieces
It turns out that Santa was remotely exploded. The signal is coming from a pirate radio station that is talking about bringing down the federal government. The man on the radio says that all he does is do a show, and that he never suggested anyone should rob banks. Even though his show blew up Santa. They also need to identify Santa. Who is in small pieces. Some assembly required.
Who Blew Up Santa?
The radio show host doesn't seem like he actually blew up Santa. Did Santa accidentally blow himself up? Or was Santa an unwilling bank robber? Was the bomb detonated intentionally, or by accident?
Guest Starring...
Zooey Deschanel, younger sister of Emily Deschanel, who plays Brennan, guest stars - as Brennan's cousin. Max comments that they have an uncanny resemblance, and that they are practically sisters. Booth also says they look like sisters.
Bones - The Goop on the Girl Trailer
Video Credit: Marta Amaral via YouTube
More Blogs from this Television Series: