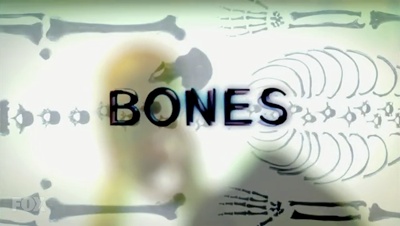 Image Credit: Fox via Wikipedia

"The Man in the Mud" is episode ten of season three of Bones, the forensic drama television series loosely based on the novels and life of anthropologist Kathy Reichs. In this episode, a body is found in a hot spring - the spring gets very hot, so it's largely dissolved.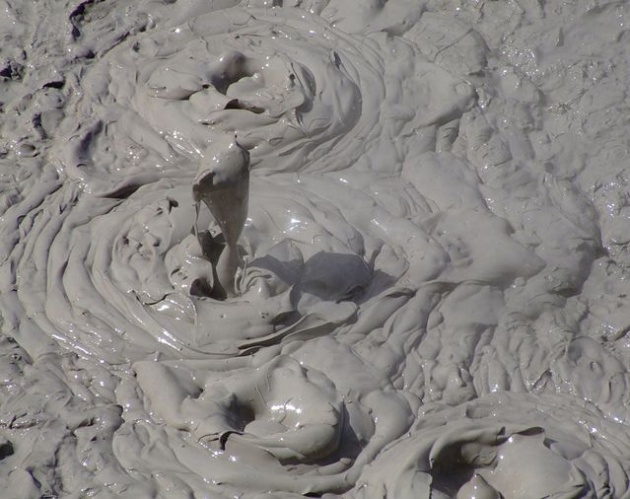 Image Credit: Gavin Mills via Freeimages.com

Bathing in Hot Mud, with an Unexpected Surprise
A couple have gone to a remote location in a national park so that they can 'bathe' in the mud of a hot spring. After they both get in and start making out, the young woman feels something poking her. When she pulls it out, it's a skeletised arm.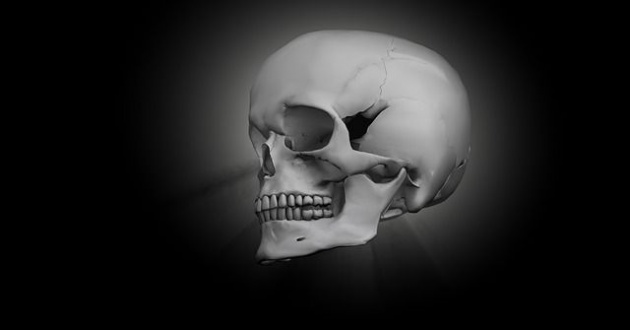 Image Credit: JAKO5D via Pixabay

The Spring Can Kill, but the Man Was Murdered
The hot spring gets to boiling point and people are not supposed to bathe in it, as there could be an accidental death. Brennan wants all of the mud from the spring sucking up and taking back to the lab. The skeleton's skull proves to have been hit with a blunt object, so whoever it was didn't die of natural causes before the mud rendered them down. The dead man had suffered multiple injuries during his life.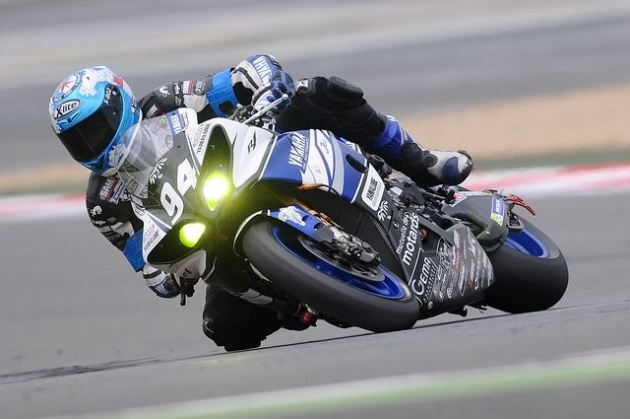 Image Credit: skeeze via Pixabay

A Famous Motorcycle Racer
When Angela does a facial reconstruction, Booth immediately recognises the face as being that of a motorcycle racer, Trip, who won a big race a couple of weeks ago - and who hasn't been seen since. The racer was more popular with the fans than the other racers. Another rider was going to win when the dead man clipped his motorbike's front wheel - legal if it's an accident. A reporter, who is now in a wheelchair following a similar 'accident' caused by the same, now-dead, rider does not seem to think that it is as accidental as made out. Of course, that makes him, and the other rider, prime suspects.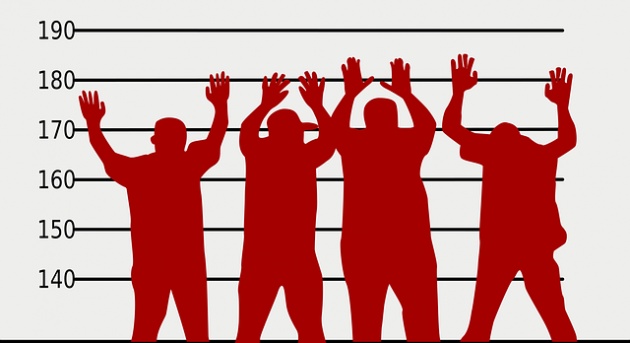 Image Credit: OpenClipart-Vectors via Pixabay

Plenty of Suspects
They are probably not the only suspects, even though the rider who was beaten - who is the son of the team owner - gets the dead man's bike and got into an argument over him cheating on his sister. When the bike ends up crashing and exploding the first time he takes it out, killing him, he doesn't look like a suspect any longer. Especially as the bike was sabotaged. There is evidence linking the crippled reporter to the murder - but he wouldn't have been able to attack Trip on his own. He certainly bore a grudge, but big enough to kill? And who would help? He doesn't seem likely. Something else must be going on. And it looks like it is.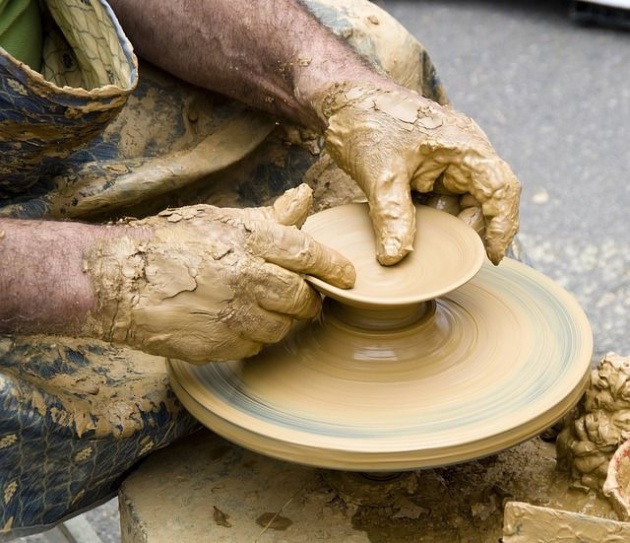 Image Credit: enric sagarra via Pixabay

Personal Matters - An Outing to a Ceramics Class
Dr. Sweets wants Booth and Brennan to interact in a social situation where they can't talk about work. So he invites them on what is essentially a double date. But it's not a date. It's a ceramics class. Booth is not happy, but the outing goes worse for Sweets than the others. He probably ended up regretting his suggestion.
Bones Season 3 Trailer
Video Credit: OnBonesFan via YouTube

More Blogs from this Television Series: