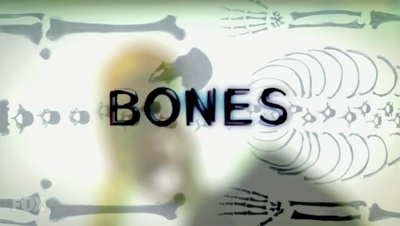 Image Credit: Fox via Wikipedia
"The Mother and Child in the Bay" is episode two of season two of Bones.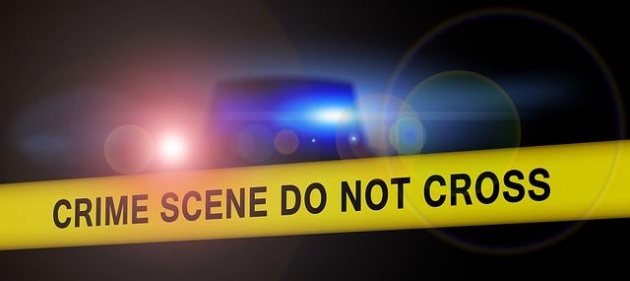 Image Credit: geralt via Pixabay
The Crime Scene
A body washes up on the shore and it's believed to belong to a pregnant newlywed who vanished a year ago in a high profile case which Brennan, naturally, has never heard of.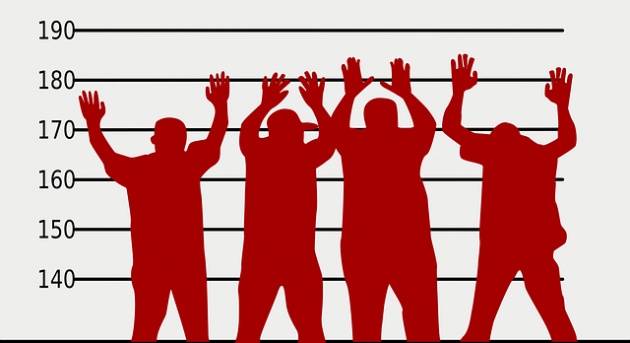 Image Credit: OpenClipart-Vectors via Pixabay
The Suspect
The husband was the primary suspect at the time, but with no body, he was let go. A knife was missing from their house, as well as rope and plastic sheeting, he was seen at the marina at the time of his wife's disappearance, they had been fighting, he had scratches and slept around.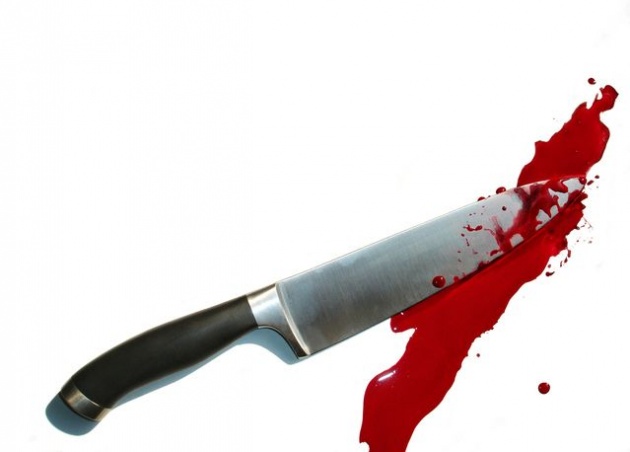 Image Credit: B S K via Freeimages.com
The Body
The body, which is very pregnant and had been stabbed multiple times, certainly appears to be that of the missing woman. Her former husband, having seen the report on the news, hits his new girlfriend and disappears. He doesn't seem to be a very nice person. Everything is pointing to a simple, straightforward, open and shut case now the body has finally turned up. So, of course, it isn't.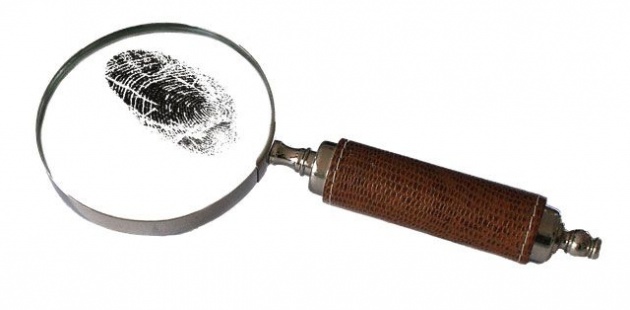 Image Credit: bluebudgie via Pixabay
The Evidence
Evidence shows that the body was dumped in fresh water prior to being in the sea, and there doesn't seem to be any way that the husband could have been at the marina and at the dump site, which is probably tens of miles away. Then the parents of the victim show Booth a photo showing that he knew his current girlfriend before his wife disappeared, something she said wasn't the case.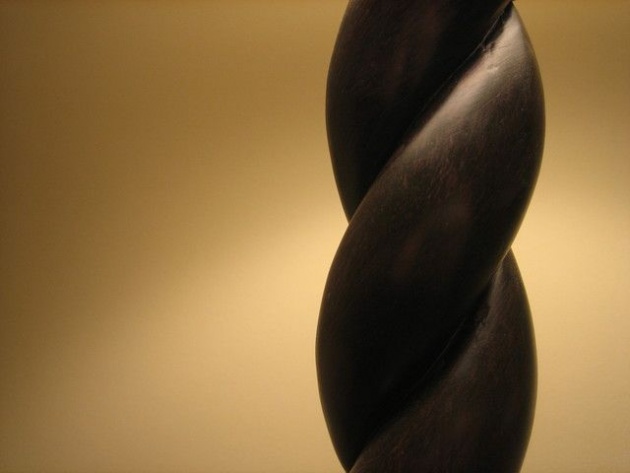 Image Credit: Jane Monteith via Freeimages.com
Twists?
Everyone thinks the husband is guilty, but things definitely don't add up. There is a funny scene (see the video clip) where everyone has to stab the living daylights out of a dummy. Which shows that the person who stabbed the body is closer to the girlfriend in size than the husband. No matter how unpleasant the husband is, it looks like he wasn't the murderer. He's also still missing. Is the girlfriend actually guilty? More weirdness starts showing up, and things get really disturbing. One of the supposed witnesses seems a bit suspect.
Booth is having problems with his ex, her new boyfriend and their son, and overreacts rather predictably and tries to find out more about the boyfriend. Using the resources of the FBI. This does not go down well with his ex. Brennan is still clashing with Cam to a degree. She also fails to see the point of marriage, or children really.
Bones - The Mother and Child in the Bay Trailer - Stabbing the Dummy!
Video Credit: paniz ziaie via YouTube