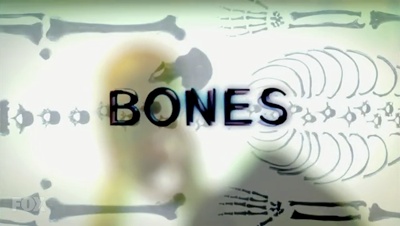 Image Credit: Fox via Wikipedia

"The Perfect Pieces in the Purple Pond" is episode five of season four of Bones, the forensic drama television series loosely based on the novels and life of anthropologist Kathy Reichs. A body in pieces is found in an evaporation tank, but the head is missing.
Why You Should be Careful
This episode opens with a couple inside what looks like an abandoned warehouse after seriously making out when the man runs off to relieve himself. When he urinates in some water - an evaporation tank - it turns purple. Then a severed arm floats to the surface. Followed by more body parts.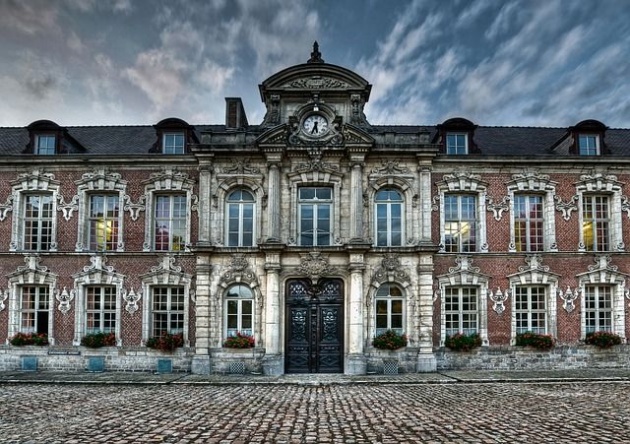 Image Credit: christels via Pixabay

Zack in a Psychiatric Institution
Sweets is interviewing Zack in a secure psychiatric institution - where the latter ended up after "The Pain in the Heart". Zack regrets falling for a faulty line of logic that led him to stab someone in the heart, but not the actual stabbing itself. His hands are also recovering, but still damaged. Sweets says that Zack will only be released once he is cured of his delusions; Zack says he was wrong, not delusional. Sweets says that perhaps his delusion is that he is not delusional.
Missing the Head
The body from earlier is in twelve pieces, but it lacks a head. Apparently the water turning purple is rather more of an anomaly than a head being missing. Brennan has another new assistant - Wendell Bray, her brightest scholarship student. The body has signs of burning on its fingers, and it is wearing custom-ordered children's shoes. Although it's mostly (the head is missing) the size of a full-grown adult. The purple in the pond was caused by algae.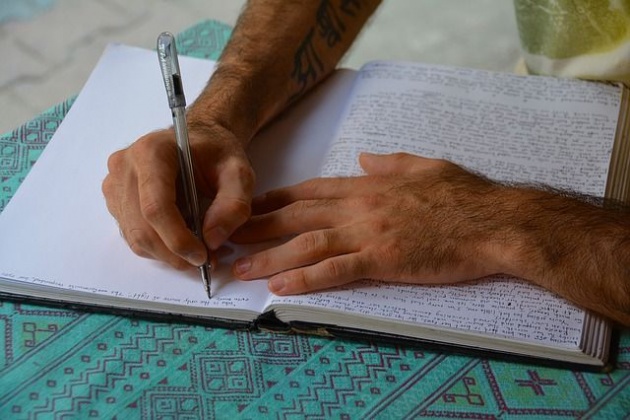 Image Credit: terimakasih0 via Pixabay

A Novelist with OCD
The dead man was a 25 year old novelist who lived with his mother, who was dropped after the second book, but he had gone to a hotel room to finish his latest book without distractions so his mother didn't know he was missing. He also had a lot of identical shoes. Booth wants to bring in Sweets because he thinks there is something wrong. Sweets says that, looking at the room, the man would be mentally slow, but Brennan says that his novels are far too complex for that. The novelist had OCD and it seems he had acquired a girlfriend recently. One quite a bit older than him. Over 20 years older. She says that the dead man, Jared, wanted to marry her, and was having treatment for his OCD. This seemed to be working too - Jared was getting his professional and private life together.
Zack Leaves the Institution to Help on the Case
The case is proving a little tricky without the head. When Hodgins is visiting Zack, he leaves the case notes with him. Then Zack arrives at the Jeffersonian saying he knows how to find the head. He isn't supposed to be out of care.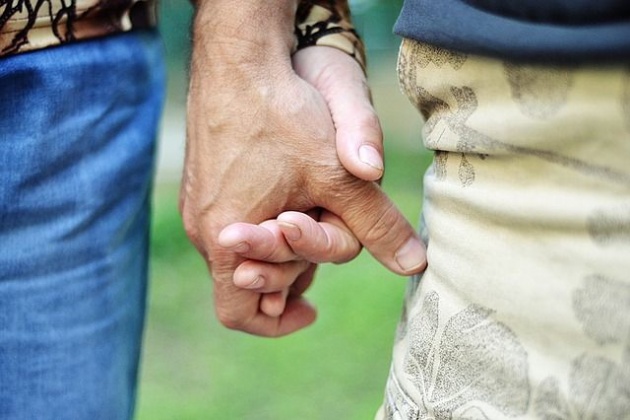 Image Credit: severyanka via Pixabay

Personal Matters
Booth has put his back out going down a slide with his son. Brennan offers to help. Booth keeps sticking up for Brennan. Hodgins is still dealing with his issues and Cam is taking the brunt of it. The latest intern is involved in a couple of misunderstandings. Zack also makes a surprising revelation at the end, although one that doesn't have any immediate effect. Maybe it will at some point on the future.
Bones Season 4 Trailer
Video Credit: OnBonesFan via YouTube

More Blogs from this Television Series: