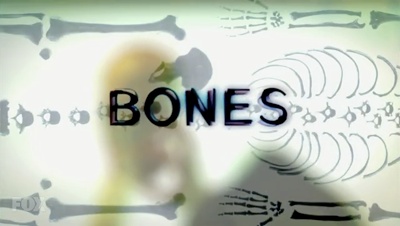 Image Credit: Fox via Wikipedia

"The Salt in the Wounds" is episode seventeen of season four of Bones, the forensic drama television series loosely based on the novels and life of anthropologist Kathy Reichs. In this episode, the almost-mummified body of a pregnant teenager is found in a depot of road salt.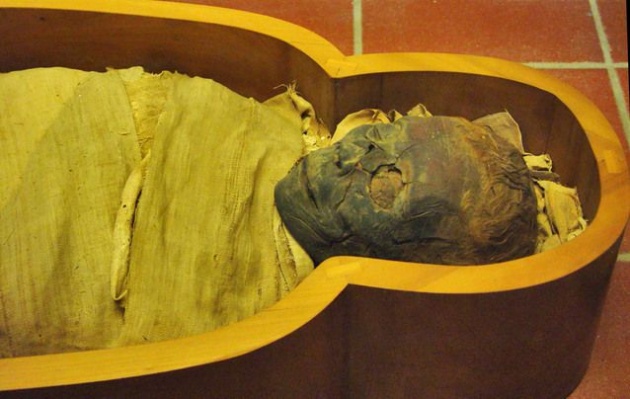 Image Credit: Alexis Gonzalez via Freeimages.com

The Girl in the Salt
The episode opens with a salt truck being filled with salt when something falls out of one of the chutes into the gritter. The something is a rather dead women. Well preserved, in a certain way. The salt has mummified her, but she's actually a tall, teenage girl who has been dead for only around a month. Although it looks as if she's been dead far longer.
The Girl Had Been Missing for Three Weeks
The dead girl is 6' tall and 16, and has been missing for three weeks. It also seems that she was pregnant. There were also signs of damage, suggesting that she was handcuffed. The mother doesn't believe that her daughter could have been pregnant without telling her (the father suspected); the injuries seem to be from the dead girl being an athlete - she grew 2' in four years.
Another Pregnant Girl
Cam wants to rehydrate the body, as it's perfectly preserved, so she can do a proper autopsy. Brennan wants to deflesh the body so she can determine cause of death using the bones. They clash, Cam wins - she is, after all, the boss. Another question is who the father was. The dead girl, Ashley, had apparently argued with a friend about a boy. Said friend is rather pregnant herself. Both had been seeing the same boy, and both had split up with him. The boy says he didn't have sex with either girl, because of his religious faith, but that the dead girl had pursued him pretty actively.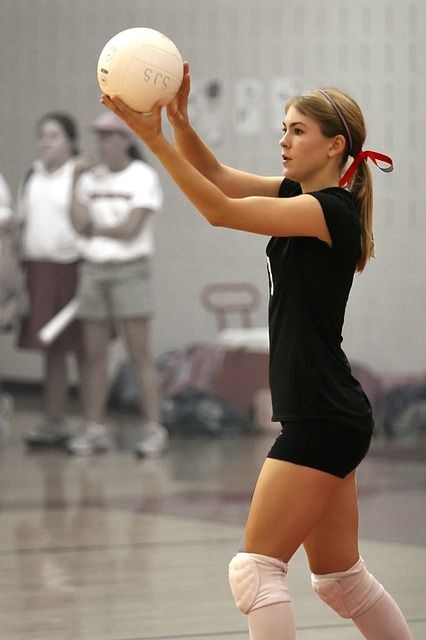 Image Credit: KeithJJ via Pixabay

Half the Volleyball Team is Pregnant
Ashley had also pursued her volleyball coach pretty actively, then tried to blackmail him by saying she was going to name him the father of her child. This is all pretty odd behaviour. According to the coach, half of his volleyball team have become pregnant. Which is also pretty odd. One boy is apparently the father of four of the babies. The father is not at all what might be expected - and he'd been with most of the team. He's not the type that you might expect to be so successful. There definitely looks to be something else going on.
Rehydrating the body proves to be surprisingly successful. Although Brennan still wants the bones.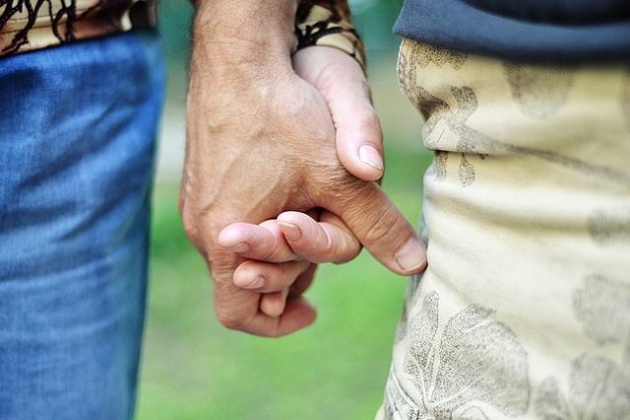 Image Credit: severyanka via Pixabay

Personal Matters
Angela wants Roxy and her to buy a dog. Perhaps a step too far. Brennan's latest intern is a very devout Muslim. Brennan thinks that all religions are irrational - it's nothing personal.
Bones Season 4 Trailer
Video Credit: OnBonesFan via YouTube

More Blogs from this Television Series: