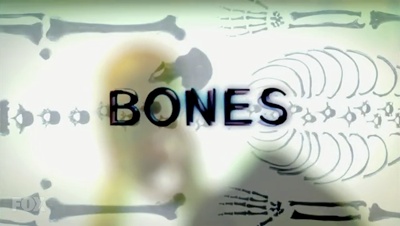 Image Credit: Fox via Wikipedia

Couples Counselling
Video Credit: TCFTVS via YouTube
"Widow's Son in the Windshield" is episode one of season three of Bones, the forensic drama television series loosely based on the novels and life of anthropologist Kathy Reichs.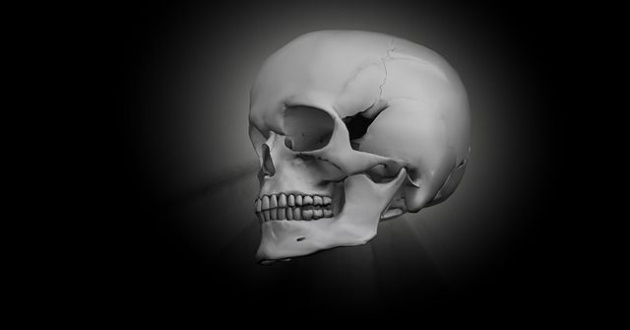 Image Credit: JAKO5D via Pixabay
Skull in the Windshield
This episode opens with three young people in a car at night. They are driving behind a garbage truck when something bounces off the top of the vehicle in front and embeds itself in the windscreen. The something is a human skull.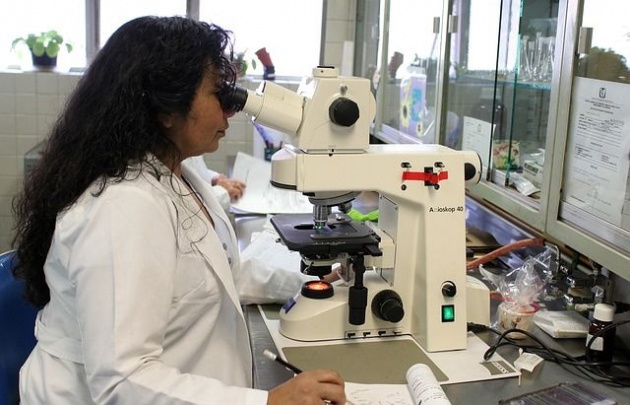 Image Credit: ernestoeslava via Pixabay

Looking for Replacement Interns
At the lab, Brennan is interviewing the - 18th - potential replacement for Zack. In the previous episode, "Stargazer in a Puddle", Zack had received a request to go out to Iraq, and he has. That was three months ago.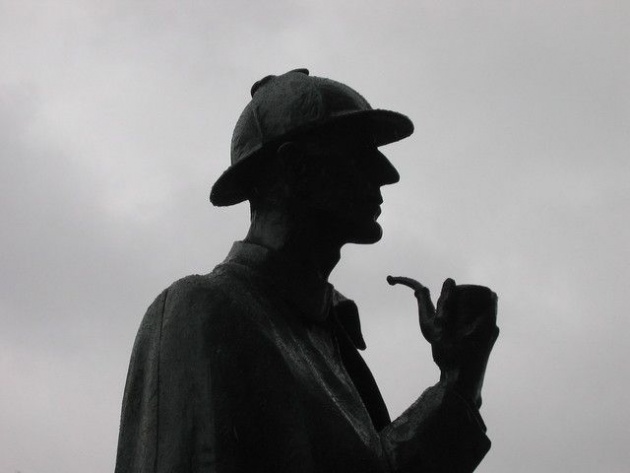 Image Credit: Thomas Römer via Freeimages.com

Looking for Angela's Husband
Hodgins and Angela are hiring a private detective to look for the man she married in Fiji four years ago. Which pre-existing marriage meant they couldn't get married in the previous episode. Unfortunately, Angela doesn't actually remember much about her husband (or anything else), and doesn't even know his name. Finding the missing husband does not prove easy.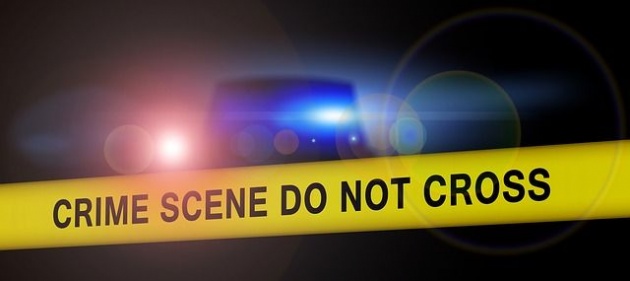 Image Credit: geralt via Pixabay
The Crime Scene
Booth arrives at the lab and asks Brennan to go to the crime scene with him. The crime scene is now a crash scene as well. In the past three months, they have apparently barely spoken and she hasn't been out in the field. Angela tells Brennan that this is because when she and Hodgins left the wedding, it left Booth and Brennan, as best man and maid of honour, standing in front of the altar and it freaked her out. Brennan doesn't get this, but Angela says she will wait for her to come up to speed. Booth thinks it might be because he arrested Max, Brennan's father, for murder.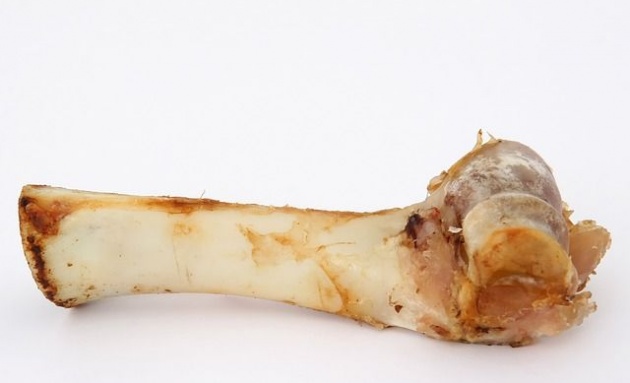 Image Credit: Meditations via Pixabay

The Flesh was Eaten
The skull, when it's examined, proves to be definitely human. And has had its face chewed off. By another human. It belongs to a brilliant young violinist who disappeared, along with his $3 million violin. The deceased's girlfriend points them in the direction of another woman - he apparently preferred older woman - and said other woman is the wife of the deputy director of the Secret Service. She apparently had a relationship with the dead teenager, and her husband knew about that, and all the others. And videos her 'dalliances.' So he seems unlikely to be the killer. Perhaps a bit odd, but not the killer.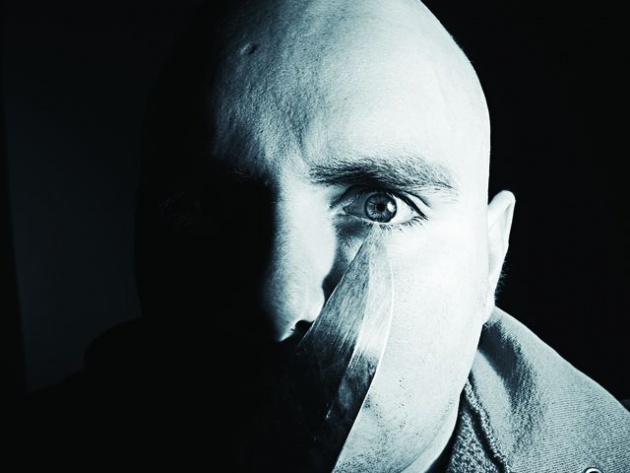 Image Credit: alvaro reyes via Freeimages.com

Cannibal Killer
The trail leads to the vault of an old, empty bank. One that is filled with (valuable) artefacts from many different mystic cults. And more bones. Not all from the same person either. All bearing teeth marks. Some sort of weird cannibal has been using the place, which has some mystic significance, to kill and eat people.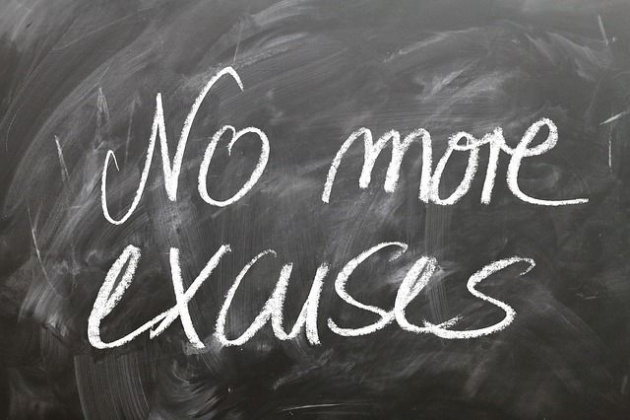 Image Credit: geralt via Pixabay

Excuses from Brennan
Throughout the episode, Brennan keeps using her search for a replacement for Zack as the reason why she isn't going into the field at the moment and Booth tries to find out what's wrong. There's something else that Brennan hasn't told him.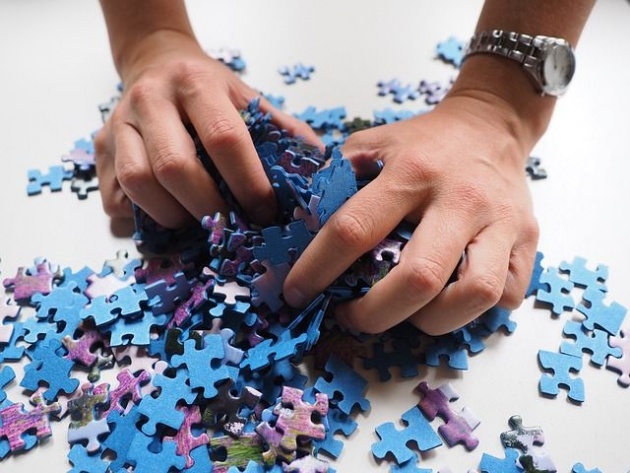 Image Credit: Hans via Pixabay

A Continuing Mystery
The mystery is not completely solved in this episode. It doesn't continue in the next episode, but remains as an ongoing puzzle over a number of different episodes.
Interview with Emily Deschanel and David Boreanaz
Video Credit: OnBonesFan via YouTube
More Blogs from this Television Series: