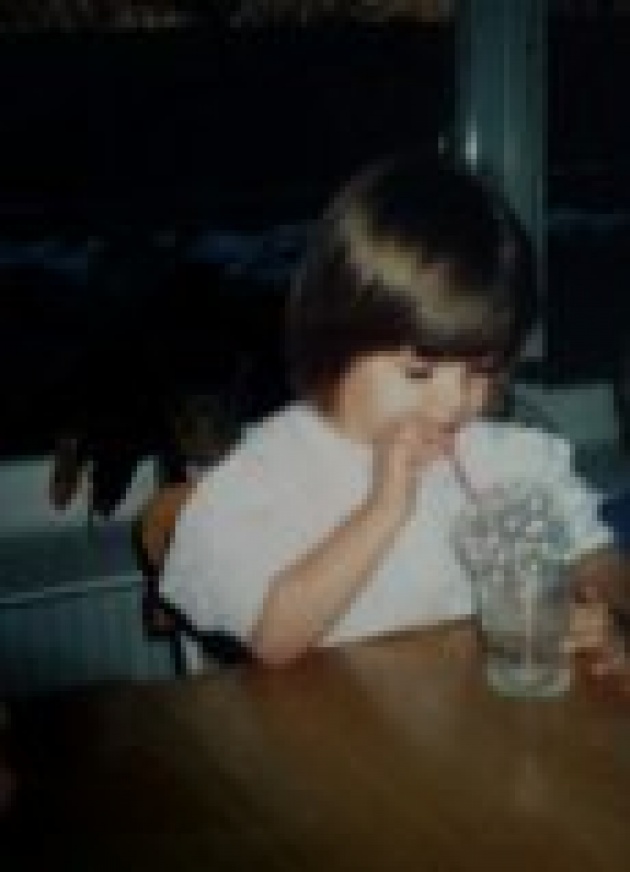 As Bosnia & Herzegovina remembers the 20 year siege of Sarajevo, the start of war, and its admission to the United Nations, Naida Sekic our contributing guest writer, raises questions about what has happened to Bosnia in those two decades. Her fictional essay and character portrayal of the protagonist Amir, chronicles his life and contemplations for the future.


The plight of all refugees, displaced, (IDPs) and those seeking asylum resonates at the present time. In 2011, 42.5 million people ended as refugees either as refugees (15.2 million), internally displaced (26.4 million) or in the process of seeking asylum (895,000), according to a report from UNHCR's main publication on the state of forced displacement. Naida's essay is a fitting reminder for World Refugee Day, recognized this week on 20 June. What lessons have we, the global society, learned in 20 years, and will we rise from the ashes?


Brought to you by Diplomatically Incorrect and Susan Sacirbey


 

"WHO ARE THE LEARNED? THOSE WHO PRACTICE WHAT THEY KNOW – REMEMBER BOSNIA AND HERZEGOVINA" By, Naida Sekic

Follow Naida on TWITTER @SrcePutnika and Facebook: Naida Sekic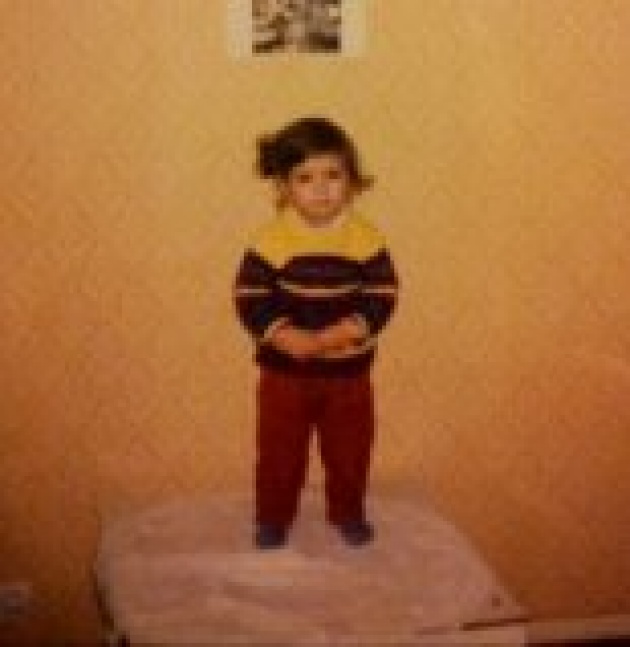 "I am Amir, the son of a farmer, but they call me Sidran; after Abdulah Sidran – a man whose pen has performed some of the finest art in all of Bosnia and Herzegovina. I grew up in a small village near Zvornik with my father and my younger brother. As a child I spent my mornings harvesting vegetables and milking cows. Our animals were our bread-and-butter and I loved them dearly. My father was a hard working man who cared for his boys the best he could. School was twenty-three and a half kilometers away and lady Fata would always give me a sugar cube or a plum whenever passing her house.


In summer, my father and I used to chop wood and lay it rest for winter. One summer I taught my baby brother Arif to swim. The water used to tire him out, and so every evening I carried him home. He would often fall asleep on my back. In winter, I would shiver till dawn. 'Amir sine, take your mother's books and burn them for warmth.' 'No father, never. I cannot. Her books are the only thing that is left of her.' 'Do you care to freeze to death?'


As I walked down the basement a silent tear ran down my face – how was I to commit such an atrocious act? My mother always said "Where they burn books, they will ultimately burn people also." I stared at her books for what seemed to be forever and at once I began to read. I read with my heart and soul. My mother's books kept me warm, better than any fire. At night I would enter worlds beyond reason and follow the lives of a thousand characters and embrace stories of love and friendship. Books and I befriended as the best of friends.


'How is it going Halim? Where is your oldest one? Is he still up in the attic reading?' 'I believe he is. I assure you Mujo; he has taken it from his mother.' 'And I assure you Halim, if Amir keeps up doing what he does he will be the next Sidran of Bosnia.' As my window stood open, "the next Sidran of Bosnia" clung to my ears. Should I be the next Sidran of Bosnia? Can I be the next Sidran of Bosnia? No, I care to be the next Halim of Bosnia with an edition of Sidran's latest in my hands.


My family and I lead a simple life. There were days when the three of us shared one loaf of bread. But it was the best life. My father taught me the value of hard work and good character. He instilled in me the virtues of modesty and humility. Never am I to shame for my childhood. My poverty was truly my pride. But times have changed. Twenty years ago I was someone. Today I am no one. Today I am an abandoned and wounded, unemployed former warrior and a father of three. Today there is no trust. People changed faces over night. The ones I trusted the most where the first ones to stab me in the back. My father was killed by our neighbor and tossed in the Drina River. Today the murderer lives four houses away from me and there is nothing I can do about it. The law is on his side. Arif was shot when I was in battle. I bore my brother on my back all the way to Tuzla. Once I put him down he was gone. He was a boy of ten – just a child.


Today I am only to live with the memories of my beloved ones. That they cannot take away from me. But I must not lose hope. No matter how dark it may seem I must fight for my family, my children. My heart breaks into million little pieces when my youngest one, Lejla, says "Daddy, can you please buy me a chocolate bar?" If I buy her a chocolate bar, then I have no money to buy bread for the day. In times as such I think to myself, is this the Bosnia I fought so desperately to save? My thank you for risking my life to save the one place I call home; for fighting hungry savages with my bare hands while the world stood by and watched? No work, no rights, no support, no nothing! I am merely a forgotten soul who must fight a second round for survival. I cannot even afford to buy my child a chocolate bar in the local shop! But I refuse to steal. I refuse to go against the teachings of my father. I know better than to take what is not mine, but how come all else steal from Bosnia what is not theirs? I watch them do their dirty work and think, what are they doing to her? How old must one be to know the difference between right and wrong? Bosnia is never to heal as long as they insist upon tearing her apart. If only I could scream leave her be and give me back my life! But who is to listen?"


Tens of thousands of brave men and women fought with heart and soul to liberate Bosnia from the worst oppressors and aggressors there are. They freed Bosnia so that children of my generation and generations to come have a place to call home. All citizens of Bosnia and Herzegovina must be granted their rights and a chance to rise from the ashes. We must not forget our heroes, and we must always remember who we are and where we come from. Never are we to shame for our names! To the land of my dreams "Velikim Bogom se kunemo da robovi biti nećemo!" (Translation: "My God, I swear a slave will not be.")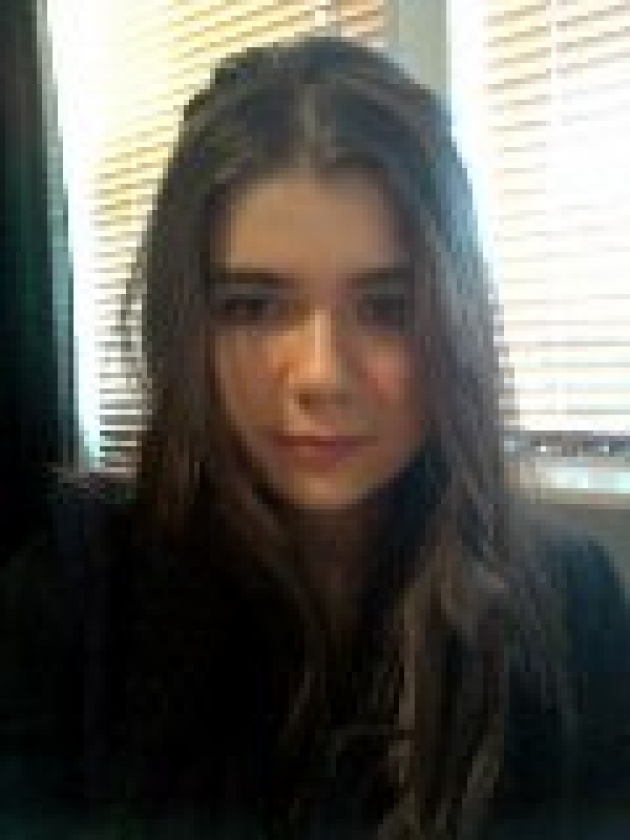 PHOTO CREDITS: Naida's Family Album - Then and Now




Become a Facebook Friend: "Susan Sacirbey" & "Diplomatically Incorrect"





Follow on TWITTER @DiplomaticallyX




 

See our Online Video Platform and Current News Event Articles by Naida:

"Jedna Si Jedina" (You're the Only One) diplomaticallyincorrect.org/blog_post/open-our-hearts/53628

"International Children's Day" diplomaticallyincorrect.org/blog_post/international-childrens-day/53470 and "Ignorance Is a Choice" diplomaticallyincorrect.org/blog_post/ignorance-is-a-choice/52598



See more at our Popular Video Blogs & Current News Event Articles – www.diplomaticallyincorrect.org

"World Refugee Day Sees Negative Trend," diplomaticallyincorrect.org/blog_post/world-refugee-day-sees-negative-trend/54421