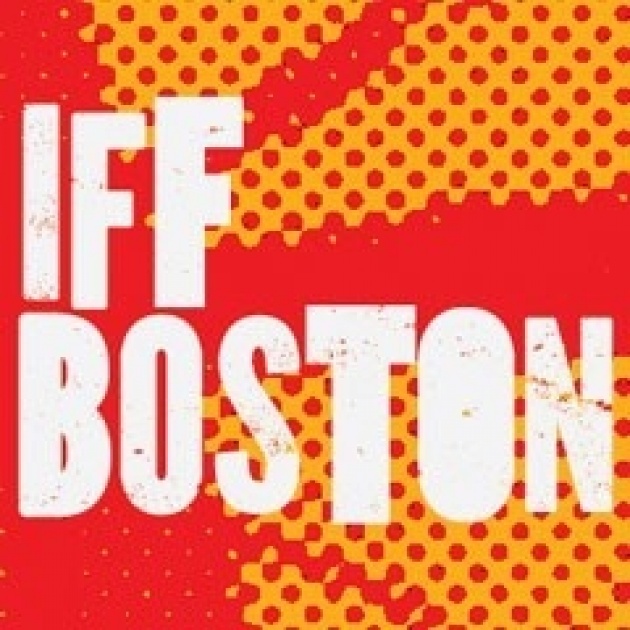 Tribeca Film Festival is coming soon in April but it isn't the only one. We already have the line-up for other upcoming film festivals like the Independent Film Festival of Boston and San Francisco International Film Festival. In Boston, the indie film festival will fun from April 24-30 and, besides the screenings, will also held panels and Q&A sessions. The Spectacular Now by James Ponsoldt and In a World... by Lake Bell, which both premiered at Sundance this year, will respectively open and close the Festival. Among the film screened, Joss Whedon's Much Ado About Nothing, already presented in earlier festivals, and several world premieres directed by female filmmakers, like Secundaria by Mary Jane Doherty, a documentary on how ballet is a way to climb out of poverty for Cuban teenagers. On the panels' side, the guests will be discussing film distribution and documentary editing.
The San Francisco International Film Festival, which kicks off on April 25, also gets its share of much expected films and well-known directors and actors, first with Before Midnight, the second sequel in the trilogy by Richard Linklater, featuring Julie Delpy and Ethan Hawke, on closing night. Filmmaker Steven Soderbergh, who recently decided to retire from the filmmaking industry, will discuss contemporary cinema, culture and society during the SFIFF's annual State of Cinema Address.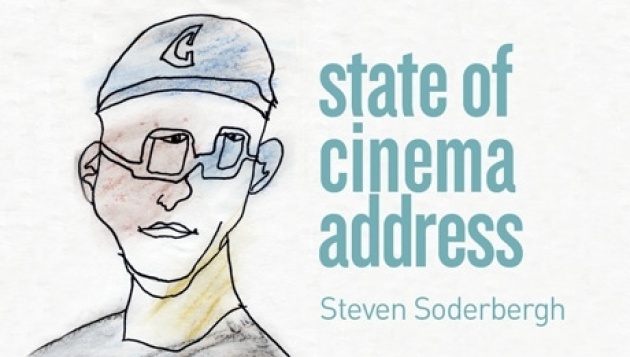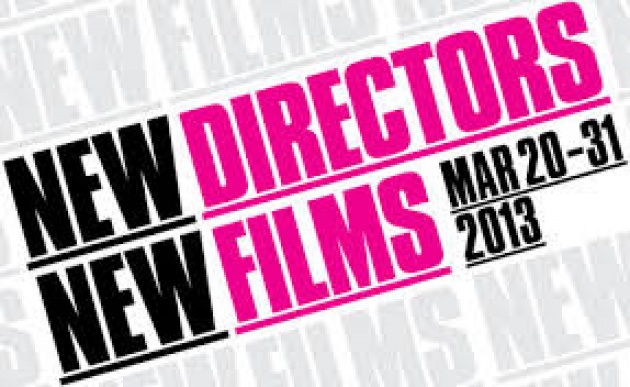 Another film event opened yesterday in New York City, New Directors/New Films, co-presented by the Museum of Modern Art and the Film Society of Lincoln Center. The event's philosophy is to present the "fresh faces of the filmmaking scene." Iconic directors like Steven Spielberg and Pedro Almodóvar have been featured at New Directors/New Films earlier in their career. This year's line-up includes 25 features and 16 shorts covering all genres. You have until March 31 to find the next Spike Lee.
Since today is Twitter 7th Anniversary, it's probably a good time to talk about Vine and how films and social media are once again joining forces. The Tribeca Film Festival just called all filmmakers to join their #6SecFilms Vine Competition. You can make as many Vines as you want and submit them on Twitter. A team of jurors will then select their favorites which will be screened on TribecaFilm.com. Grab your phone and be the next artist to follow on Vine.