Well oh well, my husband and I finally bought the action camera we have been dying to buy for weeks now. We can't afford the goPro since it's too costly and that we only need something which can record underwater videos because we are planning to go back to swim with the butandings again and so that we would be able to really capture the beauty underneath the waters.
We looked for alternatives and we figured out sjcam would be the best alternative since it is affordable and quality is already satisfying in our opinion.
Here's how it looks: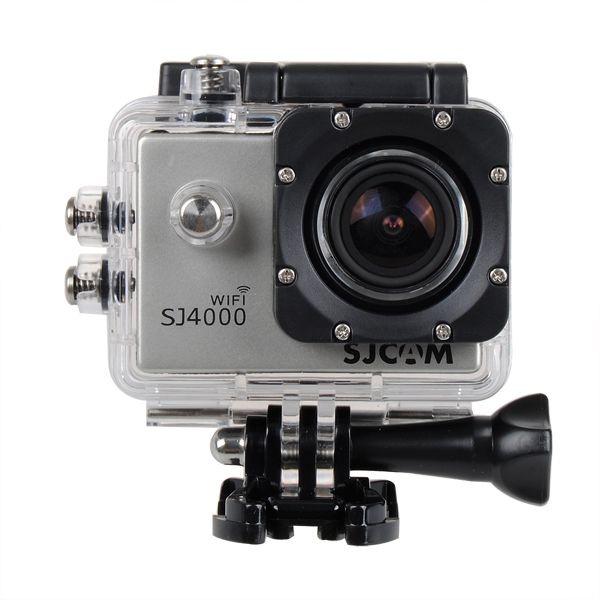 It does have a wifi so we can also control it using our phones but what I love about it is that almost all the other accessories come with the box unlike the gopro where in you still have to buy additional accessories. Although micro SD card is not included in the box. But it is alright. We bought a separate one at the store too!
So we took some sample videos while on our way to hubby's office this evening. It was already six in the evening and so the video is already grainy due to the low light. But anyways, here are the sample videos, by the way we just realized date and time was not yet set up so just ignore it. We want to take the date stamp of course later.
Found out after uploading the videos that the quality has been reduced by the site. The original video is clearer compared to these vids above.