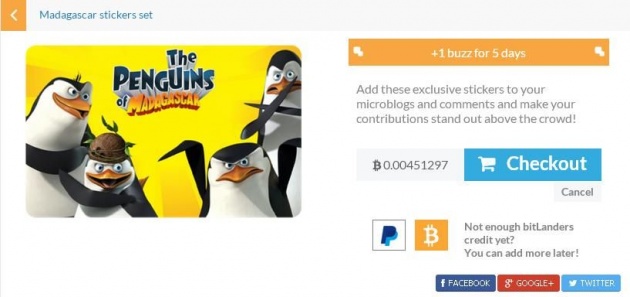 Yipee! Finally, I had saved something to buy this cute little penguins. I was hesitant at first to buy something at the shop or the emoticons which are given to us but needed to be bought as I think it really costs a lot.
But it seems like all other items are now at a price hike, so why not try it this time. Haha
I just love those cute emoticons...how I wish they are also moving like those I'm using on facebook like Tuzki and Mugsy.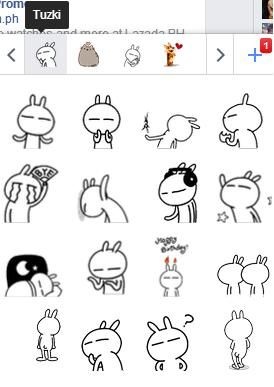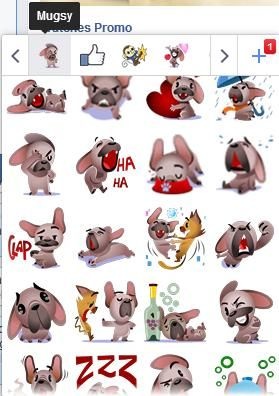 But those penguins are also cute. Hehe
So I just give it a try. And I'll be using those after you've read this blog. Chow! ^_^