When we hear the word patriots, we can't help to think of great ol' American football. Last Night, the Patriots-Jets game left many New England Patriots fans troubled for the upcoming games with a sloppy offense, the team barely made their 13-10 win against the Jets.
Tom Brady and the Patriots move to a 2-0 standing for the season but we all know that unless the teams' offense improves, Brady and the Patriots will struggle in each game.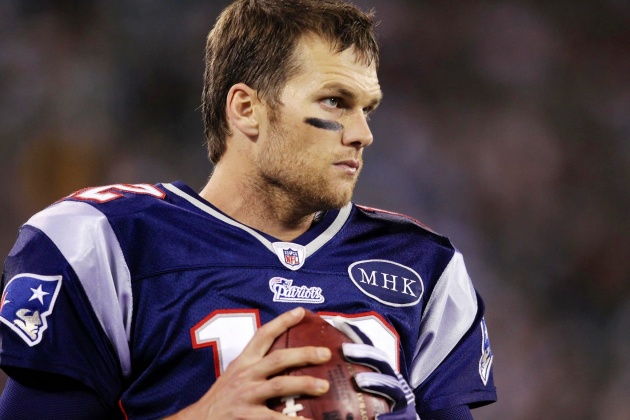 I was watching Thursdays' game that began with confidence for the Patriots, expecting a blowover, but it slowly dwindled as they struggled to run out the clock and complete passes.
Last nights game was a disaster in terms of skill and team playing as the team had its worst outing in almost four years with Brady completing only 19 passes out of 39 attempts for 185 yards, his lowest since playing the Steelers with a 198-yard outing in Week 8 of 2011.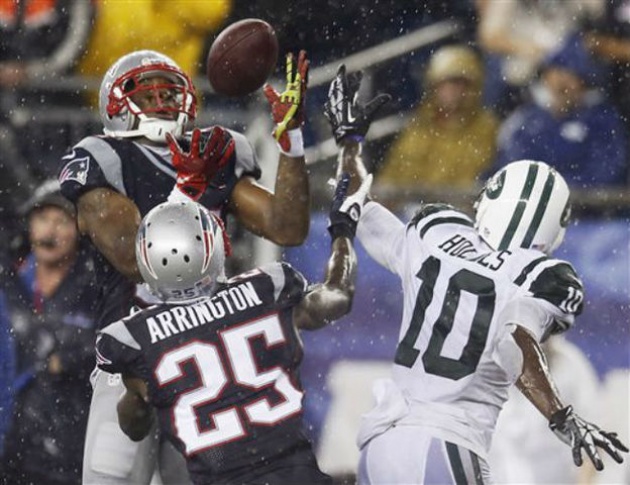 The numbers don't lie. Brady completed passes to only four receivers the entire night; he showed more confidence in the veteran receiver, Julian Edelman who completed 13 of the 19 passes by Brady.
The remaining receivers were awful. rookie Aaron Dobson started off great catching a touchdown on his first NFL snap but the fire quickly died down as he struggled with control and proved unreliable with three drops!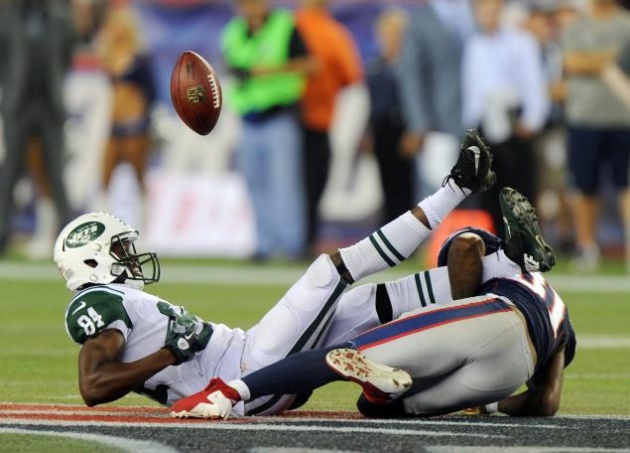 The next rookie in line, Kenbrell Thompkins proved he's better than his college experience says he is and was more in sync with Brady, but still has a lot of work ahead of him. Josh Boyce saw a few snaps during the game but showed he has a lot of learning left to do.
This Patriots-Jets game really showed all of the cracks in the Patriots' offense where the really need some serious hours of training, and Brady is well aware of it. He was not afraid to show his disgust over all of the broken plays and dropped balls but admits he needs to improve body language.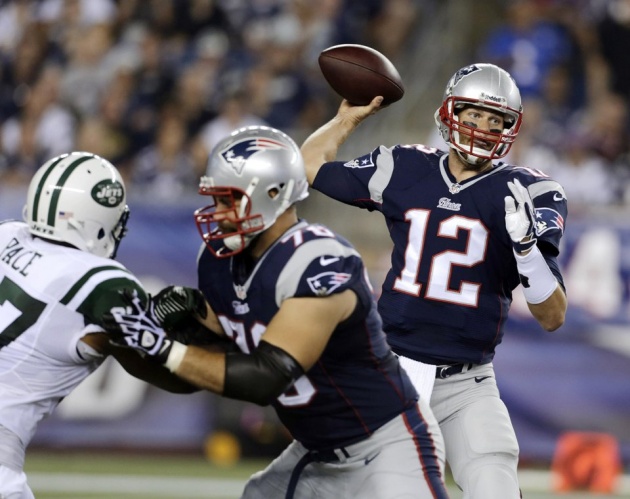 Overall, the Hall-of-Fame quarterback summarized the situation perfectly to ESPN stating; "I think it's unrealistic for them [rookies] to feel like they can do it like 10-year veterans. It's not what they are." He is absolutely right.