Cinema and Acting is something i'm really interested in as a hobby; or it may become a pathway career for me.. i'm not going to stop trying it.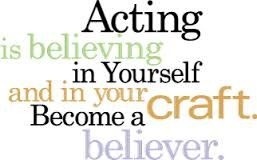 I go to many workshops i try hard to go through auditions and castings.
I think it is the most beautiful career in life. you can go to your work with shorts and t-shirts. "just Kidding.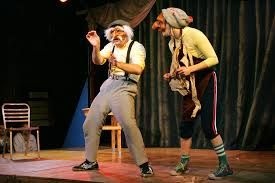 But its very difficult to reach to the TV . according to my experiences around such a field here are some steps for you if you want break into acting.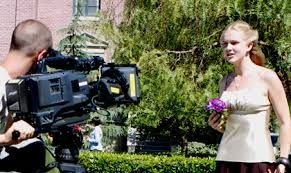 You have to join a lot of workshops that provide acting practice with a great teacher. if you are lucky, you would find an economical one with a great trainer.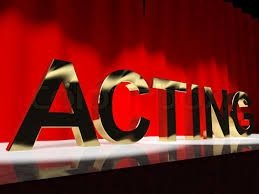 You should dance. so, try harder to join dancing workshops that might help you leave your body swim with the music.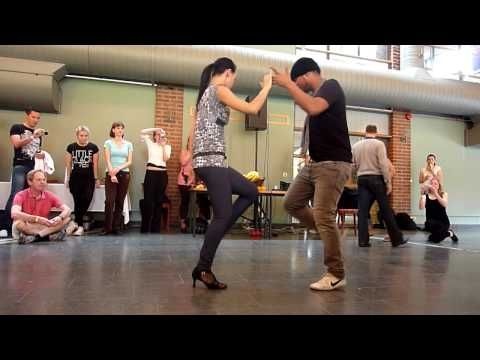 Vocals workshop is really important as well, i know that i'm not talking about singing - but it is really important to train your tone and to speak loudly also to pronounce every single letter in any word you say.
Go through Castings and Audition even for advertising or modeling and do not panic you fail "go to the Audition or Casting and leave it behind after all" do not ever wait the result.
with low budget you can rely on some friends to collect them to do a short movie for instance - you will find some of your friends is writing scripts another friend is assistant director and some will volunteers to act. execution step is really important.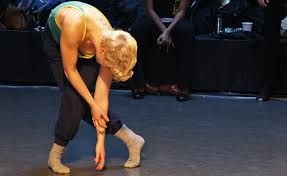 Then you can go through a festival submit your short movie with its low budget.
Than main reason of doing a short movie is to know your mistakes so, do not be afraid of fail because we learn till we die , we learn from our mistakes.
As for myself i go through all these steps and nowadays i'm trying hard to shoot my short movie that i'm done with its script by myself few weeks ago.
You believe in what you do, you will get your dreams
Wish me luck please buddies.