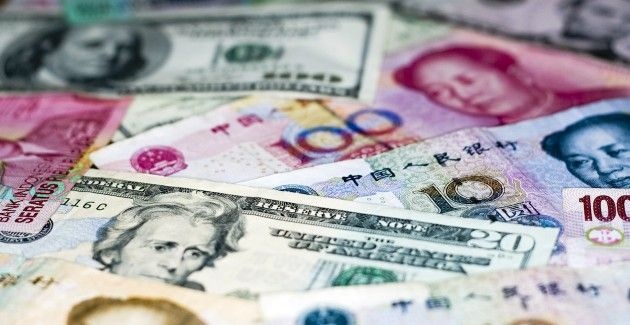 China's position as the most active bitcoin trading market has come to attention again as Beijing exchange OKCoin topped daily dollar trades for the first time earlier this week. This comes weeks after Shanghai exchange BTC China highlighted that yuan trades comprised more than 70% of trading volume.
As Chinese exchanges jostle for the top spot in global trading volumes, yuan trading is now three times greater than dollar trades. Analysts and exchange operators say China's dominance in bitcoin trading is largely due to macro factors like China's investment environment, but caution that current volume figures may mask an accurate picture of bitcoin trading flows.
Raffael Danielli, an economist who tracks digital currency trading at his Matlab Trading blog, took a macro view of China's dominance in the bitcoin markets:
source:http://www.coindesk.com/chinese-markets-dominance-poses-questions-global-bitcoin-trading-flows/
"It should not come as a surprise if we see more volume growth coming from Asia than from the West as it would simply reflect the existing disparity in economic growth."