I'm happy to say that I've finished the time lapse map project for the House of Visual Culture here in The Netherlands.
I asked 35 people to draw a giant map of their city from memory and documented the event. The result is a two minute video combining time lapse footage from a Go Pro camera mounted above, and documentation footage on the ground.
You can see all the updates here: http://www.tessmartinart.com/?cat=181
Check back at this link to see the film itself, once it's online.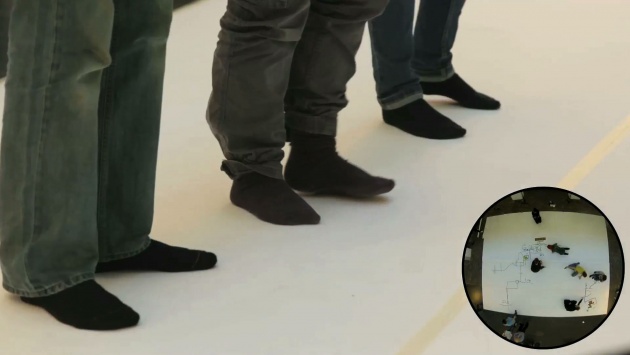 As you can see above I ended up positioning the time lapse footage in the lower right corner, rather than the lower left as I had it originally. It seems to work better somehow, maybe because we read from left to right so if it's on the right it is less distracting.
The film will be on display on January 24th at the House of Visual Culture as well as the Museum of the Image in Breda, as part of the Cultuurnacht celebrations.
Another plus, the project was featured on my school site!