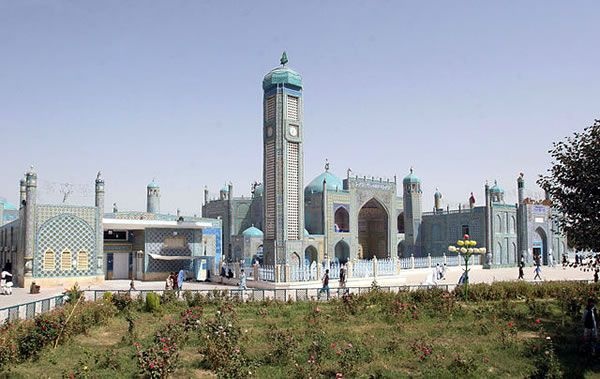 This heart cries
For those innocent souls
Who had just tasted the
Sweetness of life
Who had just stepped
On the stairs of life
Who had no greedy dreams
Or worries.
Who thought, I have my family,
They will protect me,
No one can harm me,
Or come close to me.
What dreams they had—
A pilot, a doctor, a teacher!
Their dreams never woke up
Their stories remain untold.
How could they have imagined
Such a nightmare
Their souls locked
In cages of death.
You never said,
School could kill us…
They complained
The world knows us now,
When we are no more among them!
They know us now,
When we are not counted in them!
They know us now,
When we are a symbol of death!
Their only fault,
They were innocent.
Their only sin,
They were clean.
And my heart cries
Because we will continue
Change will happen
Time will pass
Without them.