Afghanistan. What's the first thing that comes to mind? For most of us it is: Osama Bin Laden, terrorists and war. We tend to forget about all the women and children of the country who have been left behind...powerless to make change.
The news media provides us one viewpoint but the Internet and social media have been a leading force in bursting through our sheltered bubbles and allowing us to see what others around the world go through every day. We saw it recently with Kony 2012 who made the Invisible Children of Central Africa visible with over 100MM film views and over 3MM pledges. And now Film Annex is bringing the forgotten women and children of Afghanistan to light through the glow of the Internet.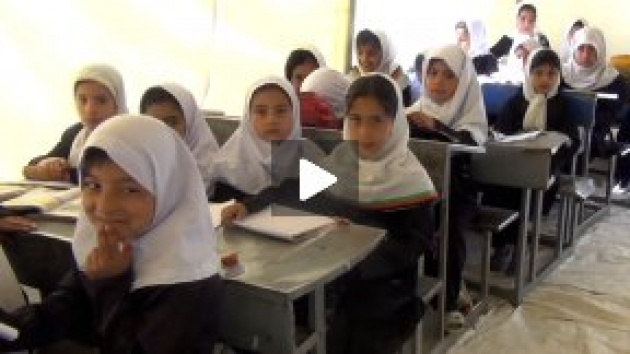 The Internet has changed the way we communicate, entertain ourselves and learn. Imagine a classroom now in the US without Internet access and you would assume you were in a third world country. Film Annex is taking a stance on this issue and is investing in Afghanistan's educational system by providing Internet access to students. We tend to forget or take for granted that something as simple as having the Internet can mean a whole new way of life.
As a digital marketer, initiatives like this inspire me to realize what we can do through the Internet and social media. Not only can we influence others to help make change, but we can also provide tools for those less fortunate to learn and see things that they could never see without the Internet. Think about teachers from around the world being able to Skype with children in Afghan classrooms, these children having never have left the country learning a new way to look at their society, their life and their future.
Film Annex took their expertise in digital and used it for good. How does this inspire you? What can we do to help this cause using our knowledge or talents to make change in this world? I know the thought is on my mind.
Jeannine