Thirty-three Week of British Premier League has began with seven games and in these games Manchester City's 1-4 victory over the host Southampton increased the chances to win. Thirty-first game for Manchester City has offered a best position of goal for the team.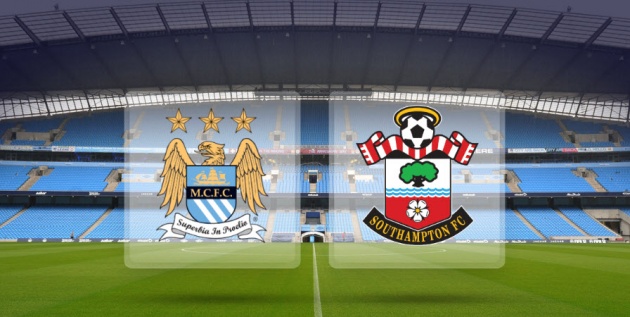 Yahya Toura, Ivory Coast midfielder for Manchester City took advantage of opportunity in the third minute has scored the first goal for his team. After only two minutes Samir Nasri in the penalty area shot the ball a little distance away out of the gate.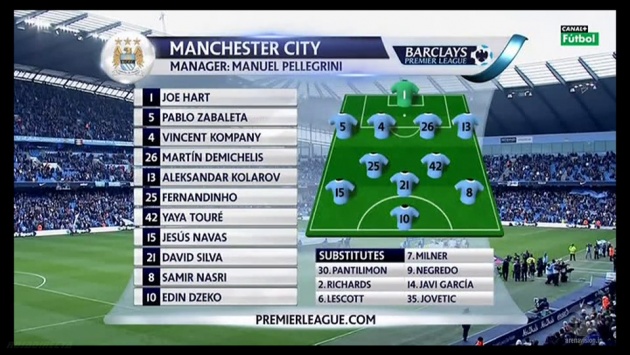 But 37 minute provided an opportunity for Southampton Rickie Lambert was chosen for penalty handling and equalized the score.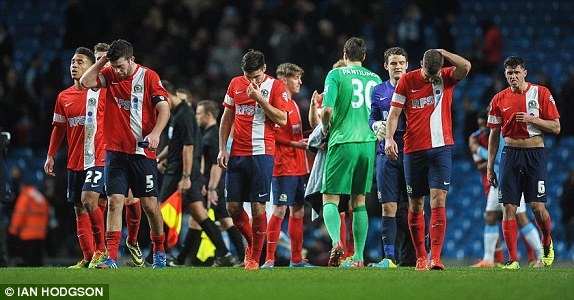 Masterpiece of this game was with two goals in the first half of extra two minutes away for the City that it made the victory hard to Southampton.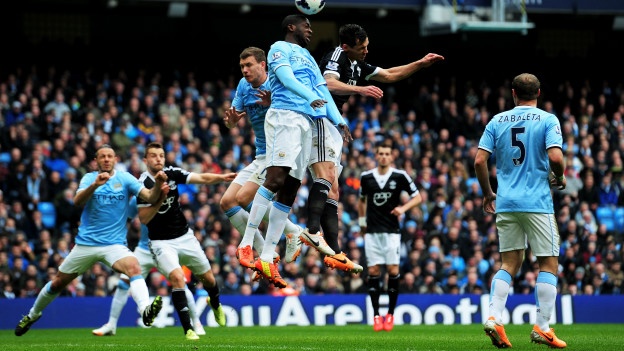 In the second half the home side's keeper failed to open Manchester city's gate that Youtich in 81 minute has scored the fourth goal for Manchester City ran and won with a score of seventy points to the second top after Liverpool in the second place of the Table.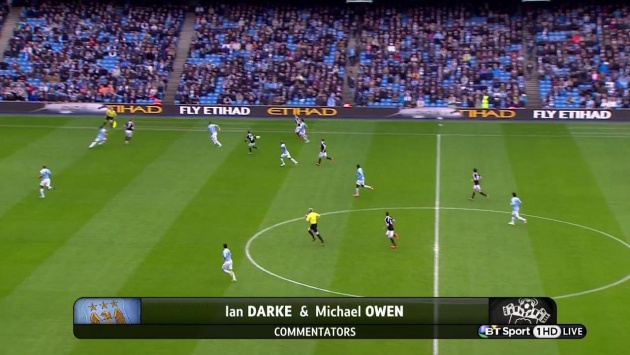 Manchester City has won 14 games of 15 home games in the current season. Liverpool will be host for Manchester City in coming eight days.