Let's go back in time to when we were all a little bit younger, I'm sure all of us had this dream of "when I grow up, I'm going to travel the world and see every country!"
Well, that's exactly what this 24-year old British traveler did over the past five years; he has visited every country on Earth spending an incredible £125,000 (a little over $200K).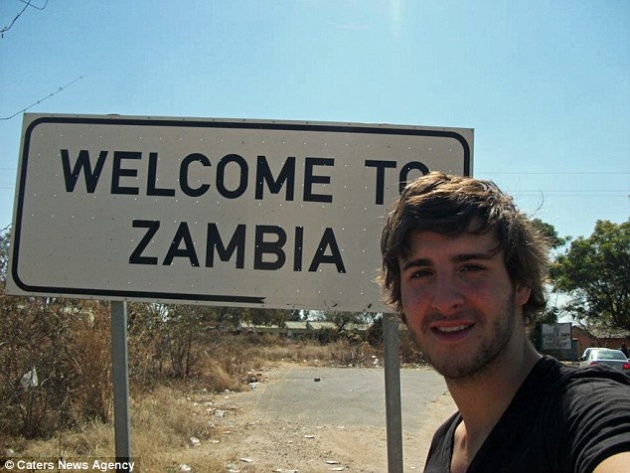 James Asquith, the 24-year old traveler began his ambitious journey back in 2008 and since then has visited 196 countries funding his dream through part-time employment and work at bars and hotels when visiting a different country.
How amazing is that, to be able to actually solidify and make that dream a reality. We can only imagine the experiences this world traveler has had over the past five years.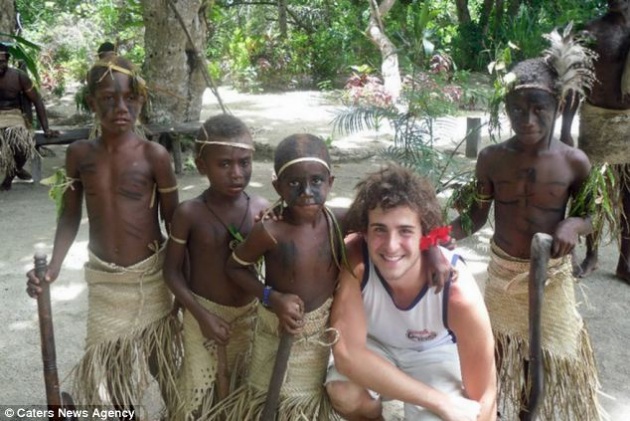 What began as a simple trip with some friends who wanted to travel turned into a worldwide journey. Asquith told the DailyMail "Vietnam was the first Independent country I went to and I spent nearly three months there. [He also] spent about five months in the US and Canada getting to 27 states."
Most of us barely see 15 states or 15 countries over the course of a lifetime can you imagine seeing 196? Asquith stated he loved the adrenaline that came along with the journey and had some crazy timing that went along with it.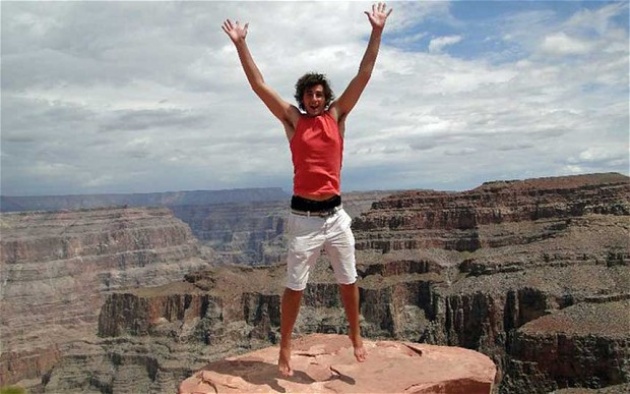 Asquith was in Libya three weeks after Gaddafi fell and only two weeks after the Mazar-i-Sharif terrorist bombings in Afghanistan. Adrenaline rush achieved, for sure.
A great pointer that this British traveler said he used was to find a local that would give him a greater insight into the background and current events of each and every country, which is a pretty smart plan indeed.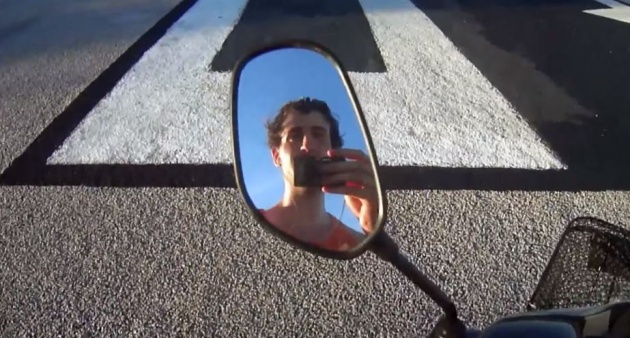 Asquith has visited the Great Wall of China, soldiers in Afghanistan, floating icebergs in Iceland, Alice Springs, Australia and donkeys in Jordan. Some may definitely call this British traveler a madman; I would say he's an achiever.
The point that I'm trying to get across is something that we've heard over and over that we tend to throw it on the backburner. Pursue your dreams and don't let anything stop you from achieving them.