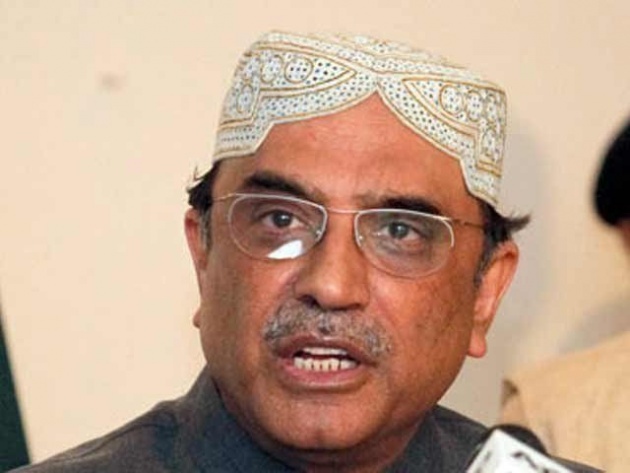 islamabad said: Pakistan People's Party Co-Chairman Asif Ali Zardari has said that non-Muslims and to target vulnerable groups in the name of religion will not allow.
49th anniversary of the attainment of the Pakistan Peoples Party Asif Ali Zardari said in the message is the name of a doctrine Bhuttoism and Foundation Day is a day to renew the theory, it was possible thanks to the vision of the previous government in 1973 restore the constitution, political reforms in tribal areas, militants to end the struggle with iron determination, poverty was a major program, employees of state-owned factories were darbnaya auraqlytun practical measures for the welfare.
Asif Zardari said Bhuttoism should continue to promote the idea, we are assured that the religious laws that made the voices calling for an end to repression, the masses of non aurkcly not allow religion to prnsanh Will. He said the workers blood, sweat and tears and there is a constant aurpnp democracy is the dictatorship of the party because of the sacrifices of the workers could not root in Pakistan. To protect democracy, strengthening democratic institutions and empowering people's struggle will continue.