Who of us do not want to relax?Even how busy we have in our lives, we still find the right time for vacation and relaxation. To lose all the stress in our life. And that was my experience last December 25,2014. It was not only the experience, but this has been the wonderful experience ever. I have many, many beaches visited, but this is perfect and best for me. They will call it virgin beach or hidden beach. Because it will not to expose to the people.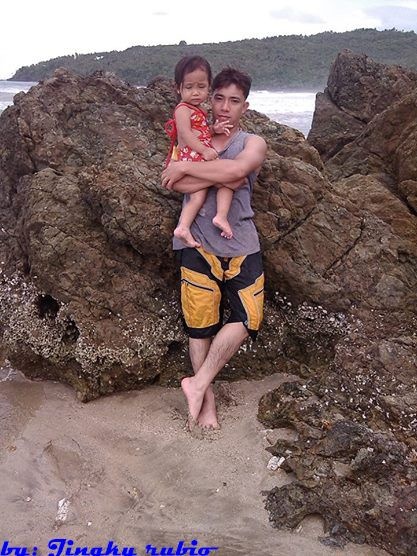 But before we reached the beach, We experienced it first. In the middle, just before we get to the destination the jeep was a flat tire. While waiting to be able to to put a new tires, Some have sought shelter area, while we are enjoying the surroundings because sometimes we have to travel in this area. We're taking a picture. After a few minutes, finally they finished changing the tire. And went on our way to our destination. From Puerto Princesa we take 45 kilometers to reach the village bubusawin, Aborlan Palawan.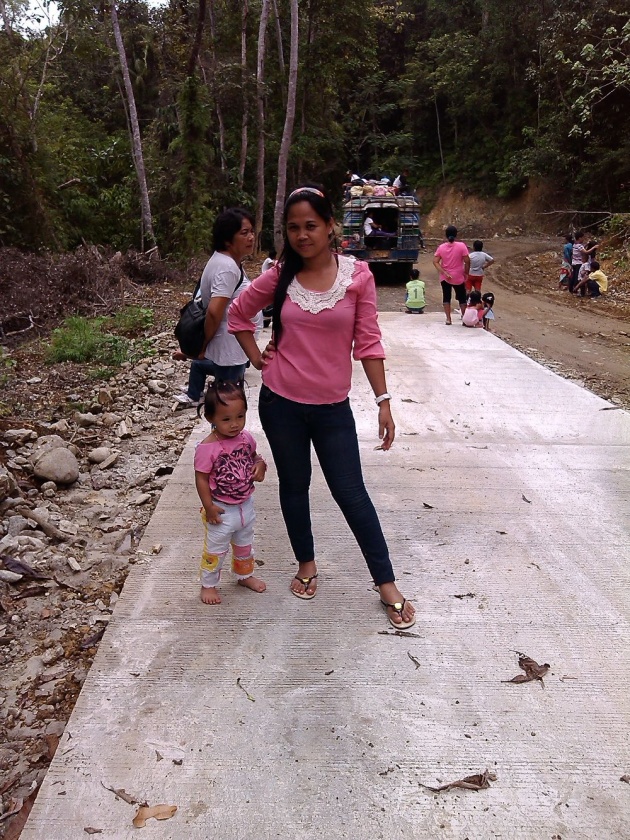 We finally came to the beach. Very amazing place!!! Precisely remove the stress, fatigue and problems. Any angle of this area is perfect. Have a rock in the middle of the beach. A perfect getaway for those who love diving.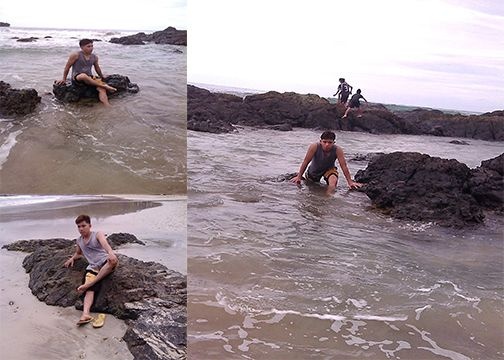 Although this the nearest beach that i have been visited. But i can say to you its unique than the other. You can see or fell the Unblemished beach, white sand, fresh air, fresh shells, You can see the beautiful corals in the shallow part, and the most exciting part of this, there is a lot of big rock. And the wave is so amazing even if you don't have a surf board, you can still ride the ocean's waves.That's why all the angles that I have taken I will not miss it. so lets come and visit and enjoy your life!