In Afghanistan, Women faced many challenges and issues like fighting with Traditions, Arrange Marriages, Lack of Educations, Hidden and Isolate, Few Economic Opportunities but they are still strong and believe in changing and improvement. They had very bad situation during Taliban Period which didn't treated well in leadership. They had forbidden to stay at home and work, couldn't go outside without men. They weren't independent and they needed men for everything.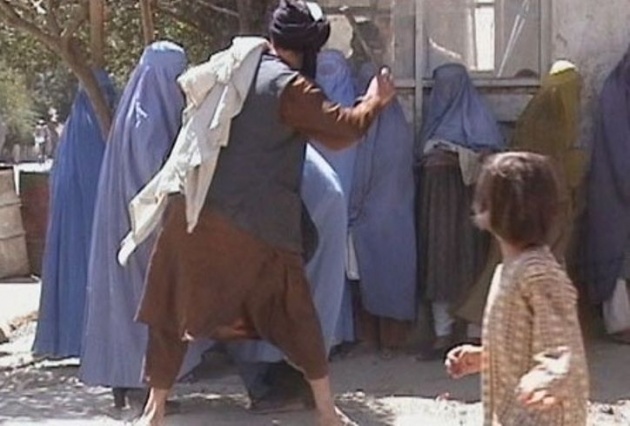 After falling Taliban Period with the help of new government and international community they got their rights and inform more about their rights to improve their skills, talents, and abilities. However, Women have their own rights but Women's rights are still a long and challenging process. One of the important parts of their rights is Women's Education. These days number of Girls have increased in school and have enough facilities for Girls for getting Education.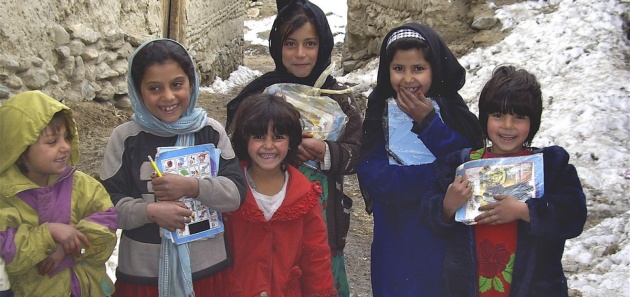 Many schools established for Afghan Women and girls. Women's Annex foundation is an active foundation in Women's issues which created by Roya Mahboob. She support women's education and empowerment due to this she made many internet classrooms for ten different schools in Herat, Afghanistan and wants to extend it to other provinces as well. The main purpose of Women's Annex is to make them aware of using Internet, Social Media, and digital literacy.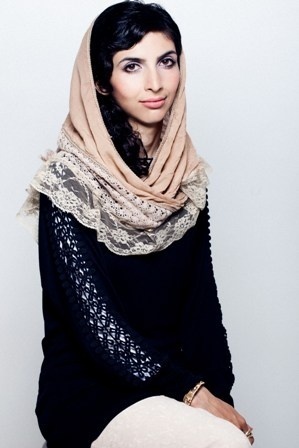 It is not just it, Women's Annex and Film Annex try to have Film making, writing blogs, and writing Film's scripts workshops to improve their talent to tell the Afghan stories to all people around the world. It is really necessary that women's know about their talents and skills. We believe that there is no limitation for Afghan women. They have to try to broke the border and think out of box and make their own bright future.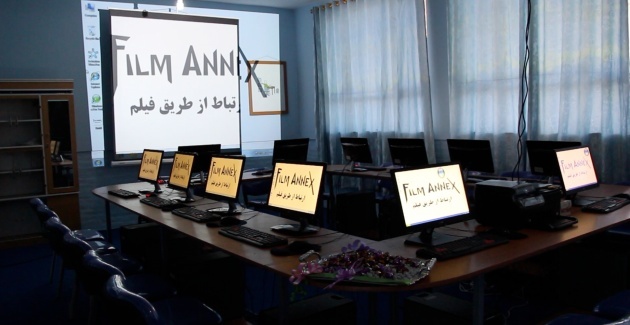 In the cities that women should wear a Burqa (cover themselves completely). Education can be a good strategy for liberation of Women from men domination society. We have to try to be a leader for other Afghan Women.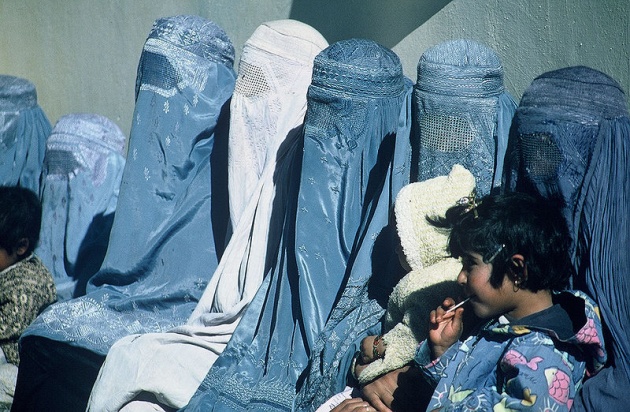 Written by: Kabul Women's Annex