So we all know milk. It is the number one food of every new born baby. It contains all food components which provide the baby's bio-system with all food nutrients needed for body growth, cells maintenance and nourishment. Milk is an all-purpose food for new babies. In fact, it is the essential food for newbies. In this article, I will show us the milk tools in business and how they can boost and sustain business growth and development.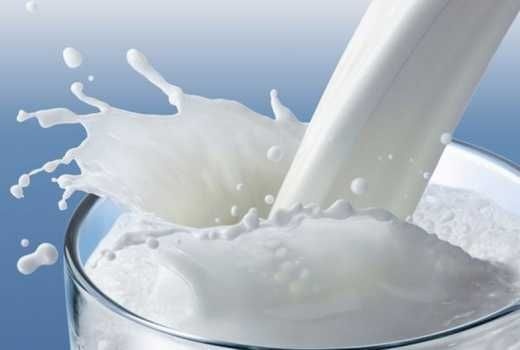 Image Credit: Dairy Moos
Every business is installed to do three primary things; solve an identified problem, create jobs and make profit for the shareholders. For every business to achieve these three things there must be well-structured and responsive systems, processes and organizational structures put in place. Also, it is key to note that every business is working towards scability, sustainability and continuity which are principally achieved through development and coordination of thriving business strategies for growth, survival and corporate social responsibility.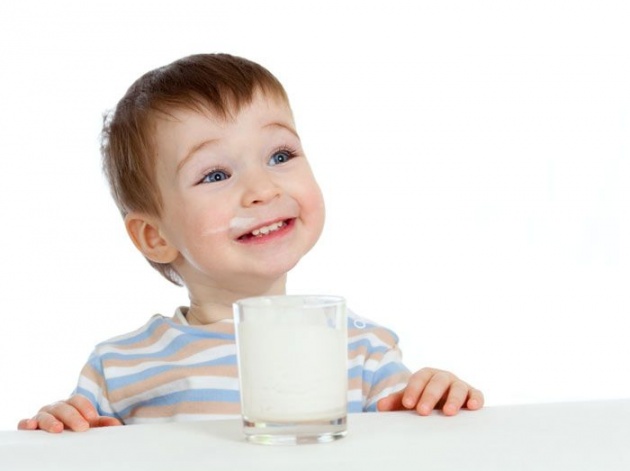 Image Credit: Dairy Moos
As un-mistaken as the milk is foundational to meeting the nutritional requirement of a baby's bio-system so is it also for the milk tools for business.
So let us get to it. Just be ready to get your business drink enough of this milk so that your business can be well founded.
M - Management-driven.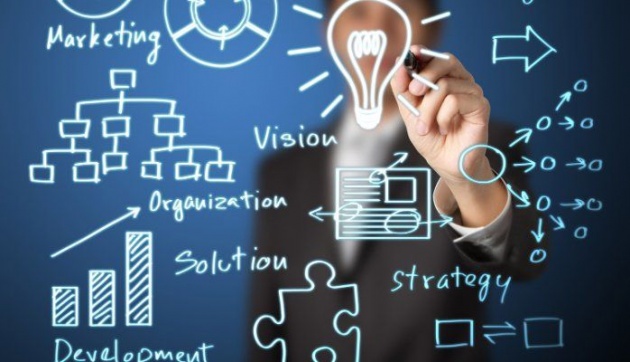 Image Credit: Social Science Space
Do you want to have a sustainable business with ever-increasing growth? Do you want to constantly meet and exceed customers' expectation in your business? Do you want to have the best product (as perceived by customer) in the market? And so on… If yes, then be a good and skilled manager. Management is simply the effective and efficient use of resources at your disposal to achieve goals. Having management skills will clearly distinguish your business for good Always obey management rules; plan-organize-staff-direct and control then you will see your business growth continuously and sustainably.
I-Innovation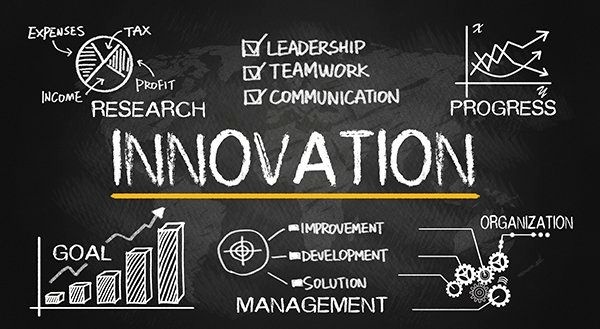 Image Credit: Innovation Excellence
To dominate in any given market irrespective of the level of competition, you must constantly innovate to stay ahead of the competition. The day your business stops innovating, it moves down the ladder in the customer's choice-board. Competition is not a threat but rather a challenge that we all must face as business entrepreneurs because it gets us better. Ensure to innovate in every aspect of your business; from product initiation to development, customer service, marketing and staffing among others. If you want your business to grow continuously, keep innovation as a core value for your organization.
L-Leverage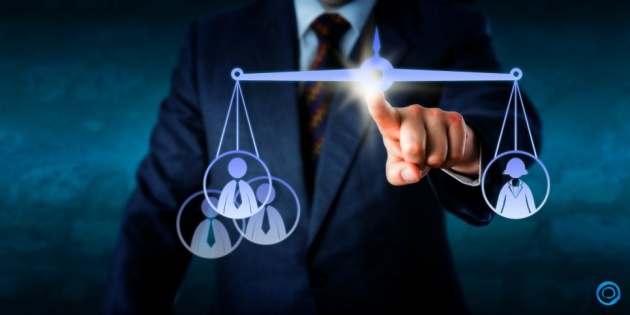 Image Credit: Circle of Docs.
Leverage as an English word from the Dictionary simply means using something maximally to an advantage. In business, there are so many things that we can use maximally to our advantage especially as a start-up entrepreneur. We can leverage on relationships, networks, technology, internet, social media and mentorship among others. Leveraging a business boosts it especially in terms of asset procurement and expansion. Robert Kiyosaki summarized it as; other people's resources (OPR) and other people's money (OPM). You can use OPM, OPR or both to grow your business maximally. Just think out of the box and you could find great resources at your disposal to expand your business.
K – Knowledge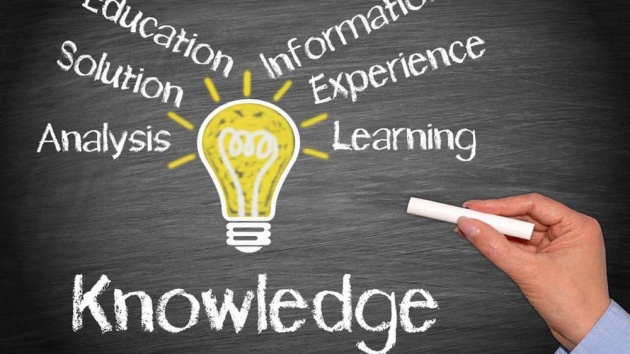 Image Credit: Guardian Nigeria
To keep up with the pace of change, we must constantly update our knowledge, skills and abilities. As human behavior keeps changing, we need to keep up with the trend so that our businesses do not get to go into extinction. Practical knowledge is key to business growth, survival and sustainability. Every other day, there are changes in technology, environment, politics, legal systems and culture. It is worth to note that businesses that are sustainable are those that are adaptable to change. So, seek for more knowledge in your own kind of business, both the general and specific.
Thank you so much for reading. If you are impressed with this article, please kindly let me know. And should you need business advisory support, please feel free to ask me.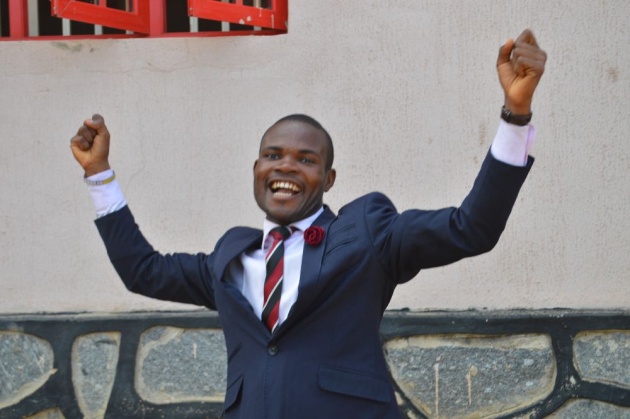 You can connect with me on: Facebook | Instagram | Twitter | Whatsapp: +2348147029035.