Fashion business has grown in Afghanistan since the last 12 years. Now, Afghan youth are interested in fashion and always most of them have tried to tailor themselves with the world's fashion and style.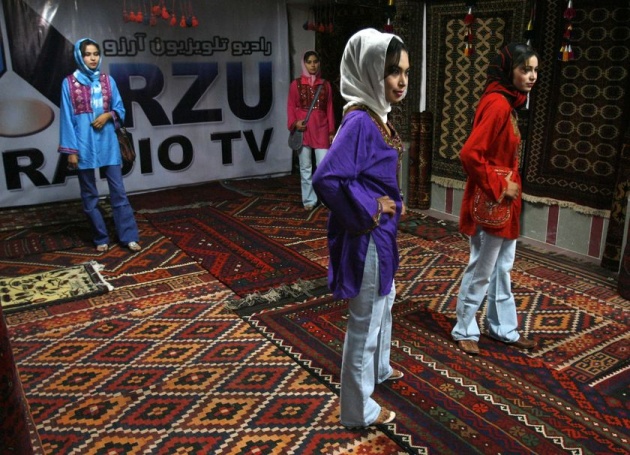 The more Afghan youths are interested in mode and fashion, the more the business of fashion increase. Different fashion and modes enter Afghanistan in a year. For example, different hair styles, different clothing styles, and different shoes for both Afghan men and women. Besides, there are lots fashion programs on Afghan different media channels. Then, they learn what to wear and how to wear.Afghan business men import the recent fashionable clothing from the western and European countries. Both they do their business and make Afghan youth fashionable.
Most of the fashionable things, such as lipsticks, nail polish, perfumes, and creams that are imported from the countries, such as China, and Pakistan are with low quality. Thus, it has caused different skin sicknesses to both Afghan boys and especially women.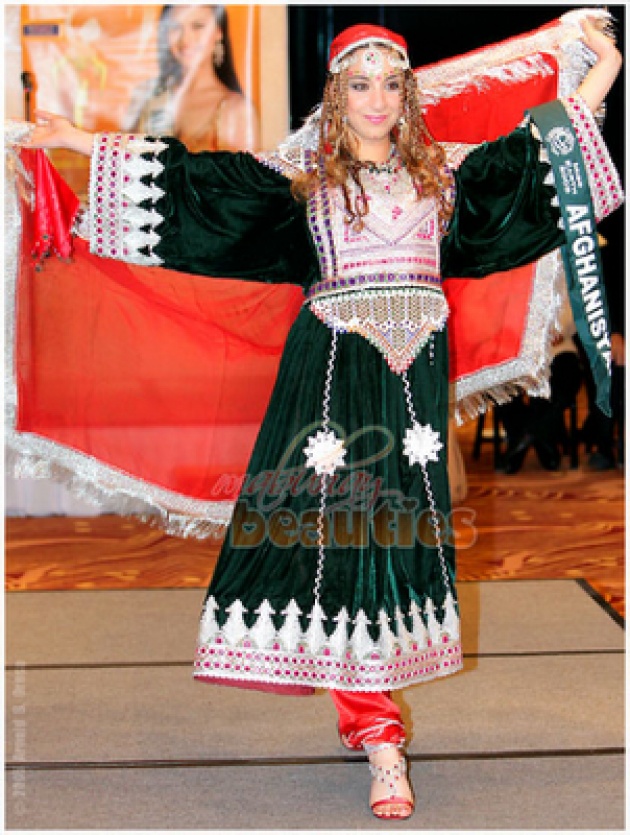 Fashion business is a new business in Afghanistan. Before, Afghan youths were not acquainted with the fashion. Today, they are well acquainted with. There are lots National and International Television channels showing different styles. Thus, Afghan youths are now fashionable and stylish, especially the ones who live in Afghan capital, Kabul, and other major provinces, such as Herat, Mazar-e-Sharif, and Jalal Abad.
Today there are many companies which derived by women in fashion area, they are producing the traditional cloths of Afghanistan but recently a new community of women with name of "Afghan Fashion House" which lunched by Elaha Mahboob, making the latest new western design with afghan patterns on the clothes to live the Afghan culture and also be something new for afghan youths and people to use their own Afghan product.