Another beautiful day here in islamabad except we have a pretty good wind right now. Hope it dies down or quits altogether. Lot to do today and most of it is outside.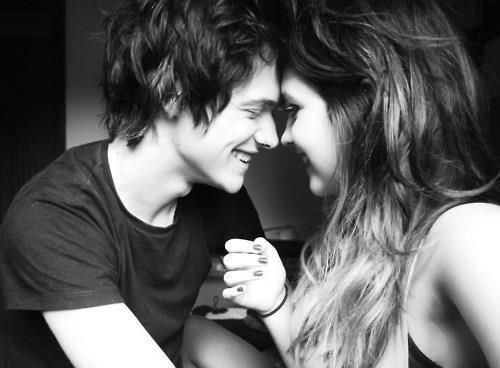 Took the wife to the doctor a couple of days ago and they took off the cast she had and now she has to wear a Boot for a couple of weeks. However she can get around easier. No more scooter instead she uses a walker. Trouble is she wants to go every where now. When we leave the house now were gone for 3 or 4 hours.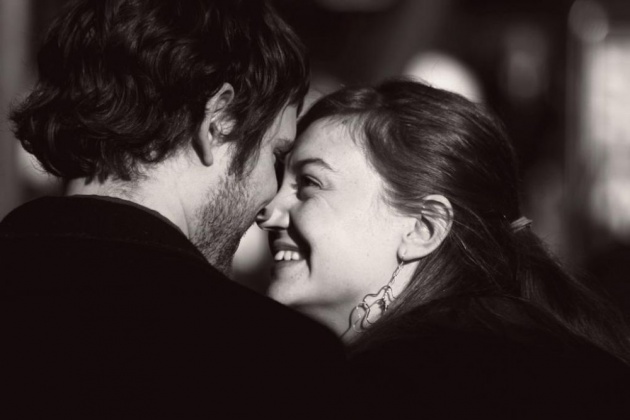 She has to make up for the last 7 weeks she couldn't go shopping. Several stores had going out of business signs in there windows because she was not able shop. Economy will start to pick up now since she up and around.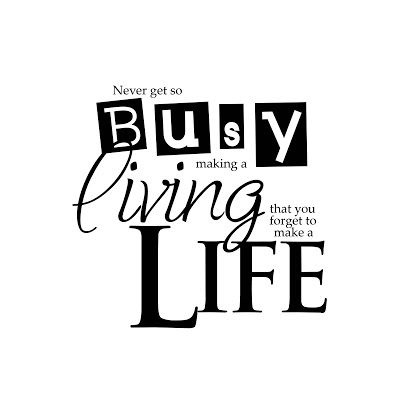 I guess I had better get started..