Vehicles are now a day's need for everyone. We all use cars and bikes to move from one place to another. Buying a car is very important issue for us especially for young generation.to buy your car you first need to know what you want to buy, is it suits you, is that car fulfils your requirement.is that car is economical to you .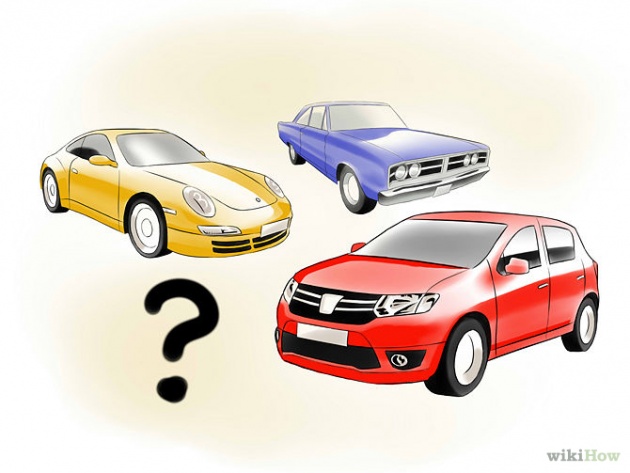 First of all you need to look at your budget i.e. can you afford big car or hatchback, then take a look on your environment i.e. your garage, society, streets and people also. For example suppose you buy a Honda civic car but you garage is not big enough to park it, or your streets are to narrow that your car cannot easily move from it then it will create a big problem for you, that's why start by looking your environment.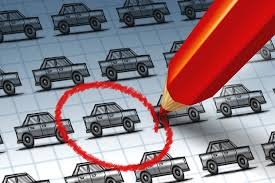 After environment comes the most important issue i.e. fuel economy. IN countries like Pakistan where the prices of fuel is very high ,one must need to look at the fuel economy of the car that he want to buy .Now the question is how to check the fuel economy of a car. The simplest way is to check on the internet about your car. If you are in Pakistan go to pakwheels.com and enter your car with model number and they will tell you about you cars fuel economy and how to increase its efficiency.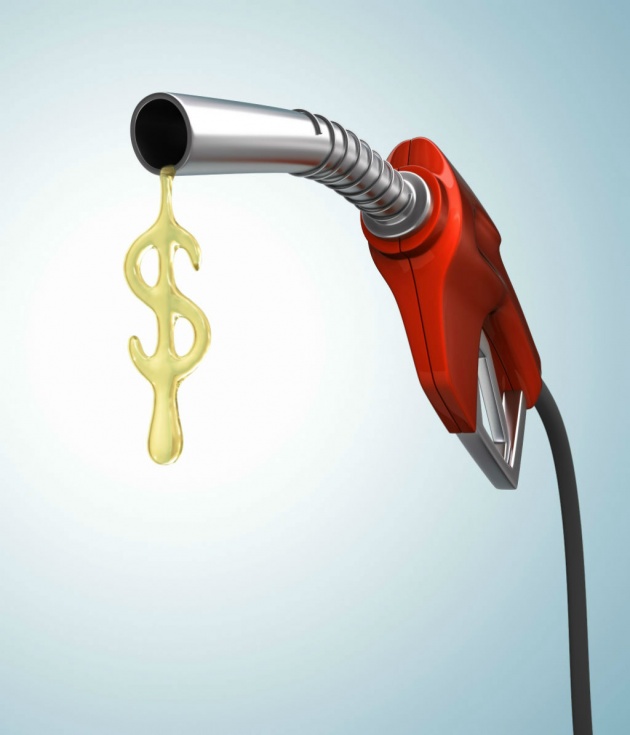 Now comes the third step that is shape, beauty and comfortably of the car. This is also one of the most important features of the car. Do remember one thing before buying i.e. is the car you are going to buy is comfortable with the roads of you country. Select the shape which gives the simplest look. Select the color which suits your car shape.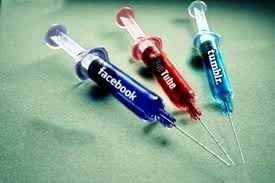 Now comes at the fourth issue which is resale value. We all want change in our life. After some time many us want to change the car. Here the resale value of your car plays very important role. That's why select the model or shape of car which can give to good money after resale.