Buying Books Online: The Good, The Bad and The Ugly.
"There is no friend as loyal as a book."― Ernest Hemingway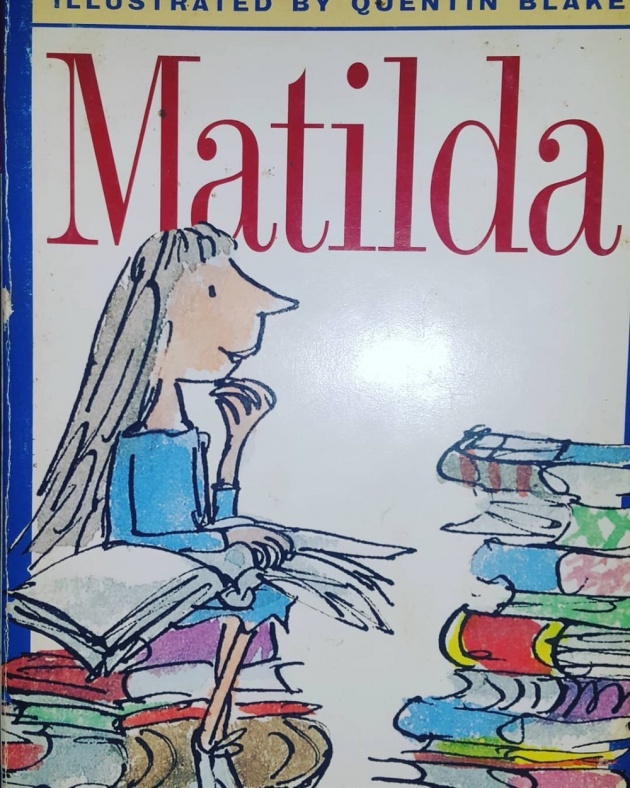 *Image is credited to rain tajon
With the internet, there has been an easy access to almost everything, from simply typing what you wanted to know on Google down to buying the things you wanted online, either something to eat or something to wear. But lately, I have been more on buying books online and got inspired to pursue one of my dreams, to have my own bookstore and that is through online.
If the past years, I have been a frequent buyer or shopper of Lazada and Zalora, the beginning of the year took a different turn. Instead of buying clothes or shoes online, now I have been buying books online; though I have tried once buying a book online on a famous bookstore and it costs me more since I have to pay for the shipping fee, but somehow I have found a cheaper or practical way to buy and read books.
Those books are mostly preloved or used—not abused as they claimed but somehow found few that I wanted to cry out of pity with the book that was not well taken care of. But anyways, it didn't stopped me from buying more books that are MUCH cheaper and the available, since the nearest physical bookstore don't have those anymore. As I enjoy buying more books, well maybe hoarding but not really, I have experience a lot of good, few bad and a couple of ugly side of buying books online.
Here are some of the experiences of my more than a month of buying online.
"Books are the quietest and most constant of friends; they are the most accessible and wisest of counselors, and the most patient of teachers."― Charles William Eliot
THE GOOD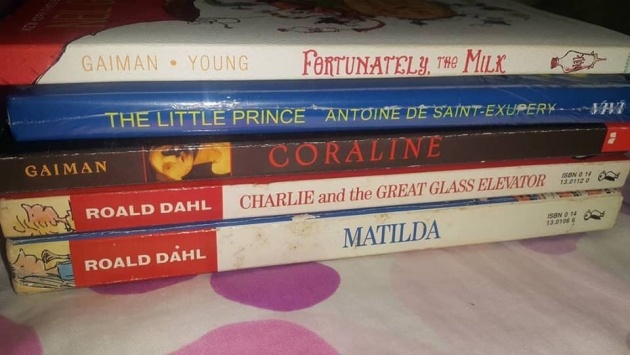 *Image is credited to Rain Tajon
It started all good. Book bean has been my first online bookstore of preloved books. The account holder has been nice and always has a smooth transactions. They only sell every Sunday and it is first "mine" first basis. It was fun, despite not having all the books that I wanted that day, I know I still have the chance when the "reserver" failed to pay after the deadline of payment.
One of the things I really appreciate with them is that, they give us the tracking numbers of what we bought, our parcels. Not to mention they only asked us an additional Php 90.00—which has been the cheapest that I know. And I always see how my parcel was moving. Despite the fact that the store is based in IloIlo, I can say that the delivery was fast, in just three days, I get my books. I might add what they gave us the option to ship or not to ship yet our books, like in my case, I just had one book and it would be practical to add more books before I have it shipped to me, thus saving that Php 90.00.
That has been the good, maybe the best that I have found online and greatest experience. And expected that all stores are the same like book bean, but I was wrong.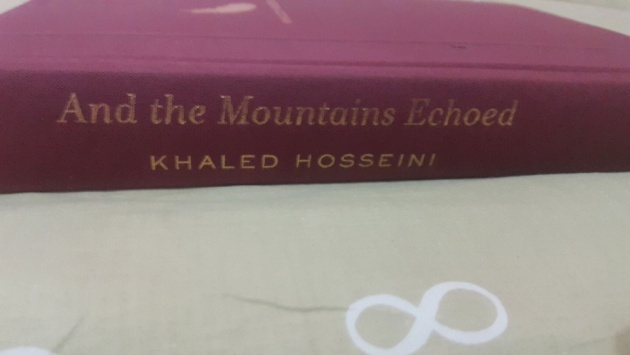 *Image is credited to Rain Tajon
THE BAD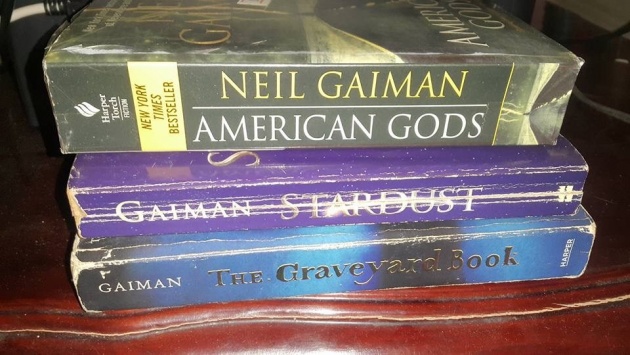 *Image is credited to Rain Tajon
Since I have been roaming around the internet to see more books, I followed this #prelovedbooksph that gave me more stores, and more books to choose from. Well, when I have found good stores, I have found the bad side of online buying and that is not being able to see what the books really looked like, the condition.
Condition means, if is still good as new, or VGC(very good condition) or just good condition. Some are not honest enough to tell to the buyers about the tanning, the creases and the worst, the book was cut in half and didn't even bother to put a tape on it. I don't mind the tanning, those yellow stains means that the book is old and definitely smells best for me.
Aside from the conditions of the books, I came to notice some stores don't really bother to tell the tracking numbers of the parcels. It is not I am having doubt but in my case, I wanted to know for I will see my schedule for no one will be able to receive. It is not too much to ask right? Or tell us when our books are coming to our doorstep.
And now I am having an issue with two people whom I bought Agatha Christie's books. One that was sent last week and it has been 8 days and counting and no books had come and I contacted the account owner, she promised me to follow it up and just funny that I bought a three books again from her and thinking after sending the payment, she will be sending the books ASAP but she bothered to asked me if I would love those books to be sent over, it is just crazy.
The other one, well, she told me that she had it sent through LBC, after few days of sending my payment. When I asked her about the tracking number, she didn't replied, more than a bad experience, it was an awful one to be honest. I would appreciate it more if she had told me that she hadn't shipped the books.
THE UGLY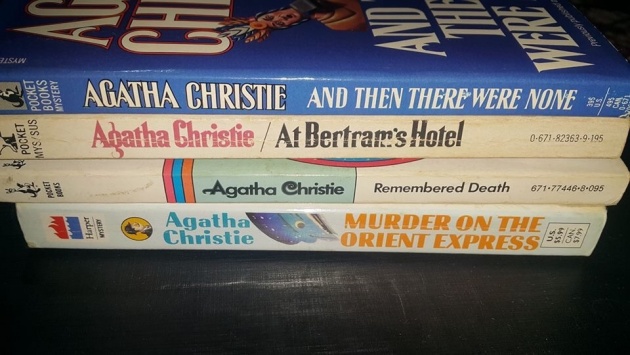 *Image is credited to Rain Tajon
Different sellers, different couriers. The couriers that are just common for me are LBC, JRS and 2go(which book bean are using). Since I have been buying a lot of books lately for me to read, for my own bookstore and for the kids to read too, I have been all over the internet to look for the books. I have learned about DPX and Abest as an additional couriers.
What made me see the ugly side of buying online are some seem to add more with the shipping fee. An example would be, I bought two books that cost me less than Php200.00 but the account holder was asking me an additional of Php250 for the fee, higher than the price of the books. Isn't that funny?
OVER-ALL EXPERIENCE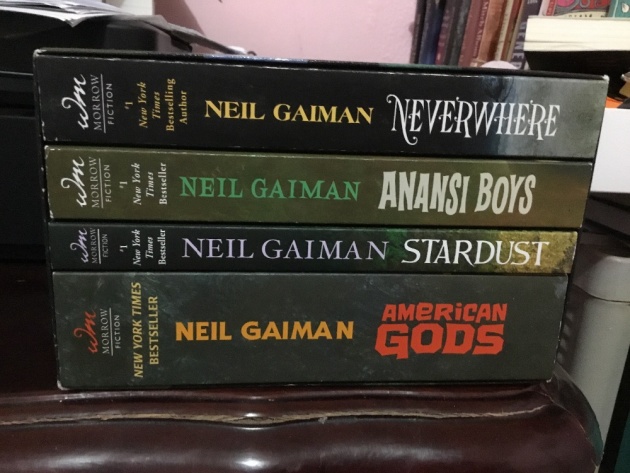 *Image is credited to Rain Tajon
There has been the ups and downs when it comes to buying books online. As I assessed with the whole experience, the good ones weigh more still and therefore I will keep on buying books, but moving away from those kind of stores or people.
And also, I have come to know more people who are willing to give discount since I have been a serious buyer, I got three people who sent me books with a free shipping fee. Therefore, not losing my faith that there are more great people who are willing to let go of their books.