Buzz Bonus.
Buzz Bonus Is Given By bitLanders To Users As A Reward Of Their Work...
It Is Considered By Logging In To Your Account Everyday Once You Are Inactive It Will Stop..
Treasure Box..
Everyday Bitlanders Sent Us A Treasure Boz That Contains Our Earning And A Buzz Bonus
You Work More You Will Get More Earning
The Treasure Box Look LIke This...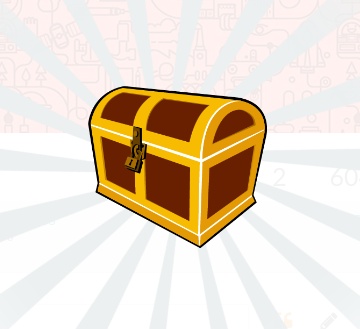 When You Click This Box It Will Open And Look Like This..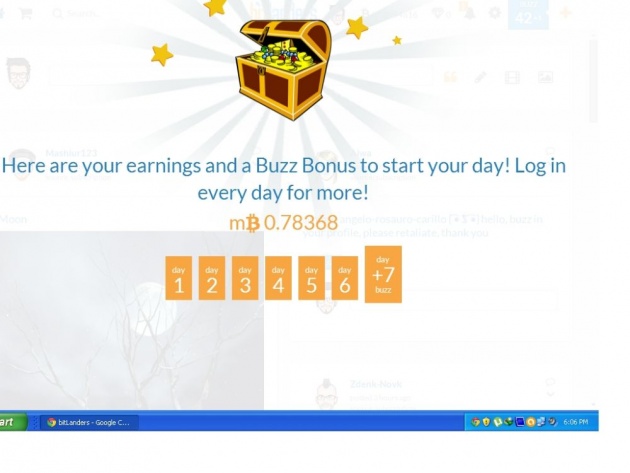 This Is Your Earning And Buzz Bonus..
How Buzz Bonus Increase..
Buzz Bonus Increase When You Login Everyday At The Time Of Treasure Box
Buzz Bonus Is Added Into Our Power Ups
Buzz Bonus Increase Like This..
You Login 1st Day It Is +1
You Login 2nd Day It Is +2
You Login 3rd Day It Is +3
You Login 4th Day It Is +4
You Login 5th Day It Is +5
You Login 6th Day It Is +6
You Login 7th Day It Is +7
So When You Login 7th Day Regularly It Will Stop On 7th
So This Is My Tutorial Of Buzz Bonus And Earning
''Hope You Enjoy With This''
And Earn Alot In Bitlanders...