Today, I had the pleasure to be a speaker at the BWG Strategy Bitcoin Conference, sharing thoughts with CEO's and representatives of companies like SecondMarket, AlphaPoint, Ethereum, RightClick, OpenWallet, and BIM Mobile.

Here below is a brief summary of how I shared my experience with Digital Currency of Bitcoin:
Film Annex is an online platform with over 300,000 registered users located in 245 different countries, islands and territories. Film Annex is possibly the first website in the world to pay and give Bitcoin to users.
Film Annex's tagline is "Social Media That Pays," because we pay our users based on the quality of their content and their social media reach and leadership (the BuzzScore) . Consequently, we reward financially people located in the most remote parts of the world.
Film Annex also gives much importance to its Philanthropic initiatives. Our foundation is the Women's Annex Foundation. We educate women from developing countries on becoming social media experts and generate revenues online. The objectives are: Women's Digital Literacy, Sustainability, and Community Building.
We currently have 50,000 students in Afghanistan and other developing countries in Central Asia and Central America. Through our work with Women's Annex Foundation, we have proven that Bitcoin is the winning solution for Digital Literacy and Financial Sustainability.
Before: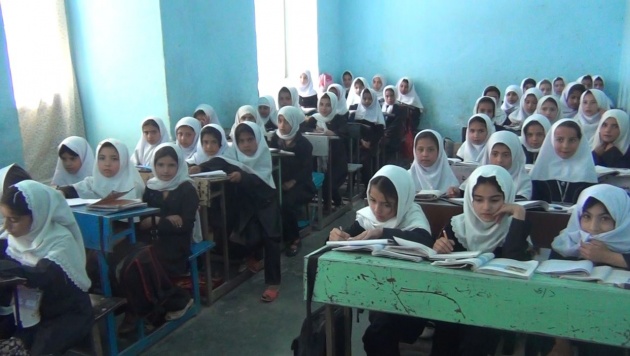 After: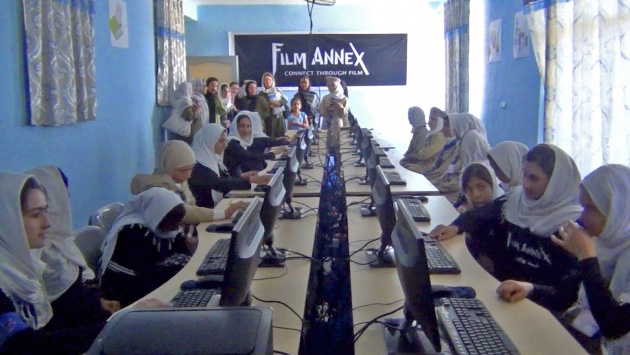 We establish our Bitcoin bucket based on Bitcoin monthly budget, NOT linked to USD or EURO conversion. Consequently, we do not take an exchange risk based on speculation.
If our Bucket is 100 Bitcoin per month, it stays that amount regardless of the currency changes. We have been purchasing Bitcoin from Coinbase and Second Market, and we are very happy with Second Market customer service and support.

Bitcoin have proven to be the best solution for our financial distribution to our community. It's easy to process the payments. It's easy for the users and recipients to establish a personal Digital Wallet regardless of their location and age, even in countries where there are security issues like Afghanistan or Syria.

Watch this video on Women's Annex Foundation in Afghanistan:



At Film Annex, we see a direct correlation between Digital Currency and Digital Literacy, along with a direct financial benefit for our Pay for Content Platform.

I also take this opportunity to invite all to attend the New York Judo Championship at the New York Athletic Club on Sunday, March 2nd 2014, with teams representing the USA, Japan, France, Germany and Canada. We are paying the athletes and teams with Bitcoin prizes.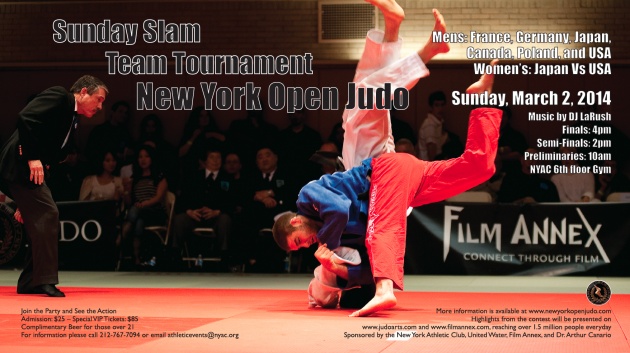 In case you are NOT part of the Film Annex Family, do not wait any longer and register today HERE at my personal registration page! I will donate my affiliate commission to Women's Annex Foundation!
Please visit my personal page on Film Annex and subscribe. Please also visit Women's Annex and subscribe to it for updates, articles and videos.
I also invite you to visit the Womens' Annex foundation site and donate to support the noble initiative to sponsor: Women's Digital Literacy, Sustainability, and Community Building! Bitcoin are accepted!