There have been many inventions of science for purpose of entertainment of men. We have radio, cinema, T.V and many other items. Now it is cable T.V. As entertainment at people's home. The cinema halls have suffered a great set back. Many of them have shut. It has given jolt to film industry as well.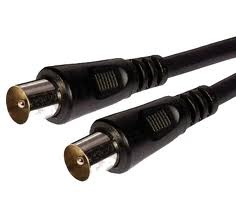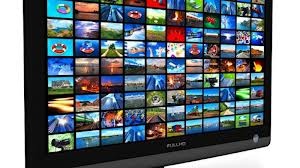 The cable T.V is not only a means of recreation but also mean of knowledge. There are many programmers' which are educative informative and constructive. Many serials like Discovery Animals, Kingdom Life, Under Sea life are educative and for enhancement of knowledge.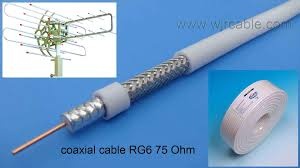 There are some serials which throw light upon corrupt nature of modern society. Even children can come to know there are many people on this earth who wear white clothes but have black heats and poisonous tongue. These children can know the reality of man and their evil nature. They can keep away from the evil and can make efforts to cure and reform the society. The cable TV is serving a great purpose.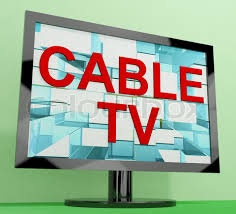 Like other industries it has also become small industry. It provides employment to people. It gives encouragement to small investors to have a sort of self-employment. They are also a source of income to government. Through taxes the cable operators have to pay the income tax department. The Minister of information and Broadcasting rent out the channels to different TV productions and earns money.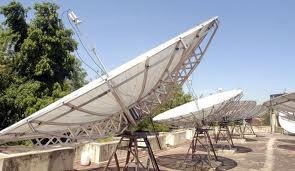 Cable TV has many disadvantages too the students waste their precious time in watching on cable TV thus they ignore and neglect their studies. Parents have to repeatedly remind their children to switch off the TV and devote time to study.