Cannery lemuru precisely in the area Muncar, Banyuwangi, East Java. The plant produces lemuru be fast food or also known as sardines. Lemuru is that many species of fish caught in waters encountered the eastern Indian Ocean, particularly in the south of East Java and around the Strait of Bali.
Fish with the scientific name of Sardinella Lemuru we can export as eating cans. Soak lemuru newly arrived from the sea in cold water to keep them fresh and processed live. The first is cut the head and tail lemuru, also dispose of dirt and fill the inside of the stomach.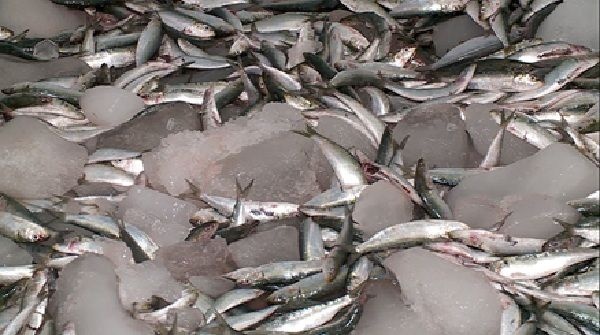 Subsequently wash fish with meat filling process is entering lemuru that has been cut into the cans packaging. Each tin contains 125 gr package contains 5-7 lemuru. Furthermore, fish cooked in a preheated oven at 90 degrees Celsius for approximately 20 minutes. This is the beginning of the cooking process to kill germs, while reducing the oil content in fish.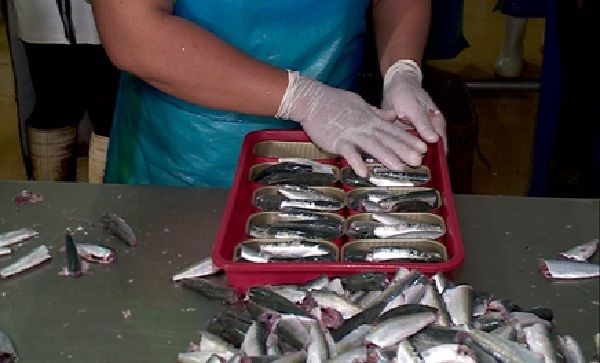 Once out of the oven stacking cans lemuru above the conveyor one by one, making sure the fish therein remain neatly arranged and none were damaged. Time to pass conveyor reverse remnants of water and canned fish oil will be wasted living flesh.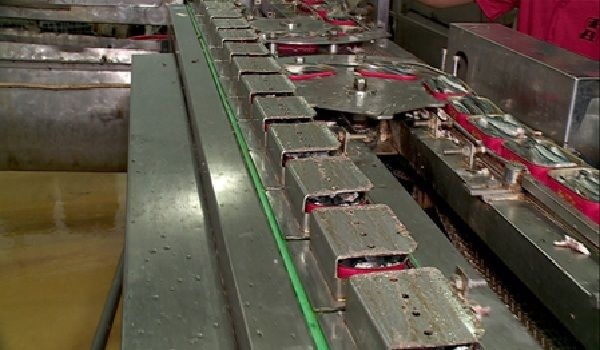 Let me taste more delicious add vegetable oil and seasoning secrets. In addition to vegetable oil lemuru or sardines can also be flavored sauce or chili, but sardines with seasoning sauce or condiment usually only for the local market. While export demand for more with vegetable oil. Indonesia seems only person who likes a sauce or condiment.
Furthermore lid cans fish using automatic machines, in a time of 1 minute engine tin lid able to close approximately 65 cans of fish. super fast Then wash and soak canned fish, immersion is intended to cool the cans as well as clean from the remnants of oil that stick.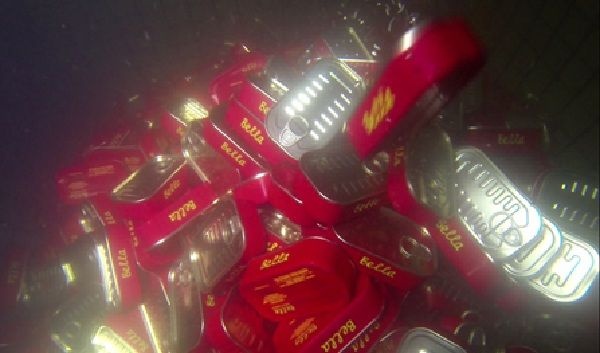 The next process is pasteurization or preservation of food with high temperatures, all input jumbo cans of fish into the oven and heat up to temperatures above 100 degrees Celsius. With this kind of preservation lemuru cans can last up to 3 years, after 90 minutes remove tins from the oven and leave to cool.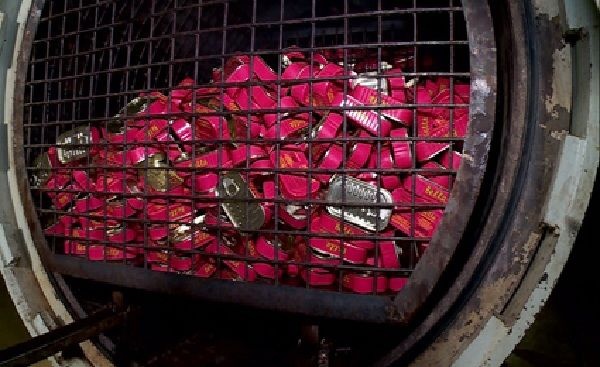 After the wash and brush all the cans to the sleek, labeled and boxed in cardboard. Oh yes, the can first incubation for 7 days to determine if the quality is really good and ready to be exported to Africa. As a maritime State Indonesia became the largest fish producing countries to third world under the Chinese and Per, ie a total of about 15 million tons per year. Of this 38% comes from the fish catch and 62% comes from farmed fish. Cool, right..!