Yesterday was the last day to enjoy the festival. We had a long long party from 15.00 until 3.00 am to say goodbye to this amazing experience, including seeing Tarantino, Travolta and Uma Thurman at the red carpet + watching Pulp Fiction at the beach.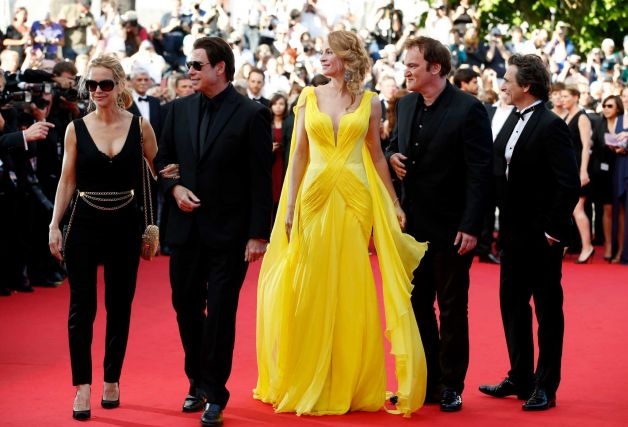 I also appeared at one of the biggest TV-News program in Spain, it was funny because many people watched me and wrote me via Facebook.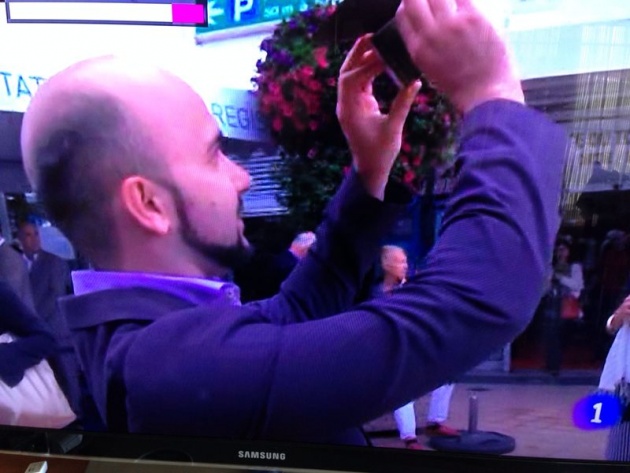 So, let´s start packing and coming home!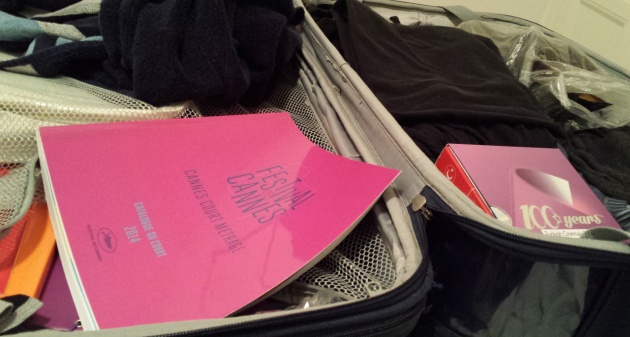 Many shootings and projects await for me there, so I will keep on posting about them!
Thanks to all of you for following my adventures here and hope you got closer to the Cannes Film Festival via these blogs!!!