Sunday and Monday have been busy days!
We started watching some movies, my favorite one has been Maps to the Stars, by David Cronenberg. It´s so brutally ironic and funny... everybody was laughing a lot. The performances are awesome and the script is really dark.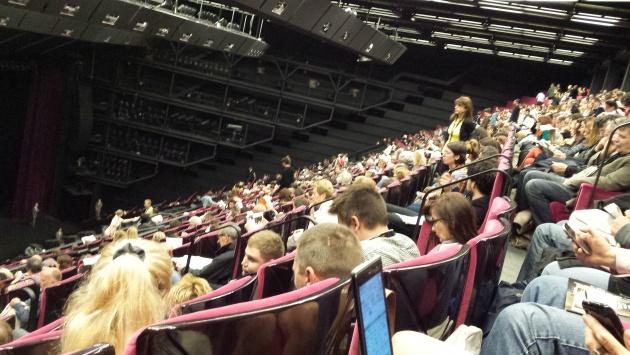 After that I went to the market for a while, but that´s a topic for another blog! In the afternoon we went to a party where producers, sales agents, distributors and festival organisators meet to make deals and business.
It was awesome, I could meet legendary Troma founder, director and producer Lloyd Kaufman (Toxic Avenger, Mother´s Day, Kabukiman...) and Ruggero Deodato, the director of Cannibal Holocaust (one of my favourite films ever). I could take this AWESOME picture with them, they were so nice!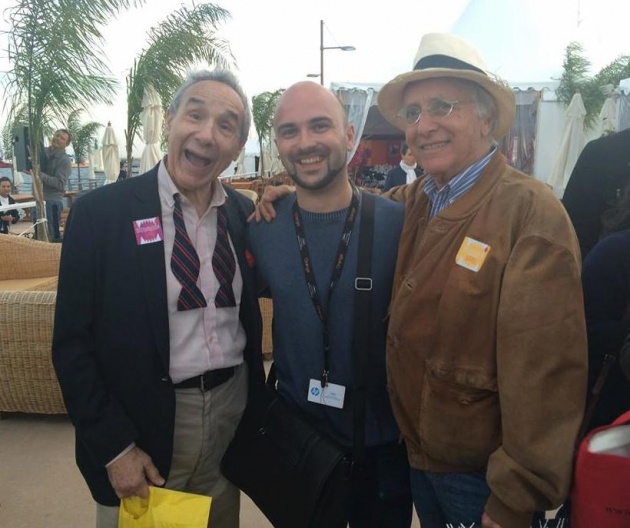 After that we went to a screening at the beach, the weather was perfect to be there.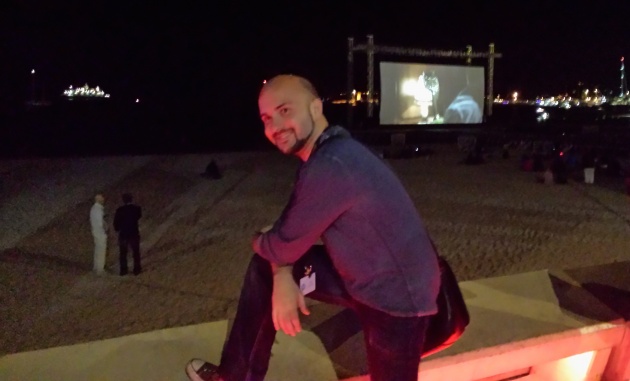 Then, head to have some Cannes party!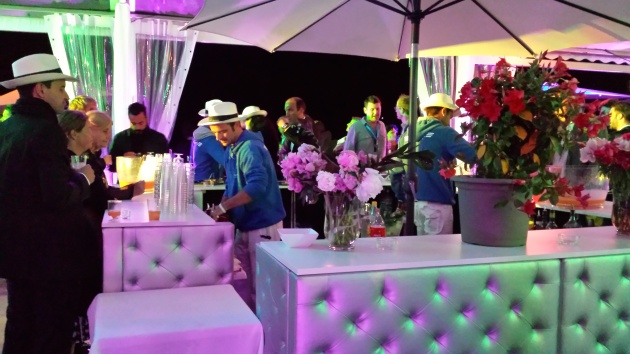 Monday was rainy, so I spent most of the time watching movies at parallel sections.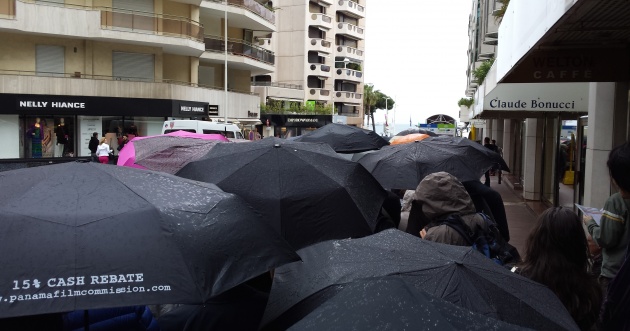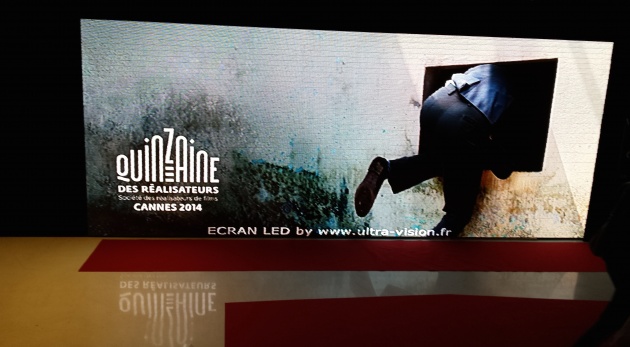 The movies were These Final Hours, When animals dream and Cold in July, with Michael C Hall (Dexter) and Don Johnson, who attended the screening.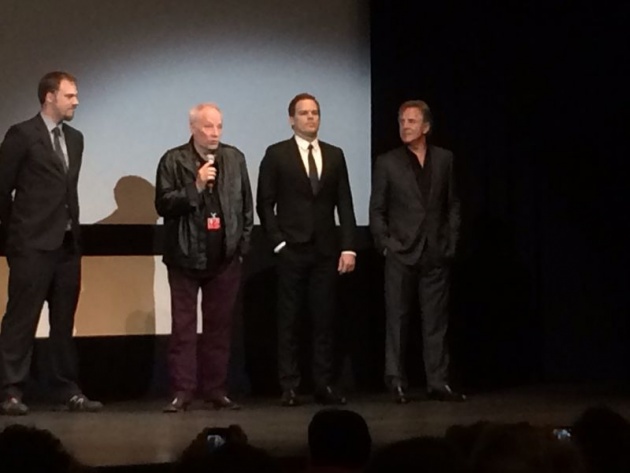 That was it for these two days!
I also can proudly announce that my new fashion film for brands Maá Shoes and Manuela de Juan "A little big step" is going to be premiered worldwide at La Jolla Fashion Film Festival 2014!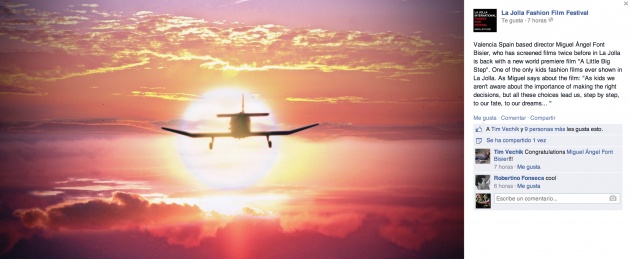 But that´s another story for another blog...