This week, it's all about Cannes! The film festival started yesterday under pouring rain with the first red carpet and the screening of The Great Gatsby. Leonardo DiCaprio was given the honor to open the festival, along with Gatsby co-star, Amitabh Bachchan, but quickly left the main stage to join the audience. The movie was watched by the competition jury including Steven Spielberg, Ang Lee, Nicole Kidman and Christoph Waltz, and received a standing ovation by the crowd after the ending credits.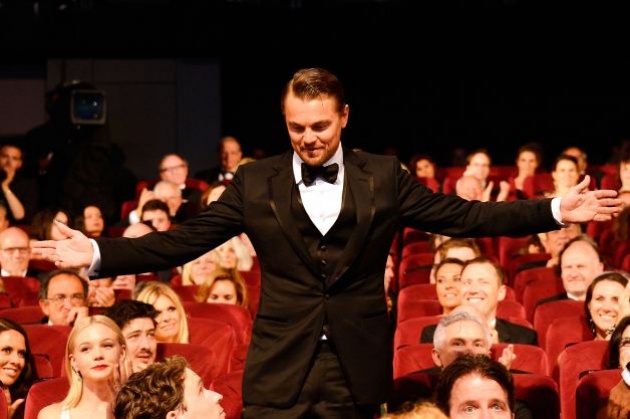 Photo credit: Getty Image.
Cannes Film Festival also started its round of press conferences with Sofia Coppola and her team of actors for The Bling Ring. The film opened the Un Certain Regard section this morning, followed by a press conference with the director and the cast. Coppola commented, "I tried to make the film in the style of the world we were porting -- Facebook images etc… collage style with ADD, no attention span, lots of information. I tried to incorporate all that in the style of the world we were encompassing." About women in the film industry, actress Emma Watson said, "There are a lot of women playing leading roles in film series, there are young women who make their break in comedies, there are women script writers... From what I see, it's fantastic being a woman in the film industry. In my opinion, they do very well. Nothing is perfect, there isn't equality in our profession, but we are heading in the right direction." We'll have to wait for tonight and the official premiere screening to have the audience's reaction to the film.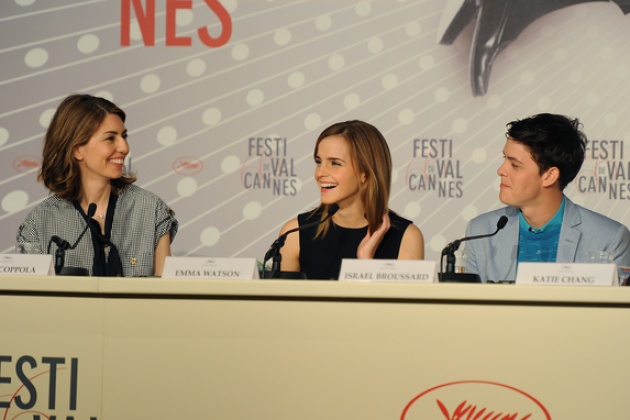 Photo credit: FDC / L. Otto-Bruc.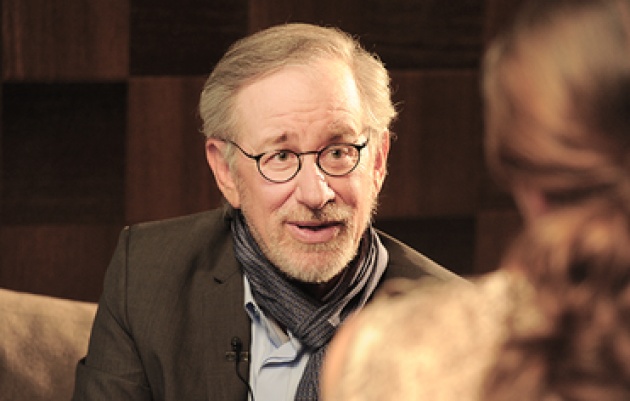 Steven Spielberg is this year's President of the Jury and an ultimate reference in the world of cinema. Being in Cannes is a little bit like going back to his first years as a director, as this is where he received his first award in 1974 for best script for his first feature film The Sugarland Express. He gave an interview to the festival where he recalls E.T.'s debut at Cannes in 1982, and talks about being the jury's President and the experience of watching a movie and understanding the director's point of view.
More news on Cannes and the Palme d'Or winner to come in the next newsletter.
Photo credit: G. Thierry.