Rapping artists "Cano" and "Blunt", or Alejandro Coronado and Mauro Vasquez from Reynosa, Mexico have recently become local stars from their "real" style of rapping, making songs about the harsh drug life in Mexico that is a reality for many people of Reynosa
Not only professional rappers, Cano and Blunt are also heroes, where one of their songs were made for Samuel Flores Borrego, one of the largest drug lords in all of Mexico. They are also loved for their song "Reynosa La Maldosa", or "The Evil Reynosa" in which they try to expose the truth about all the crooks and delinquents in their neighborhood. For instance, some lyrics state
""Welcome to my kingdom, Reynosa, my dear/ Where every day everyone gambles on their life/ People who matter will blow your head off/ Better be careful or bullets will rip you apart/ Mutilated bodies floating in the canal/ Too much evil to fit in a jail cell." - Cano y Blunt.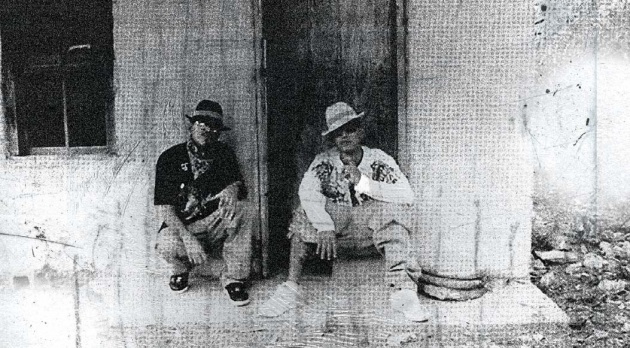 All this was happening around the time that Gulf Cartel, a port near Reynosa and Rio Grande Valley had become a port for drug transport.
Although rapping about the gangster/narco life may appeal to the more youthful audience, and is continuing to mold into something new and may turn into something innovative, it may but Cano and Blunt in danger of singing about such vulgar topics. However, Cano states in an interview with Vice "In Mexico everyone lives in fear, but these are the means for us to make a living. We've never received threats, thank God. I think people know that our business is just music. If they ask me for a song, I'll do it. Anyway, I wouldn't worry as much about the drug dealers as I would about the government."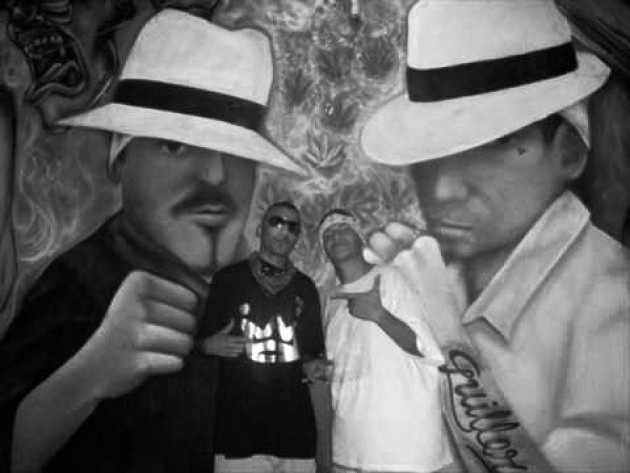 Their newest album 'Los Patrones" came out about 2 monthes ago, July 22, continued to revolve around the narco life concept.