My first post on Film Annex I am going to dedicate to canoeing.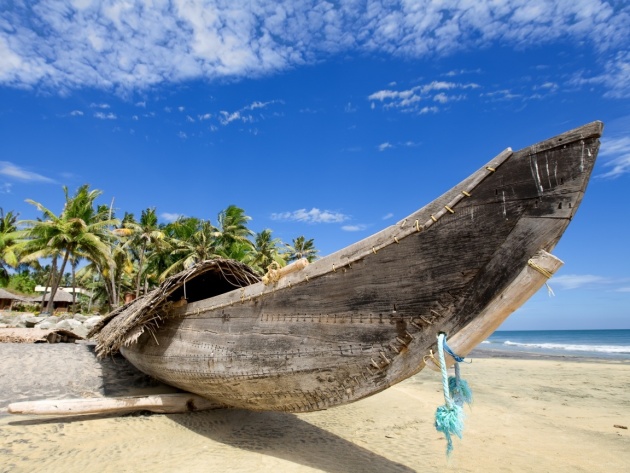 It is summer time, and most of us still wonder how to spend the most wonderful days in our life. This is what I choose - canoe, lightweight narrow boat pointed at both ends. This type of boat is well known as a type of boat used for racing. However, you can simply enjoy rowing it with your friend or fiancé during one of the most wonderful summer weekends.
Some brave individuals like whitewater canoeing. Let me explain you what it is.
It is the sport of paddling a canoe on a moving body of water (white water). It ranges from simple to the most dangerous white water. Just like ski run, you are sliding down the river experiencing all the possible difficulties. Severity of the rapid!
Either you are ready to shoot the rapids or you simply want to spend one of the most romantic times with your loved one, canoe is a good idea of how to spend time wisely.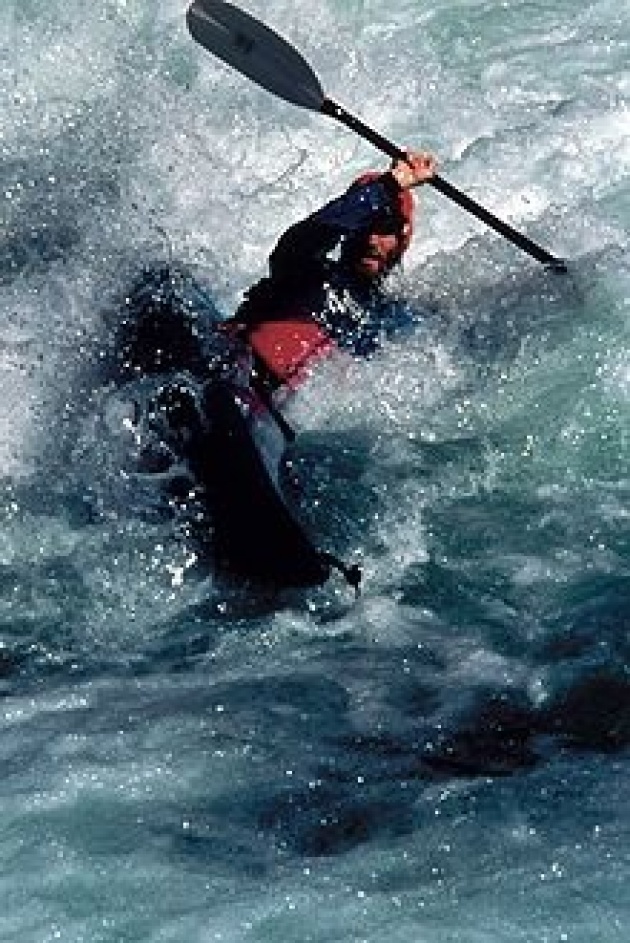 Guess what Aboriginal people used as the main type of transportation - canoes made of tree trunks, so called dugout canoes, the first type of canoes ever made. I would even say that some evidence proves that it was even the first type of boat ever created. People from all over the world still create dugout canoes. Very popular in North America among native Americans before Europeans came and settled down here. The arrival of Europeans changed everything. Before that canoes were the main transport of Native Americans who also made Dugout canoes to ease their hunting life.
A long time ago dugout canoes were made from a single log of chestnut or pine. The boats were hollowed out by carefully controlled fires. Nowadays you can find a variety of canoes of a different shape and color, made from modern plastic, wood or something else.