Car savvy is counting down for the new cars for 2014. Here are some the hottest new automobile for 2014. Listed by the Forbes.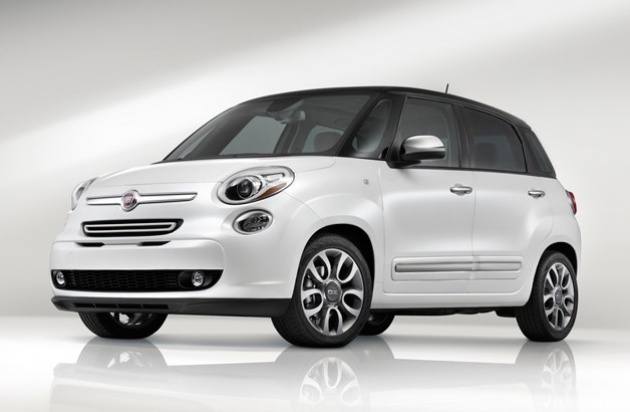 Fiat 500L
More than just a four-door hatchback version of the Italian automaker's perky two-door 500 subcompact, the 2014 Fiat 500L is an entirely different – and much more practical – vehicle. Featuring specific exterior styling cues with a distinctively cast five-passenger cabin, it's considerably longer and wider and taller than the 500 coupe, with 42 percent more interior room and 13.6 added cubic feet of cargo space. It bears a strong resemblance to the similarly sized MINI Cooper Countryman. Power comes from a 1.4-liter turbocharged four-cylinder engine that's estimated to generate 160 horsepower and 184 pound-feet of torque for sufficient acceleration and highway passing prowess. This is the second separate model line to grace Fiat showrooms, and it will subsequently spawn a more SUV-like version with all-wheel-drive and perhaps even a sporty Abarth model with added muscle.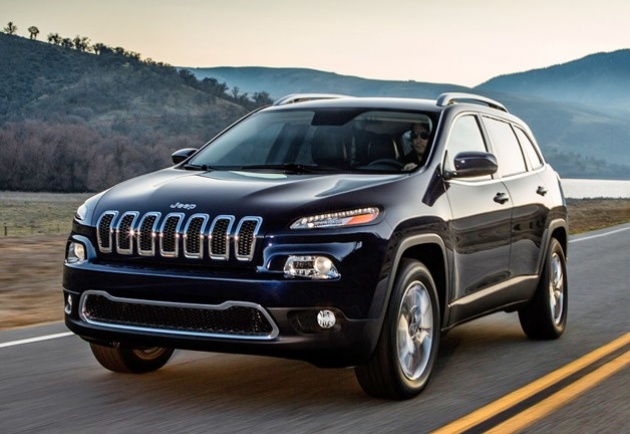 Jeep Cherokee
Replacing the former Liberty model in Jeep's lineup, the new midsize Cherokee SUV features a dramatically sculpted exterior that's capped by a swept-back treatment of Jeep's signature seven-slot front grille that might be too extreme for some brand loyalists. It packs either a Fiat-supplied 184 horsepower 2.4-liter four-cylinder engine or a new 271-horsepower 3.2-liter V6, with an advanced nine-speed automatic transmission standard. The Cherokee rides on a four-wheel independent suspension that should deliver excellent ride and handling manners around town, with Jeep's Selec-Terrain traction control system and no less than three separate four-wheel-drive systems optional that promise exceptional off-road abilities. The Cherokee offers many high-tech safety features, along with niceties like a heated steering wheel, ventilated front seats and a wireless charging pad for portable devices.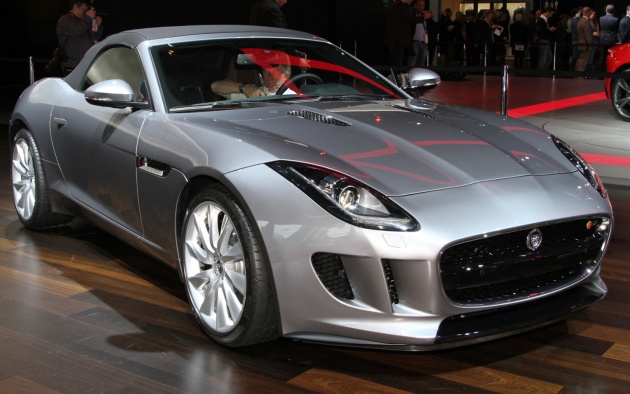 Jaguar F-Type
Coming wrapped in comely curvaceous styling, this new two-seat rear-drive convertible is positioned in size and price below Jaguar's XK sports car line. It packs a lively 3.0-liter supercharged V6 engine that generates either 340 or 380 horsepower, depending on the version. A 5.0-liter 495-horsepower supercharged V8 is also available and should be the ride of choice among well-heeled enthusiasts; it's estimated to enable the F-Type to hit the 60 mph mark in just over four seconds. All engines come mated to a seven-speed automatic transmission that includes a manual gear-select mode with steering wheel-mounted paddle shifters. Its lightweight, yet-rigid aluminum structure, rear-drive configuration and sophisticated suspension promise sporty handling abilities in the British sports car tradition. A closed-roof coupe version will follow within a year.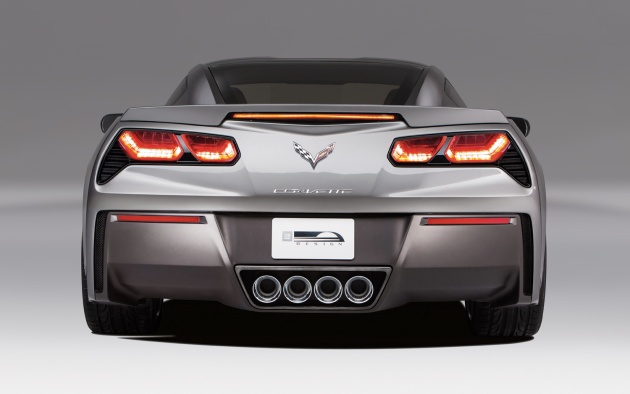 Chevrolet Corvette Stingray
Arguably the most significant new-car introduction for 2014 (at least from an enthusiast's standpoint) brings a hallowed name back to an iconic American sports car. Coming in coupe and convertible versions, the Corvette Stingray is completely redesigned with an all-new chassis and mechanicals residing beneath seductively sleek bodywork. A technologically advanced 6.2-liter V8 engine channels an estimated 450 horsepower and 450 pound-feet of torque through the rear wheels that enables a launch from 0 to 60 mph in a sizzling 3.8 seconds. Lighter in weight, though more structurally rigid than before, an ideal 50/50 front-to-rear weight ratio, reengineered steering and suspension systems and an array of sophisticated chassis-control hardware promise tenacious handling. A new Drive Mode Selector allows the driver to tune 12 separate performance attributes according to five different driving situations, including one for use on wet roads and another that enables the engine to run on only four cylinders to garner maximum fuel economy. Addressing one of the past model's nagging weaknesses, the Stingray's two-seat interior features a new driver-focused dashboard and extensive use of high-quality materials.
-Happysnail