Now a days as you know that It is difficult for us to get a job in a good Organization.
But we didn't notice that why this is happened? One thing which every person said, now there is a lot of competition due to that now a days It's very difficult job to get a job in well reputed organization.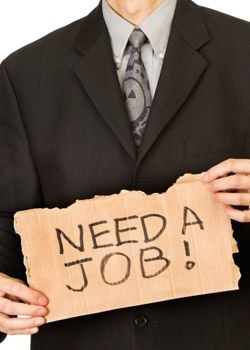 But today I will tell you actual reality why people fails to get job in well reputed organization.Now a days a trend make that we didn't get job without recommended. I want to say such people who have such thoughts they are wrong,If they are talented and have a good idea about business or anything else in which he is best then nobody can stop to take a good job.
Lets start towards such reasons due to that people are not selected.
CV:
Many people have no idea about writing CV. How to write CV and what kind of data have to write in it.
They must have to write their CV which have such format:
Objective
Qualification
Work Experience
Skills
Contact Info
Try to avoid lengthy descriptions in your CV.It gives bad expression to the Interviewer.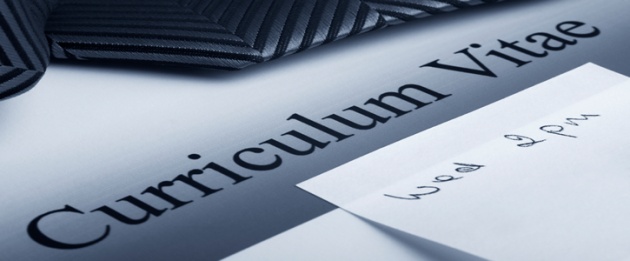 Job Search:
As everybody know that Electronics spread all over the world. Now a days It is not difficult to search out job.You have internet and Newspaper facilities, just gave some time to find jobs on internet or read newspaper you can easily get information.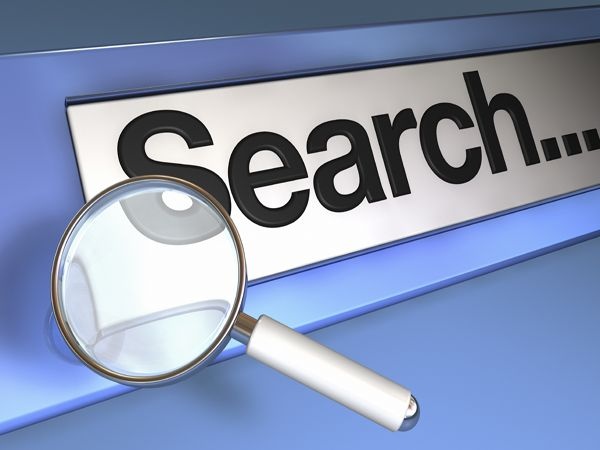 There are many websites for search jobs like
rozee.pk,
mustakbil.com,
naukrify.com etc
If you find some kind of job and you go for online submission your application,then take care that which you write It is not so lengthy,not irrelevant and not other than your field.
Otherwise they are simply reject your application.If you are selected then they will call you for Interview.
Interview:
If they called you,then whats you have to do?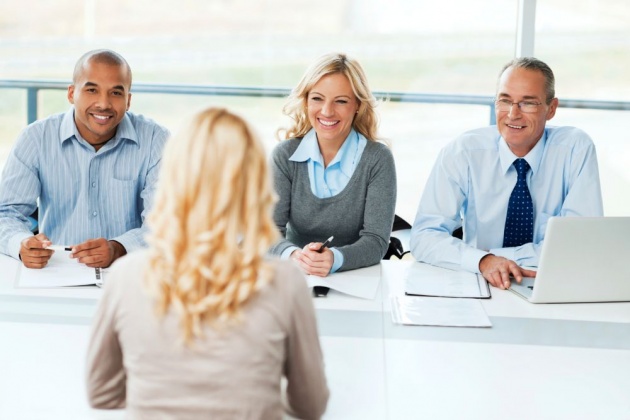 Collect information about the organization,when It's established, who is the owner of this organization etc.
Try to reach 10-15 minutes before time,It will give good expression to them.When you go for Interview your dress should be look like professional.When you go for interview first handshake with a smile. Keep an eye contact but don't stare with them.Show confidence and don't be nervous. Don't shake your hand or feet in front of them.Answer only those questions if you know otherwise don't make wild Look at all interviewers don't just stare one.Maintain your voice pitch, volume, etc.
Important questions:
Prepare a small introduction about yourself
Education
Experience
Family background
Not more than one minute
Your strengths and weaknesses
Your future goals
Your hobbies
Your salary expectations

Important questions:
–Your biggest achievement and why?
–Most inspiring personality and why?
–A decision that you took despite opposition
–How many friends do you have?
–Why should we hire you?
–How do you handle pressure?
–The biggest lie that harmed you the most
–Did you ever set goals for yourself
–Have you don't anything beyond the call of duty
These are some question which they can asked you during interview.And If you done and success to impress your interviewers then they hire you for their Organization. So guys this is a way to get a job in a well reputed Organization.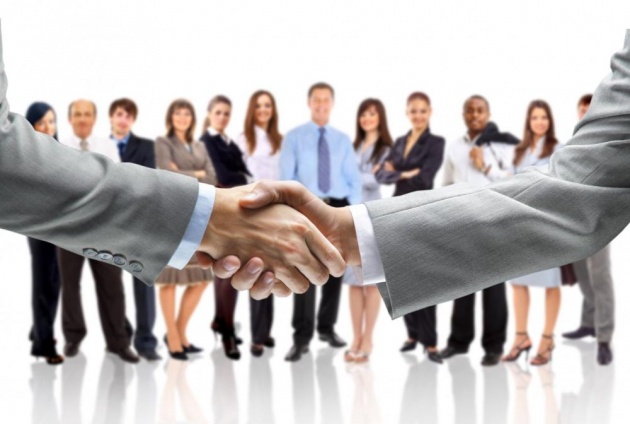 Source:
Seminar on Career Counseling for Fresh Engineering Graduates
Delivered By:
Wahaj us Siraj (CEO Nayatel)

Organized By:
IEEE IIUI Student Branch
Written By:
Ihtasham Zahid